723 Families Begin A New Chapter
On the 27th of April, 2021, 723 families began a new chapter of their lives as they were inducted into the InnerCity Mission Family Strengthening and Livelihood Program!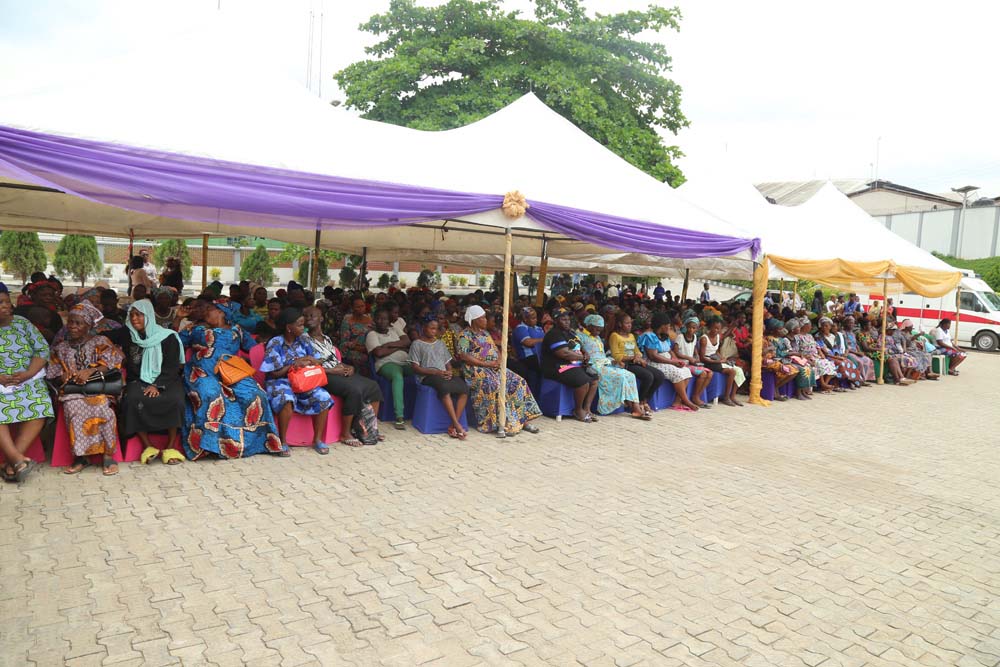 These families, drawn from 64 communities in Southwest Nigeria, will receive food support, skill acquisition training, and empowerment to start micro businesses during the one-year program cycle.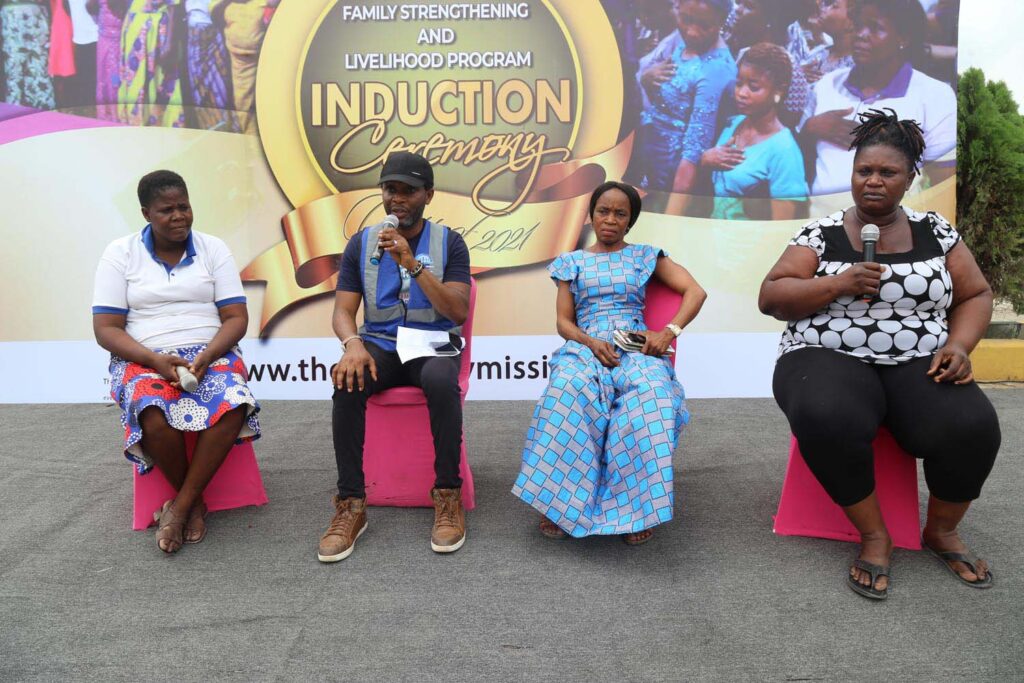 Present at the Induction ceremony were past beneficiaries who had graduated from the Program, some of whom shared the impact of the Program in their lives.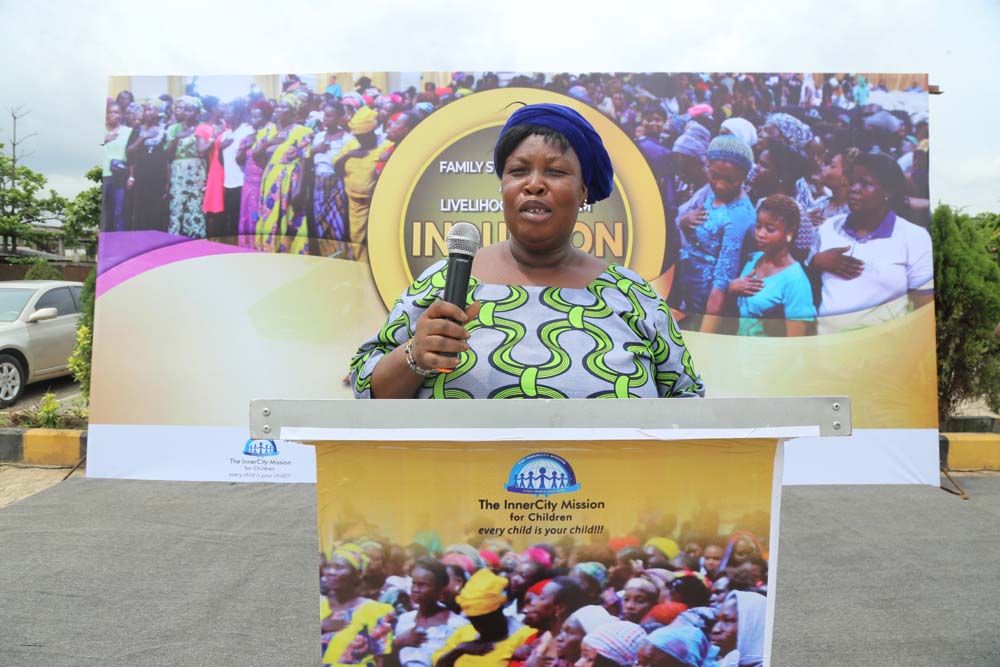 Mrs Ogunride, a 2019 graduate of the Program, shares her testimony:
"Before I was enrolled as a beneficiary, I was sickly and had barely enough to care for my children. But through the Family Strengthening Program, I was taught skills and inspired to start up a business from scratch. Today, I am a successful food vendor. I am economically independent…"
Also present were Government Dignitaries and Partners of the InnerCity Mission. Mrs Beckley from the Ministry of Women Affairs and Poverty Alleviation, Lagos State, asked the inductees to take the Program seriously so that they would enjoy its full benefits and then grow to help others.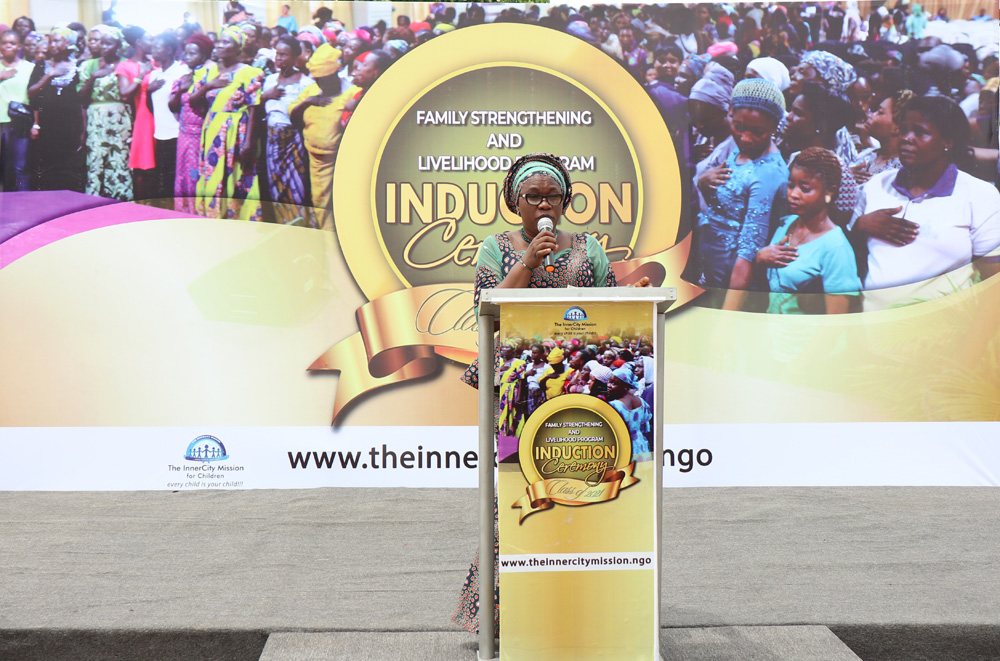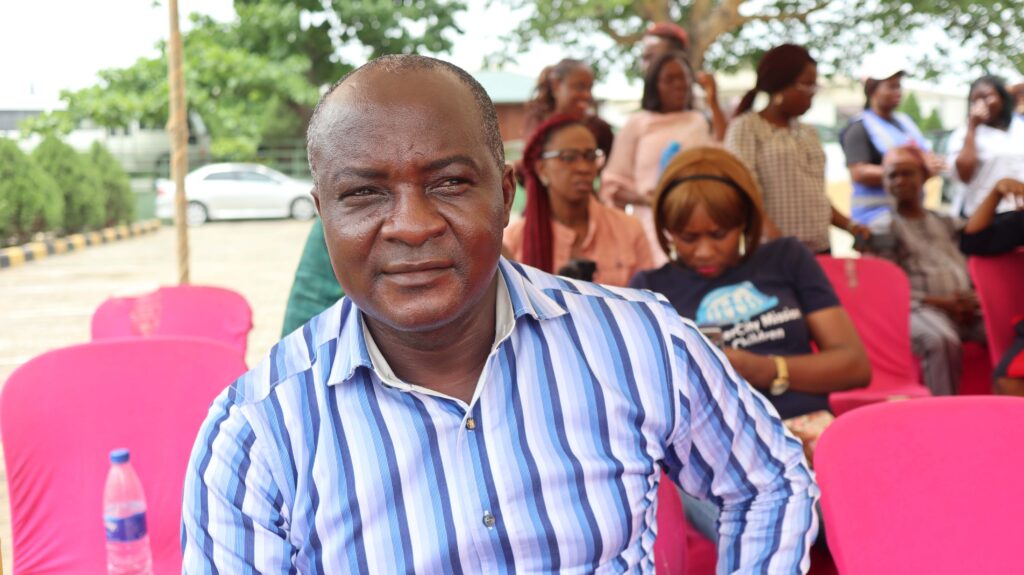 During the ceremony, the household heads present received the most precious gift of all, salvation. In addition, they were given their first set of food supplies as well as ministry materials which included Rhapsody of Realities.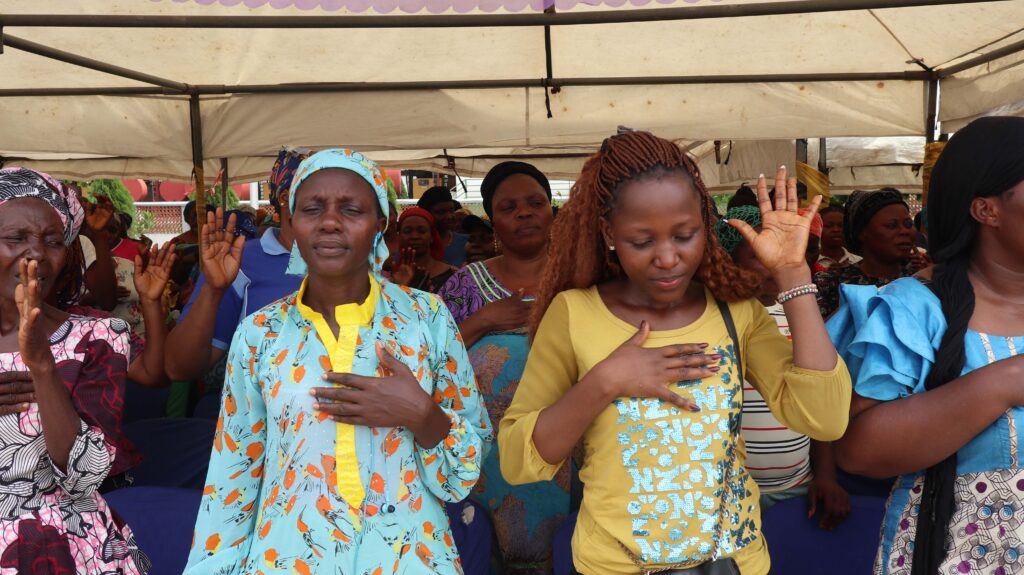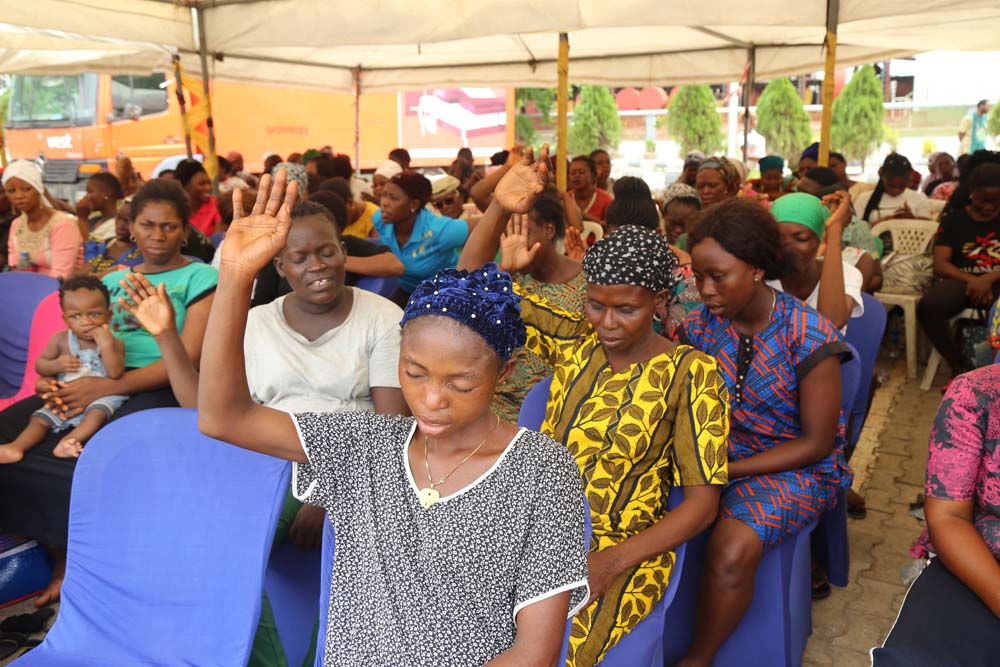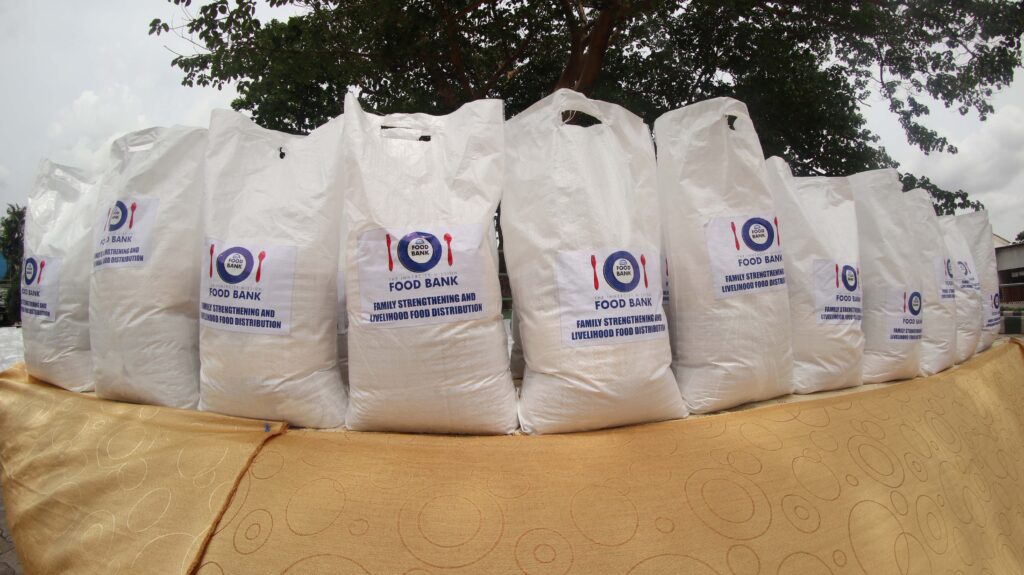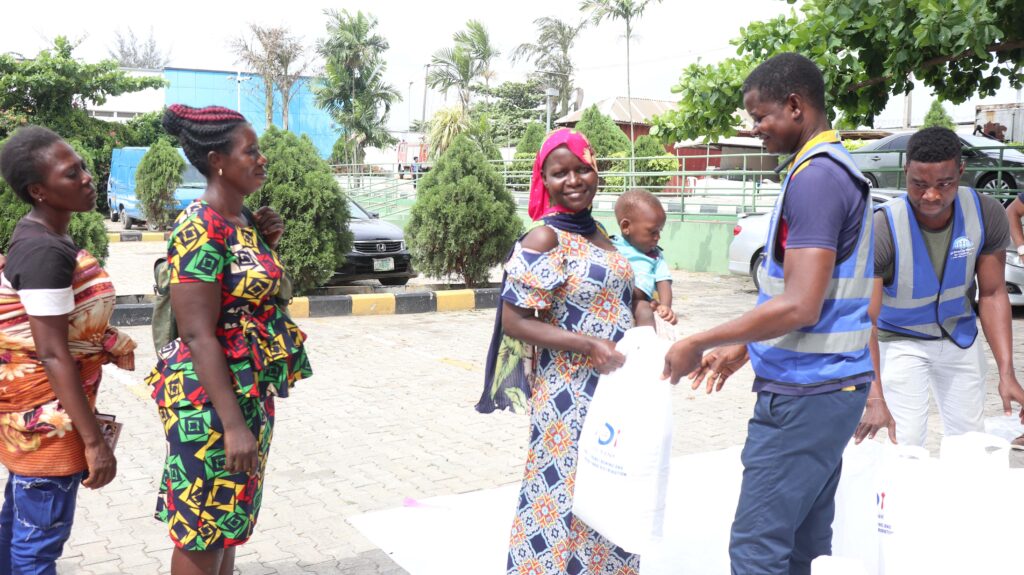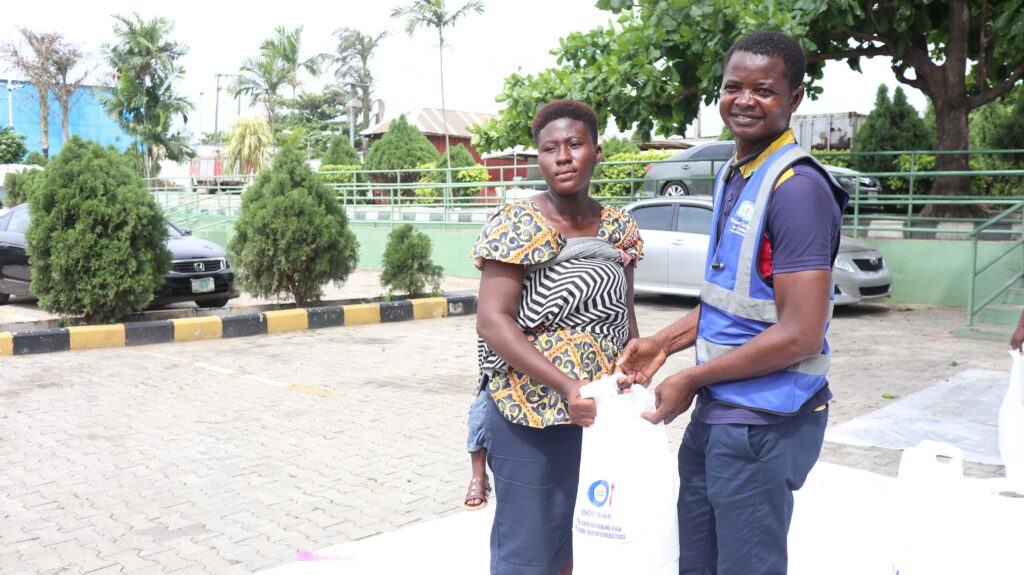 We are thankful to our Partners for standing with the InnerCity Mission to support vulnerable households who are struggling to recover from the devastating effects of the 2020 global lockdown. Thanks to your sponsorship, the 723 families who were inducted into the Family Strengthening and Livelihood Program today would be empowered economically to live free of poverty.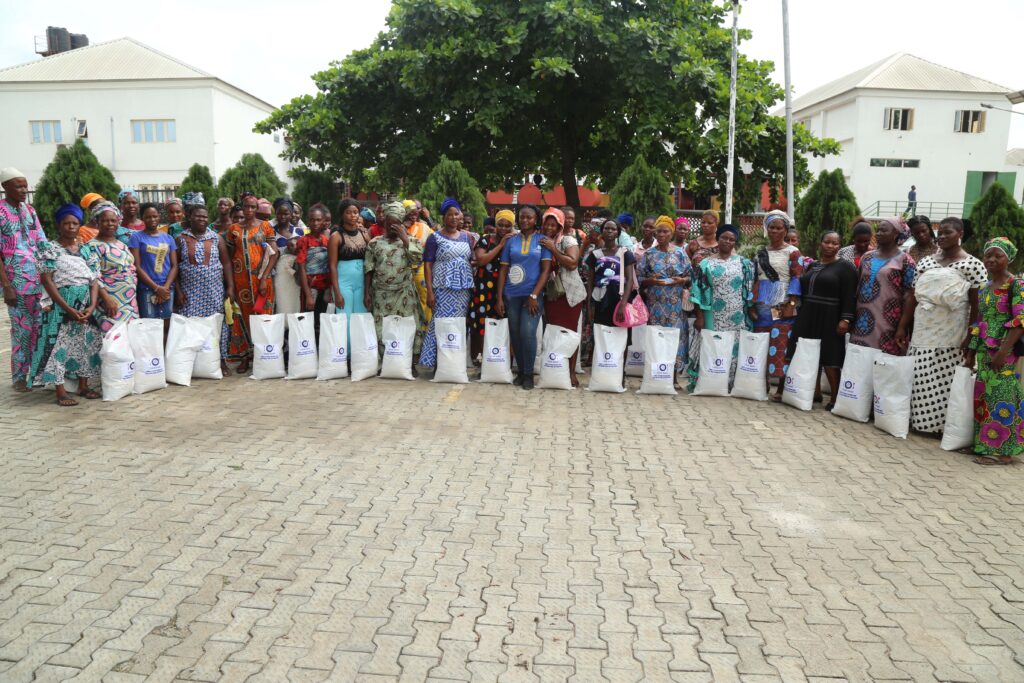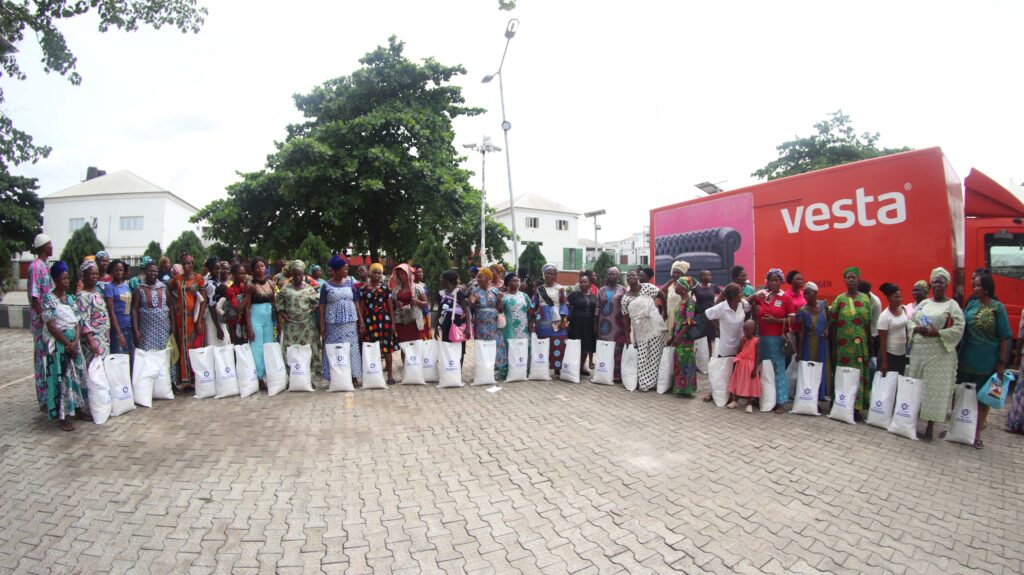 As an individual, a group or corporate organisation, you can sponsor food supplies, business training or provide grants and materials for these families. Visit icm.ngo/donate.
You can also volunteer your time and expertise to teach the families useful skills to start businesses. Sign up at hvn.theinnercitymission.ngo