BACK TO SCHOOL IN LAHORE, PAKISTAN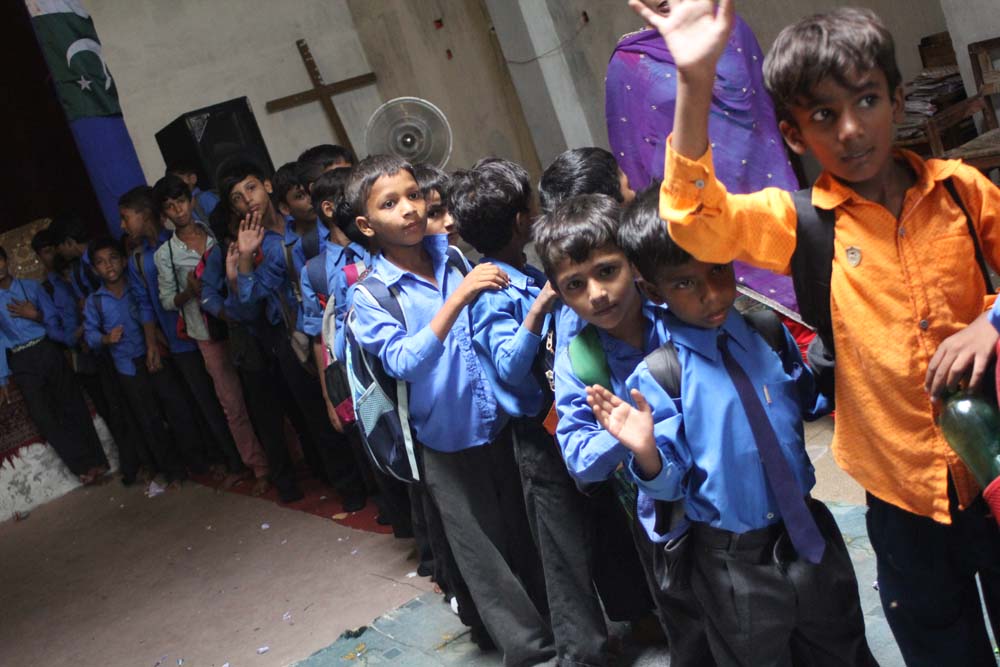 The Universal Declaration of Human Rights states that everyone has the right to education. This right applies mostly to children. Education does not only enable children put their potentials to best use but it also plays a major role in influencing them to be better and responsible citizens of the society.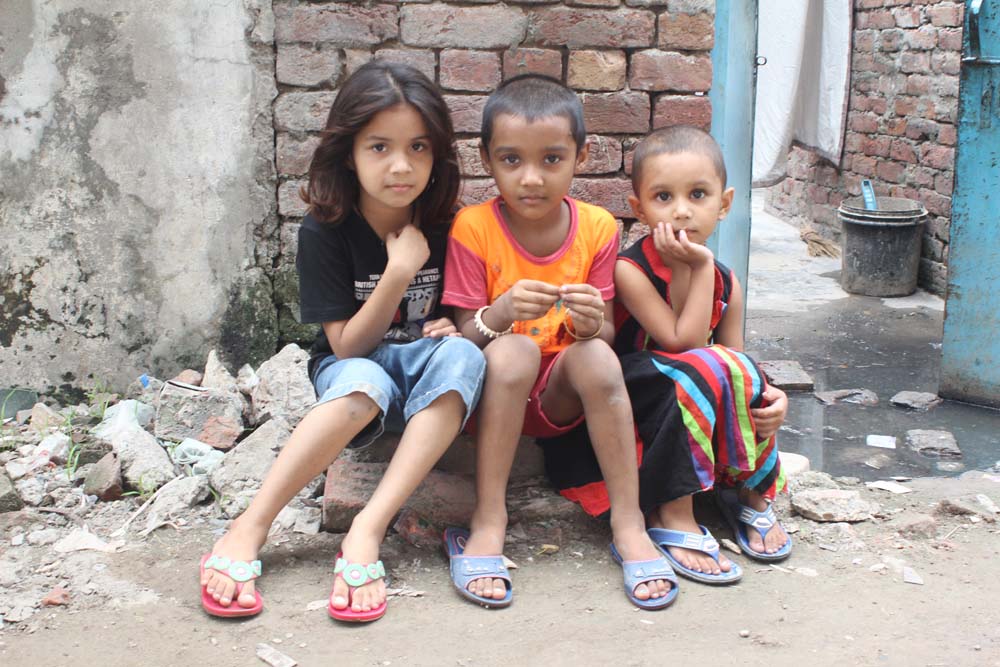 In countries like Pakistan, access to education is limited by numerous factors like poverty, gender disparity, political instability, violent insurgencies and escalating ethnic or religious tensions. Currently, Pakistan has the world's second-highest number of Out-of-School Children (OOSC) with an estimated 22.8 million children between ages 5 to 16. These high number of Out-of-School Children and significant gender disparities in education can be found across the entire country particularly Lahore, which is the second largest city in Pakistan. Lahore is also considered to be one of the most populated urban areas in the world.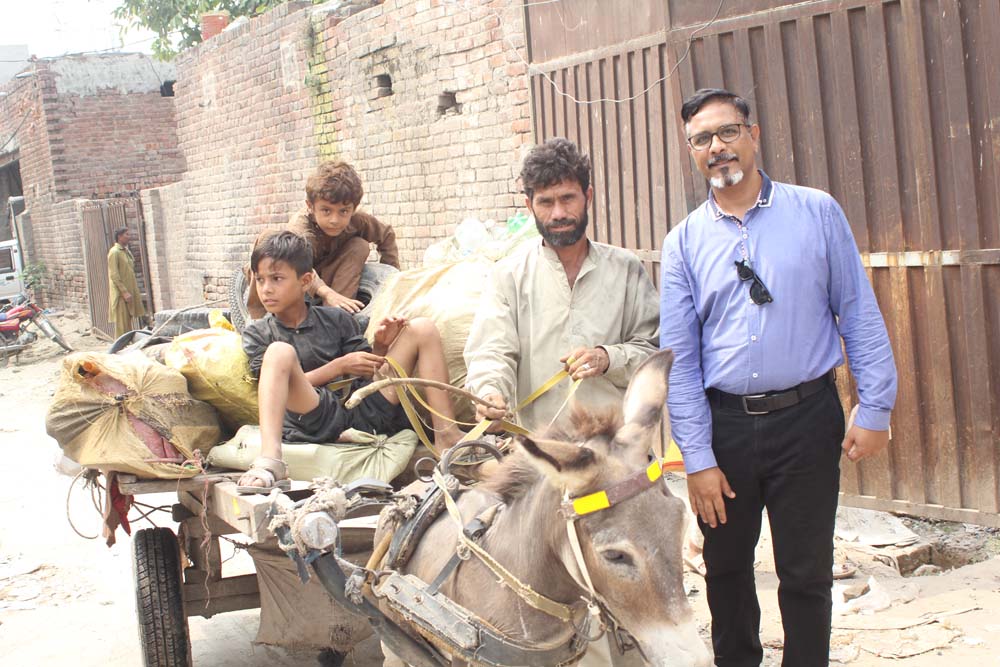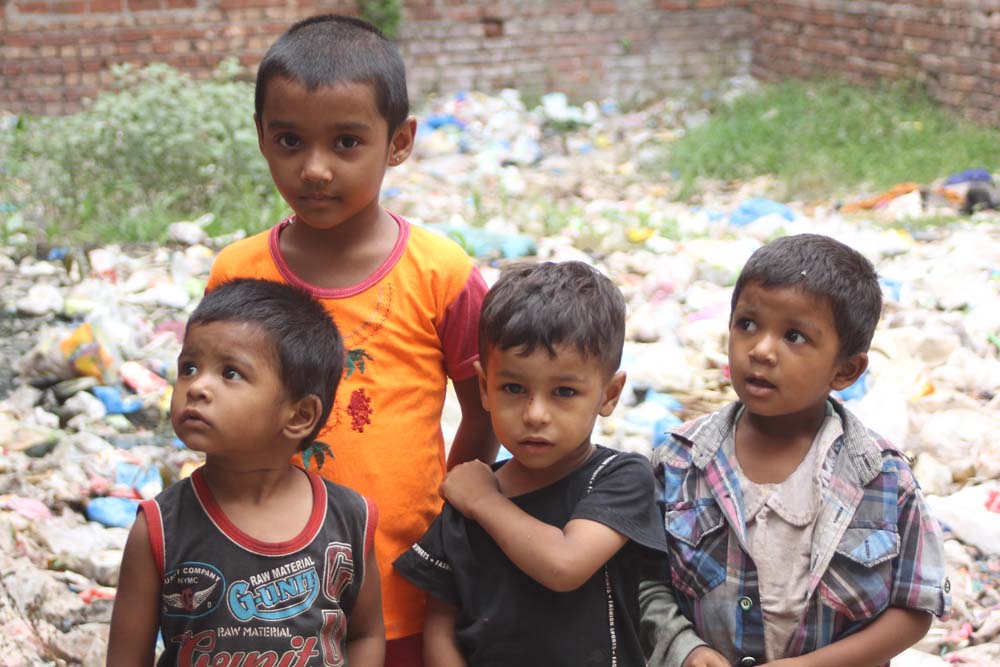 Through the Back to School campaign, the InnerCity Mission reache d out to children in the slums of Lahore to provide them with access to basic education.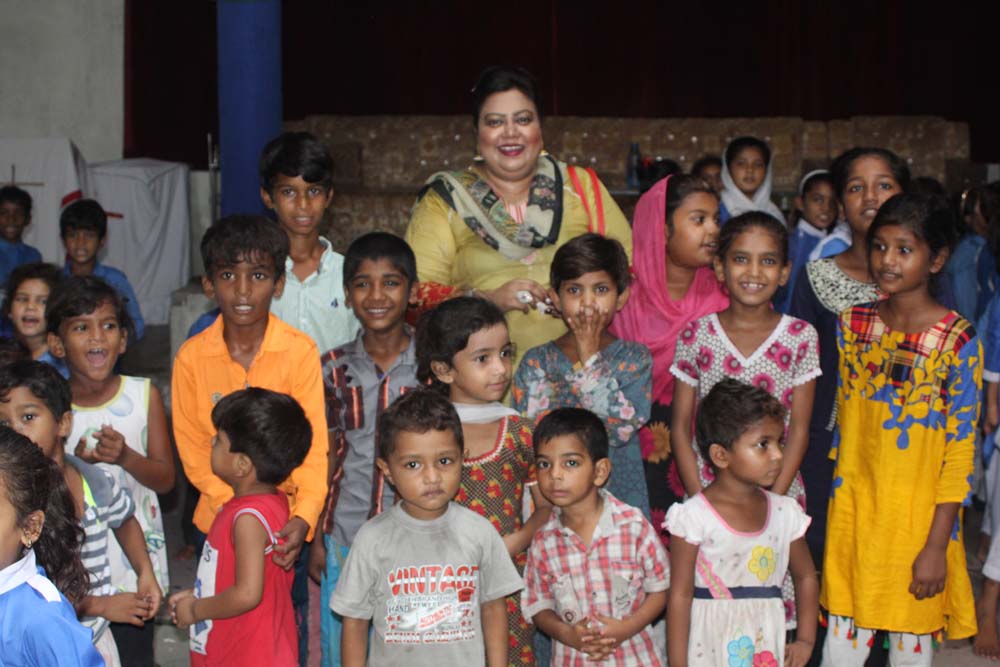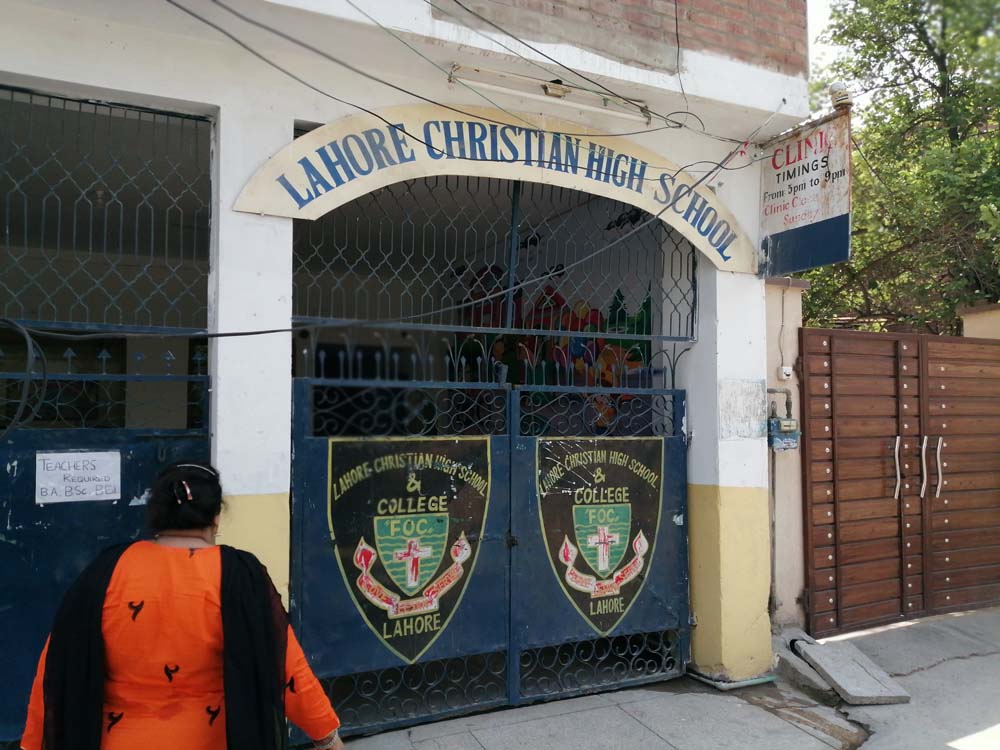 Each beneficiary received scholastic materials such as school uniforms, school shoes, books, stationery kits and school bags. The parents of the beneficiaries were elated and full of thanks to the InnerCity Mission.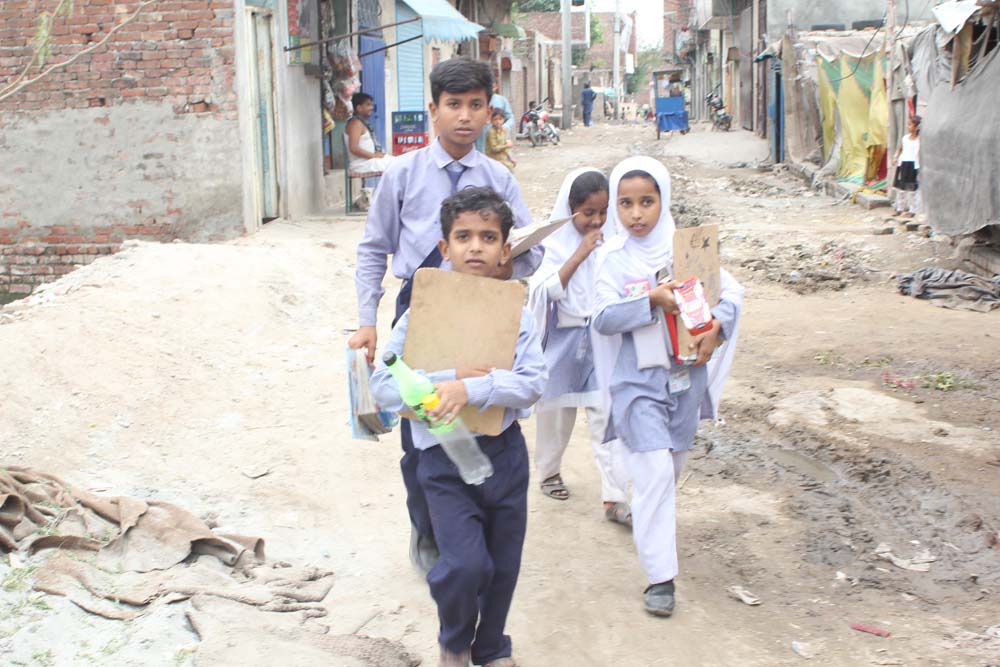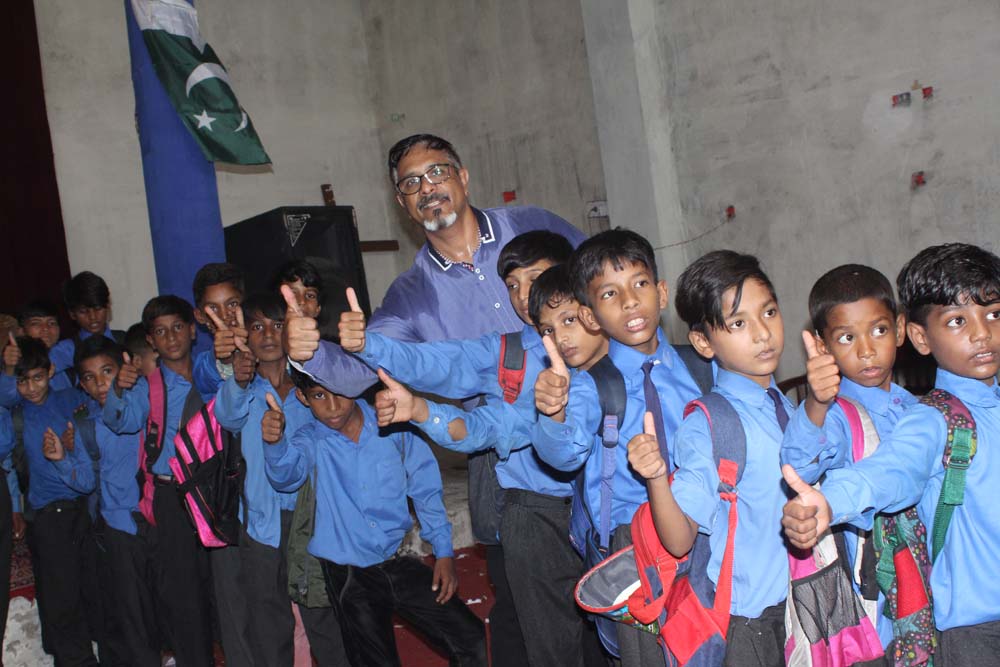 Because you gave, girls like Aroofa, Ansharah, Sanaya, Irhaa and many others in Lahore who face gender disparity now stand a chance of a better future.
We say a big thank you to our Partners in the United States of America, for sponsoring the Back to School Initiative in Pakistan.
Click to sponsor a child back to school today! For more information on how to partner with us, send an email to info@theinnercitymission.ngo