Campaign to Enroll Indigent Kids in Schools Across 40 Nations Kicks Off in India
The
InnerCity Mission
Global
Back-to-School campaign
kicked off with partners from Christ Embassy India 1 enrolling indigent children from the Lohar community in India into Dropadabai Indrise School. Pastor Isaac Agarwal and partners also provided the children with free educational materials to help enhance their learning experience in school.
The importance of education cannot be overemphasized. It is beyond a need; education is an effective tool to eradicate poverty. Through the #BacktoSchool campaign, the InnerCity Mission is providing free quality education to 20,000 indigent children in 40 countries around the world.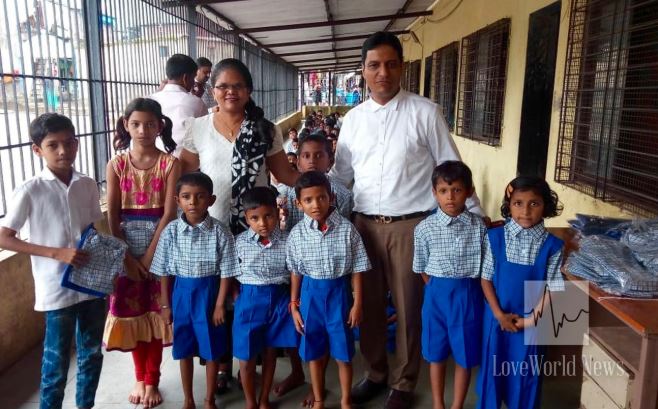 For more information on how you can adopt a country or sponsor a child through the ongoing #BacktoSchool campaign, kindly send an email to info@theinnercitymission.org or visit www.theinnercitymission.ngo/backtoschool.