LW ZIMBABWE LAUNCH THE GLOBAL BACK TO SCHOOL CAMPAIGN
In commemoration of the International Day of Education, LW Zimbabwe Zone sends 60 children back to School in Chipesa Primary School, Marondera Farming Community, Zimbabwe.  This is the first of many educational projects they would be carrying out this year.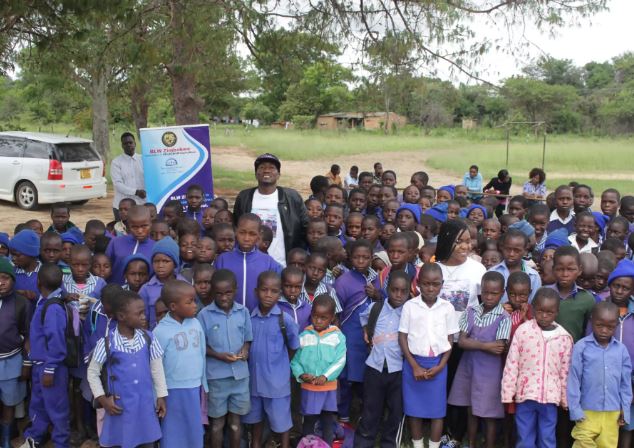 As an NGO with a UN consultative statue, the InnerCity Mission is at the forefront of achieving sustainable solution to the issue of poverty and EDUCATION is one of the ways in which we tackle poverty.
International Day of Education is the first UN observance for the year on education and it is a great platform for the InnerCity Mission to launch its Global Back to School Campaign, sending 50,000  children back to school.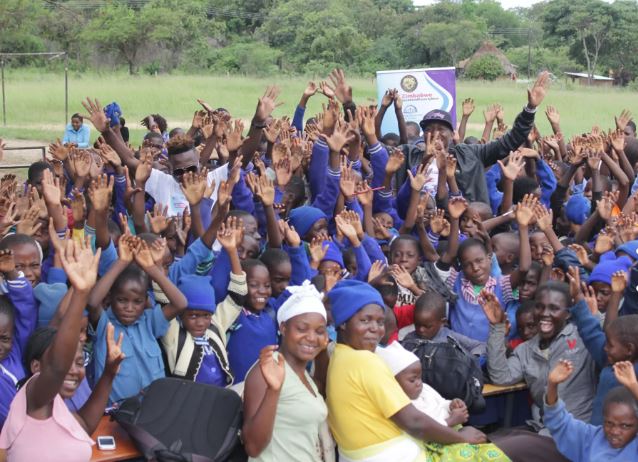 We are excited that LW Zimbabwe Zone are standing with us and you can be a part of it today by clicking here goo.gl/GjPnWB to sponsor a child or provide educational materials to those you can't afford it.
#Everychildisyourchild
#EndchildpovertyNow