MEET OUR VOLUNTEER FROM BOTSWANA.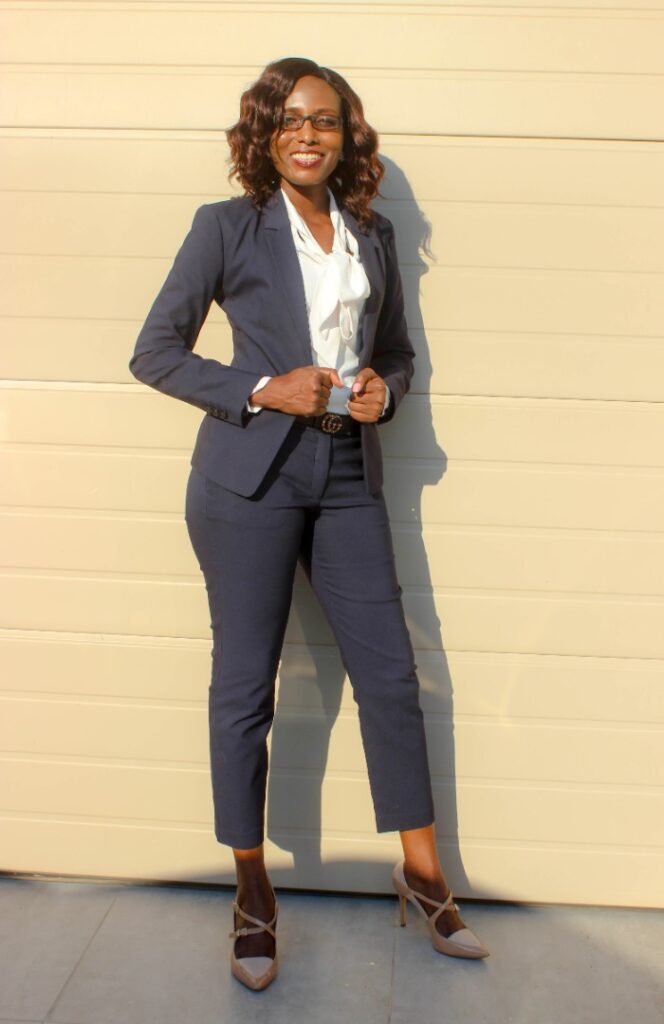 At the InnerCity Mission, we work with various volunteers from different parts of the world. Through the Humanitarian Volunteering Network (HVN) we understand that we can do much and impact lives from any specific place in the world where there is a need. Speaking with the HVN coordinator Fide James, from Botswana who has been an effective volunteer with the HVN, shares with us her journey through this exclusive interview.
1. Why did you choose to be a volunteer?
I grew up having my parents encourage us to give the clothes we had outgrown to less advantaged children. This inspired a giving spirit in me. I take joy in seeing children having their basic needs met. I know that a little help goes a long way. I chose to be a volunteer so that I could make a difference in the lives of indigent children and their families. It gives me great joy to see the smile on the face of those we reach out to, see their lives improved for the better, and see their destinies altered to mirror God's dream for them.
2. For how long and how many projects have you done so far?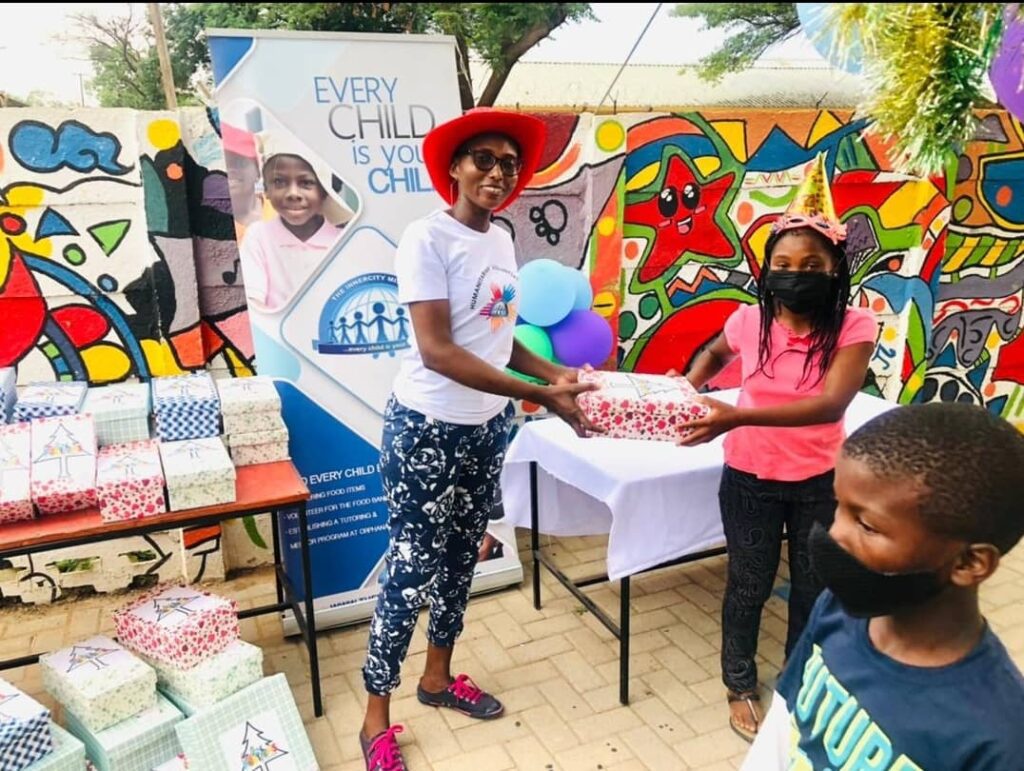 I have been a volunteer with the InnerCity Mission for Children since 2018 and I have carried out several projects numerous to count. I ensure that I do at least 1 project every month.
3. Have you ever faced challenges during your volunteering work?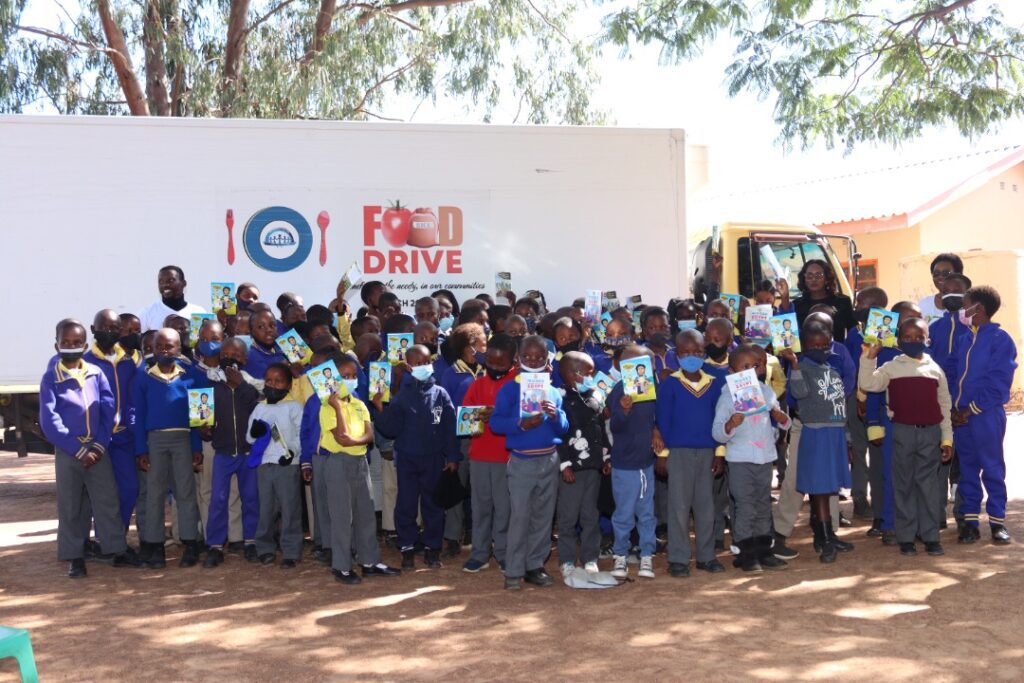 Of course, we do face challenges however we do proper planning and pray before carrying out our interventions. This helps to counter the situation and offer solutions.
4. Who and what inspires you to volunteer with the InnerCity Mission of Children?
The Founder of the InnerCity Mission, Rev Dr. Chris Oyakhilome is my greatest inspiration. His statement "Every Child is your Child" resonates well with me. The great works I see him do for the children throughout the years; the unmatched love, are all an inspiration and motivation for me to share love and reach out to the indigent. Seeing the lives of the children and their families change for the better also inspires me to keep doing more and changing more lives.
5. What would you like to say to someone who wants to be a volunteer?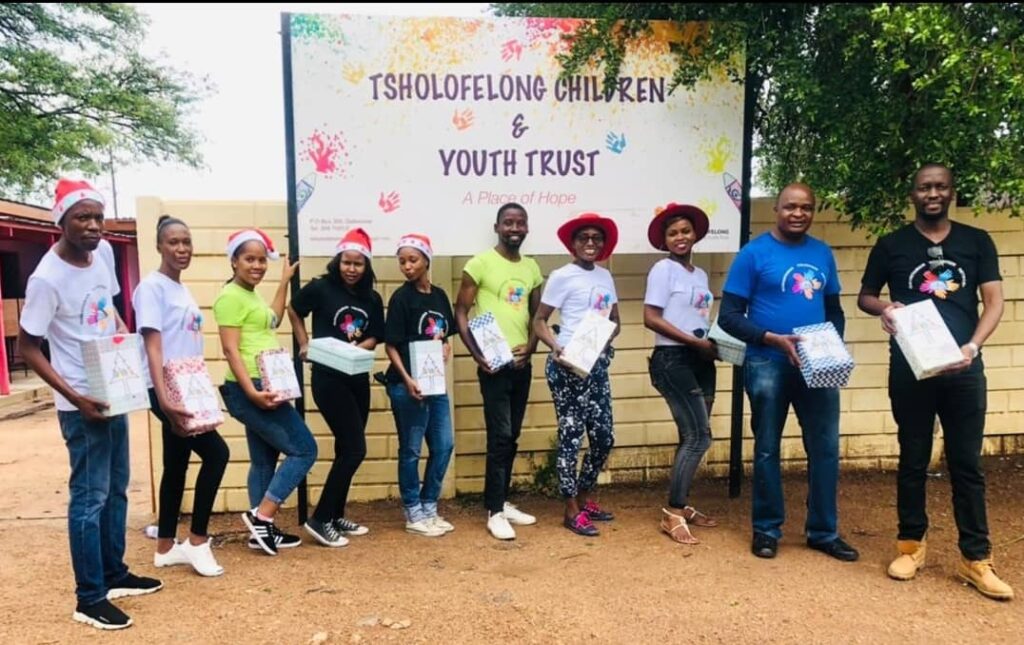 Willingness and availability are all that are required to start the volunteer work. Every act of service, no matter how seemingly small, will make a difference in someone's life. I encourage you to start today. Locate a need and meet it.
Trust, that you have been inspired by this interview to also want to make a change in your nation, community, or locality. To be part of our elite team of volunteers who are causing an impact globally, click here hvn.theinnercitymission.ngo/