So Shine
Eli-j is a sensational music minister, a music producer and a vocal coach. There's no doubt that Eli-j is a passionate volunteer with the Humanitarian Volunteer Network. But he took it a notch higher by instilling his passion for music into the pupils of the InnerCity Mission School.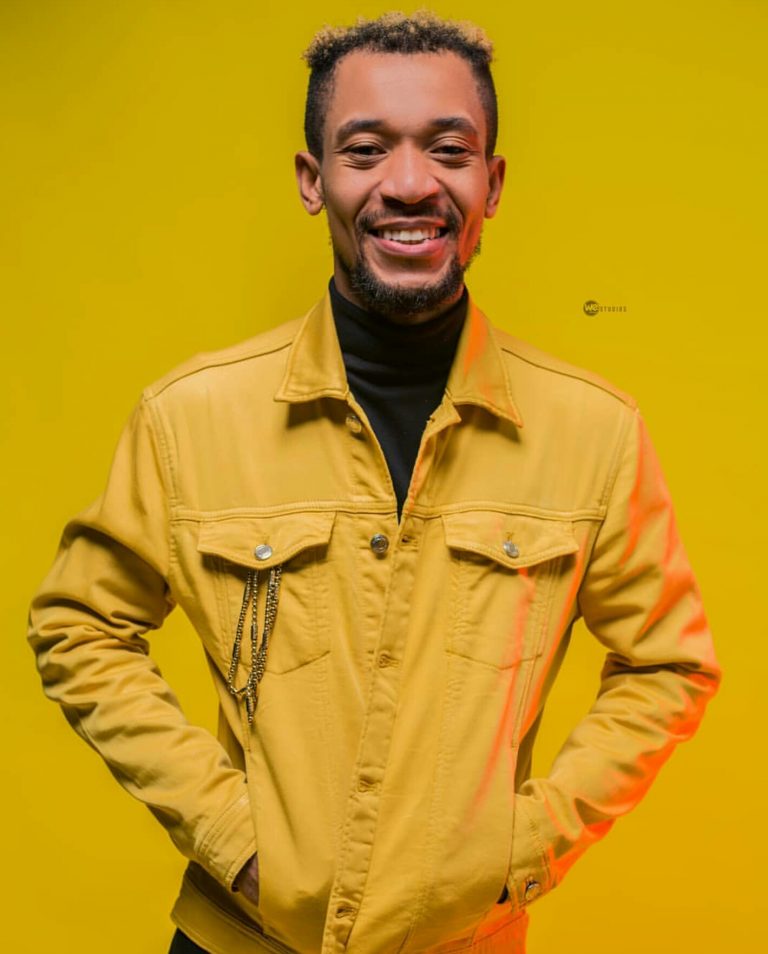 You need to see Eli-j practicing with the kids, oh what an endearing sight to behold. The kids are always very excited to learn new techniques from him and now, all that hard work has paid off because Eli-j and the kids put together a new song that would inspire you. In his own words, "So shine is a simple song but with a powerful message, aimed at bringing to light the beauty within the children of the InnerCity Mission and also to raise sponsorship for the back to school campaign".
Trust me when I tell you that this is a song you want to listen to. The song tells us one of the many reasons why we ought to let our light "So Shine," Lol! You can download this wonderful song here, and of course share with everyone you know and let's not forget that when you make a donation, you are doing more than just downloading a new song but making a difference in the lives of indigent children around the world!
So what are you waiting for? Go ahead and click that link to enjoy yourself!