The process of getting food to hungry children and needy families requires a dynamic infrastructure and sophisticated management.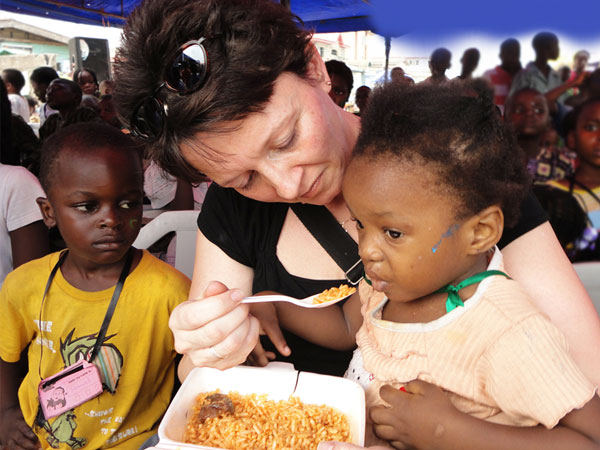 The InnerCity Misison Food Bank secures food donations from its network of established food sources and institutional and corporate partners .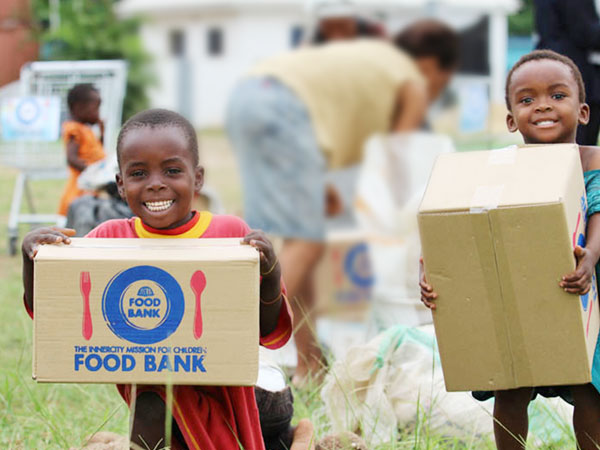 The food items are received at The Food Bank and its network of food Pantries where it is repackaged and distributed through The Programs & Initiatives, feeding programs and specialized outreaches of The InnerCity Mission to families, children and other at- risk of hunger clients and beneficiaries. .
In 2017 alone, the The InnerCity Mission Food Bank distributed more than 10 million meals to children and poor families in need.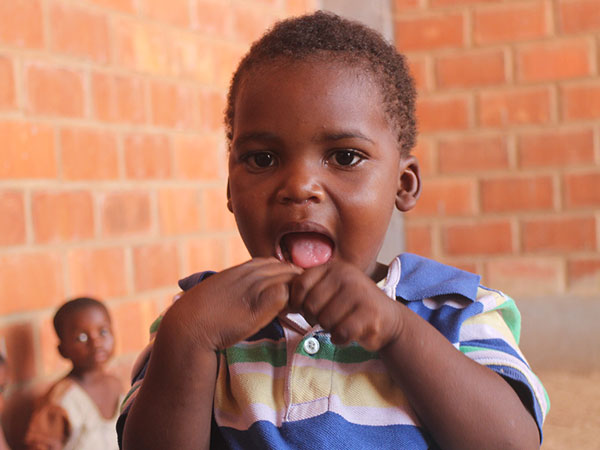 The InnerCity Mission Food Bank and its network of food pantries also supports programs that improve food security among the people we serve; educates the public about the problem of hunger; and advocates for legislation that protects people from going hungry.
Together, we can make a difference to help families in need.