Family Strengthening in Liberia
Succour to Families in Liberia!.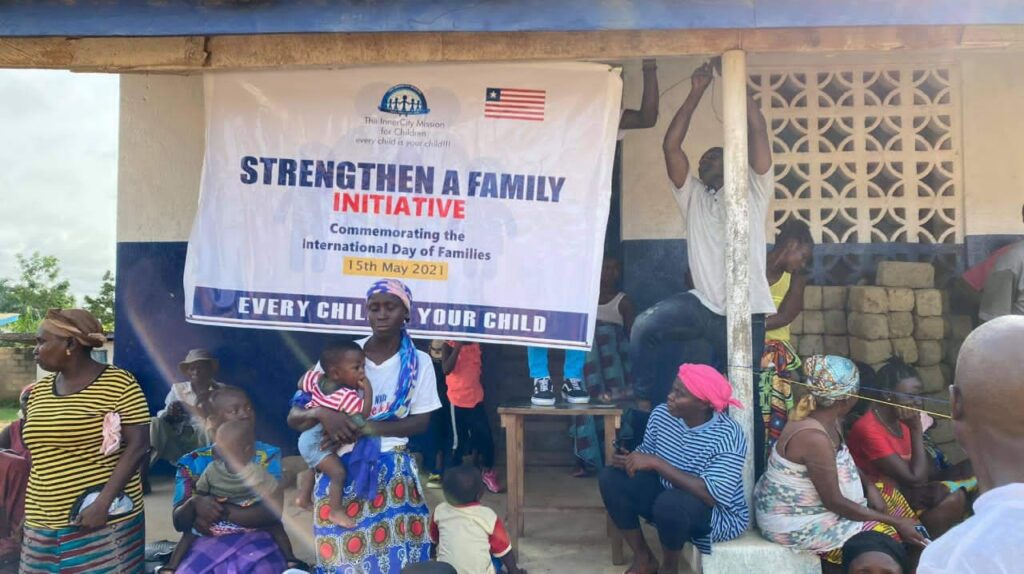 574 families were enrolled into the Family Support and Livelihood Program in Liberia. The families were extremely grateful for the food assistance they received as many have been struggling to provide for their families.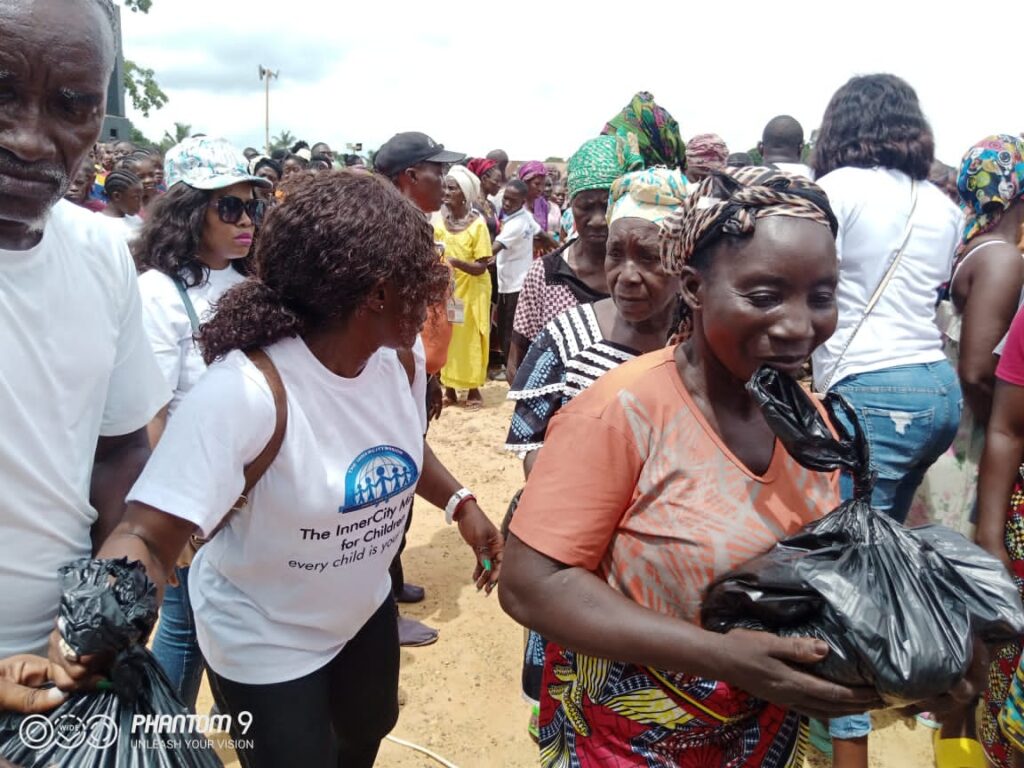 This program is designed to empower families to become financially independent in order to cater for and protect their children from poverty and its effect. These beneficiaries will receive regular skills acquisition training and food assistance for a period of one year. At the end of the Program, they receive small scale grants to help them start up small to medium scale businesses.
As an individual, a group or corporate organisation, you can sponsor food supplies, business training or provide grants and materials for these families. Visit icm.ngo/donate.
You can also volunteer your time and expertise to teach the families useful skills to start businesses. Sign up at hvn.theinnercitymission.ngo