A DAY IN JOS WITH OUR VOLUNTEER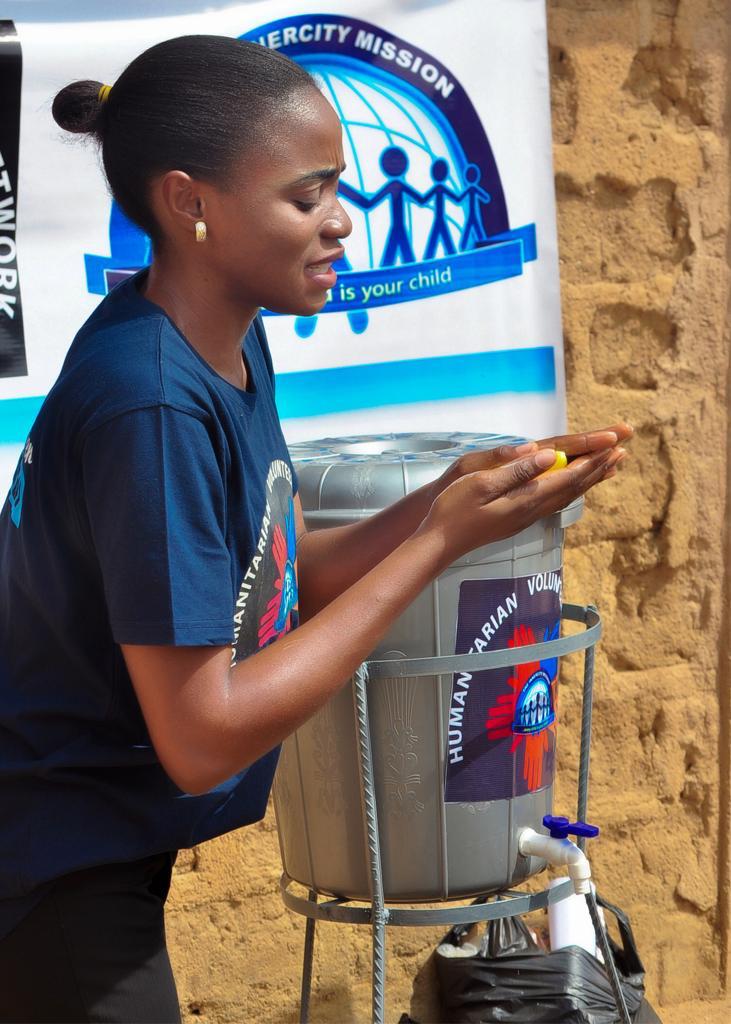 Health is wealth. Small things like keeping hands clean are one of the most important big steps one can take to avoid getting sick and spreading germs to others.
Thanks to our volunteers, the healthy hands' campaign was taken to a school in Zawan community Bukuru in Jos, Plateau State, where the pupils were taught proper handwashing as a simple yet effective way to stop the spread of germs and diseases. The consequences of poor hygiene on children can be deadly. According to research, over 700 children under age 5 die every day of diarrheal diseases due to a lack of appropriate hygiene services.
Zawan community Bukuru in Jos happens to be one of the poorest communities where people are not thoroughly informed concerning health issues.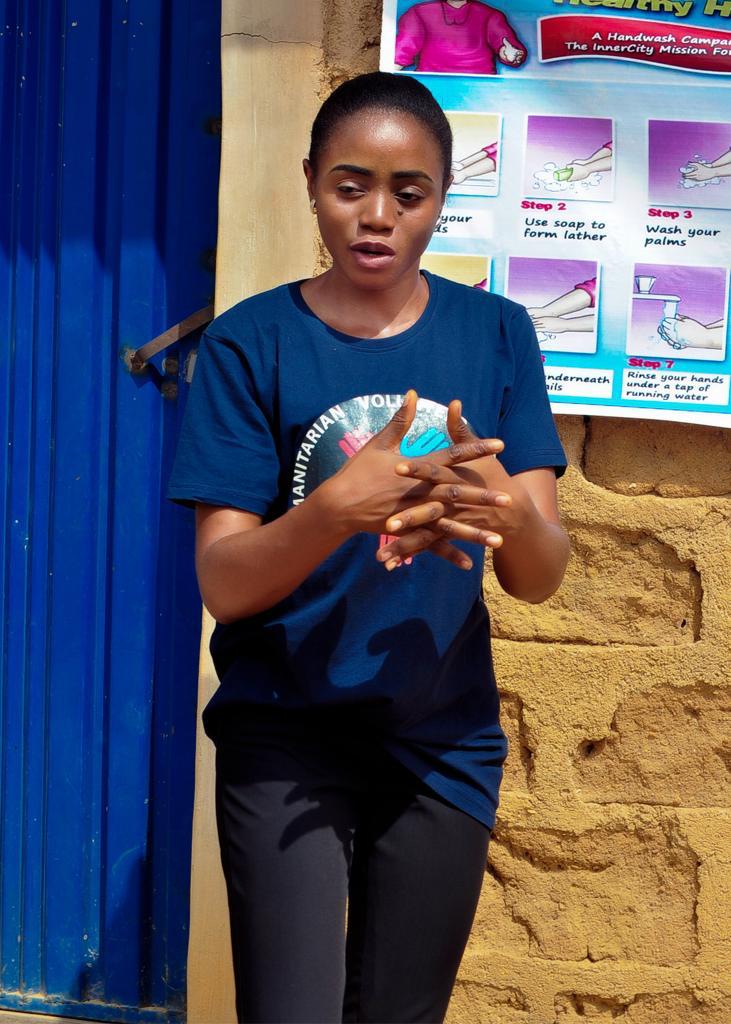 Starting by educating the children was a good start. One of the biggest steps to promote good hygiene in poor communities is by teaching the children first. This gives awareness for the older ones to follow suit. Hygiene practiced regularly creates healthier communities. On a more global scale, community hygiene helps save the lives of the world's youngest children.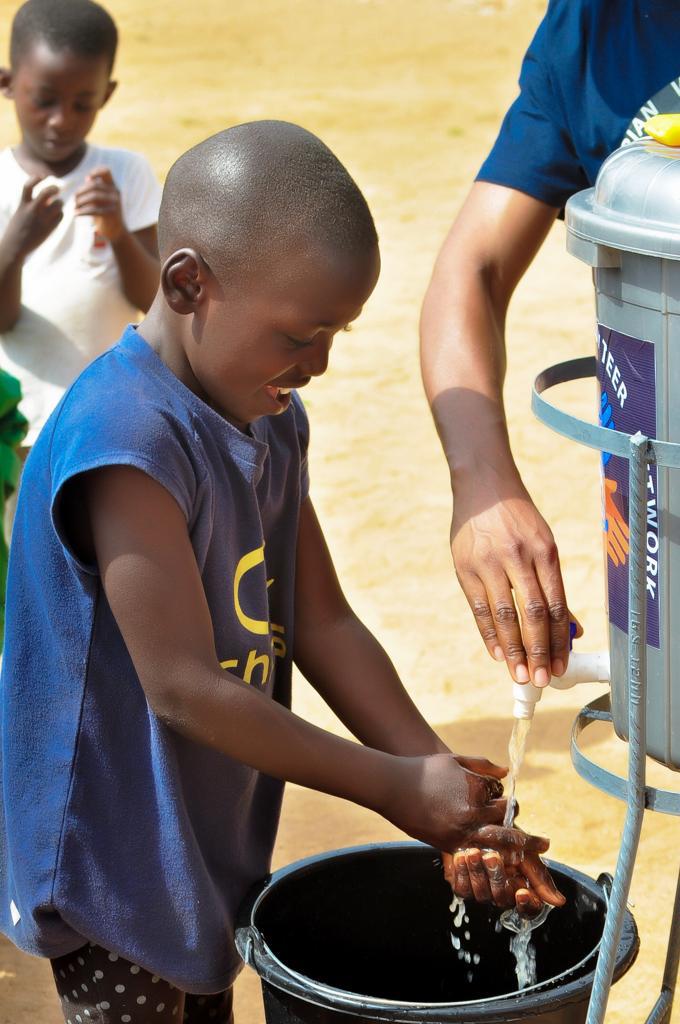 When handwashing with soap is practiced at key moments, such as after using the toilet or before eating, it can dramatically reduce the risk of diarrhea and pneumonia, which can cause serious illness and death.
Thirty-eight children were beneficiaries of this impactful campaign. They were all filled with joy and excitement as they took turns practicing what they had learned by following the step-by-step instructions on how to wash their hands.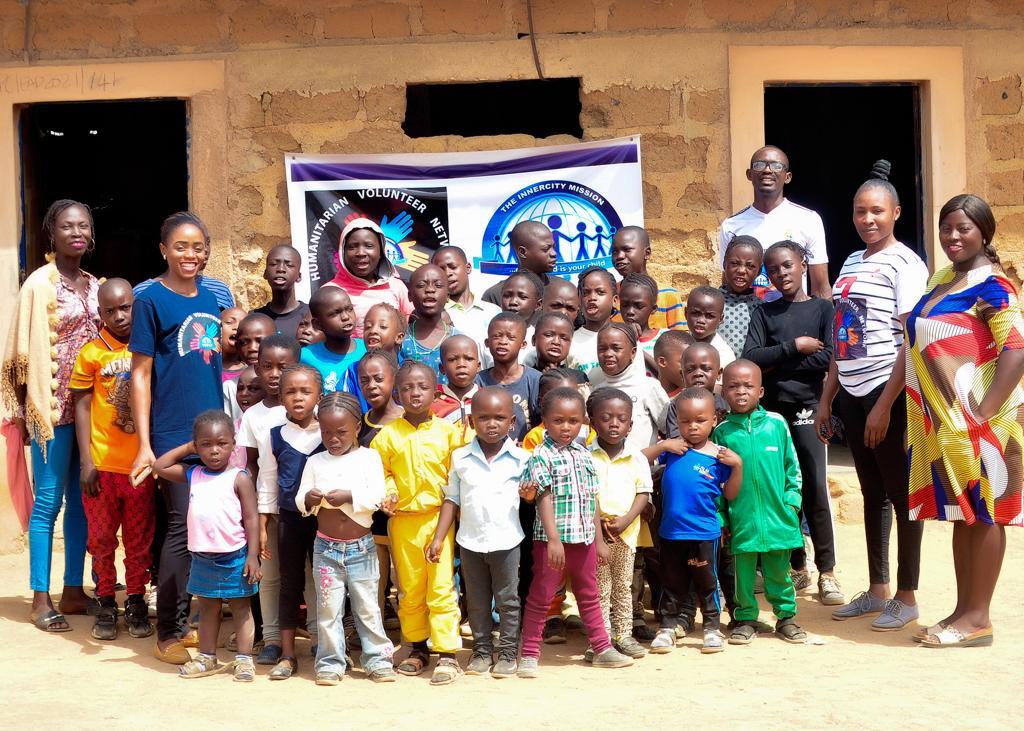 The staff was also full of gratitude to the InnerCity Mission for children for bringing the hand wash campaign to their school.
Success is impacting the world with the quality of your personality; this is what was displayed by the HVN Jos. You too can be part of the volunteer's network today by clicking HERE – hvn.theinnercitymission.ngo