The death of a parent has a heart-wrenching effect on anyone at any age. But it can be incredibly challenging when a child loses a parent. This is the story of a now 15-years-old girl Angel who lost her mother at the age of 12. The death of Angel's mother resulted in financial strain on the family as she was the sole breadwinner forcing Angel to drop out of school. As hard as it seemed to lose a parent, Angel also came from a dysfunctional family which meant that no one was left as her custodian ending up having to live in different houses.
Angel, asides from being tossed from different houses found herself staying with a relative who was abusive and eventually kicked her out. Life was not beautiful for Angel at such a tender age. All she ever needed was to have a stable home and be able to attend a school like any other child of her age.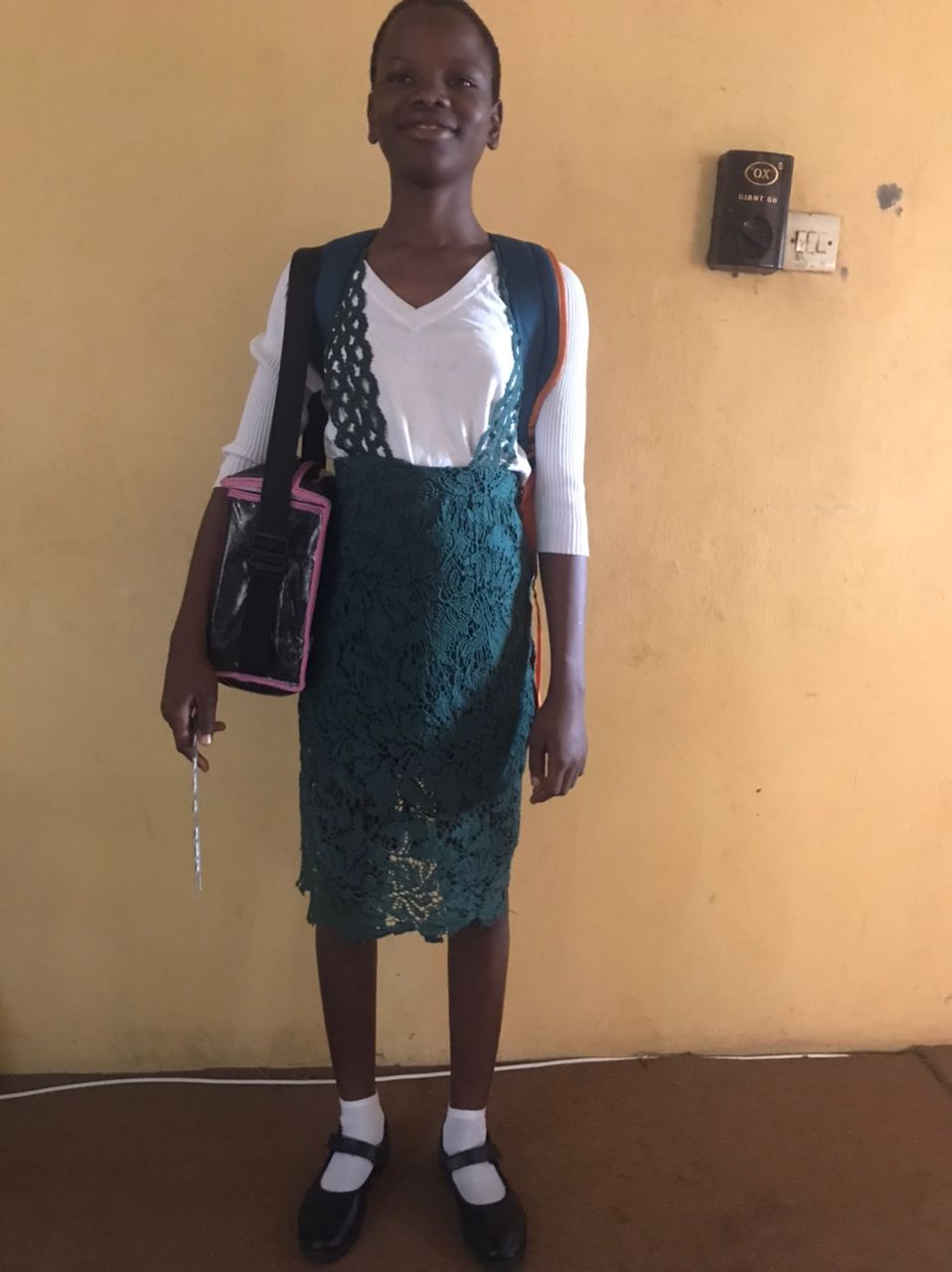 According to reports about 80% of the girl child in Nigeria when they drop out of school, tend to end up being engaged in child labor and being married off early. In most cases, some of these young girls end up on the streets hawking their bodies to make a living. This was almost the life of Angel before the intervention of the InnerCity Mission and her partners.
The Bale of Idimu Community believing in the honest work of the InnerCity Mission reached out to the partners to intervene in this girl's case- The InnerCity Mission has been recently working in Idimu Community for two months.
At this time, a well-meaning family in Idimu Community took Angel in and sheltered her. In support, the InnerCity Mission partners are contributing to providing for her needs by sending her back to school.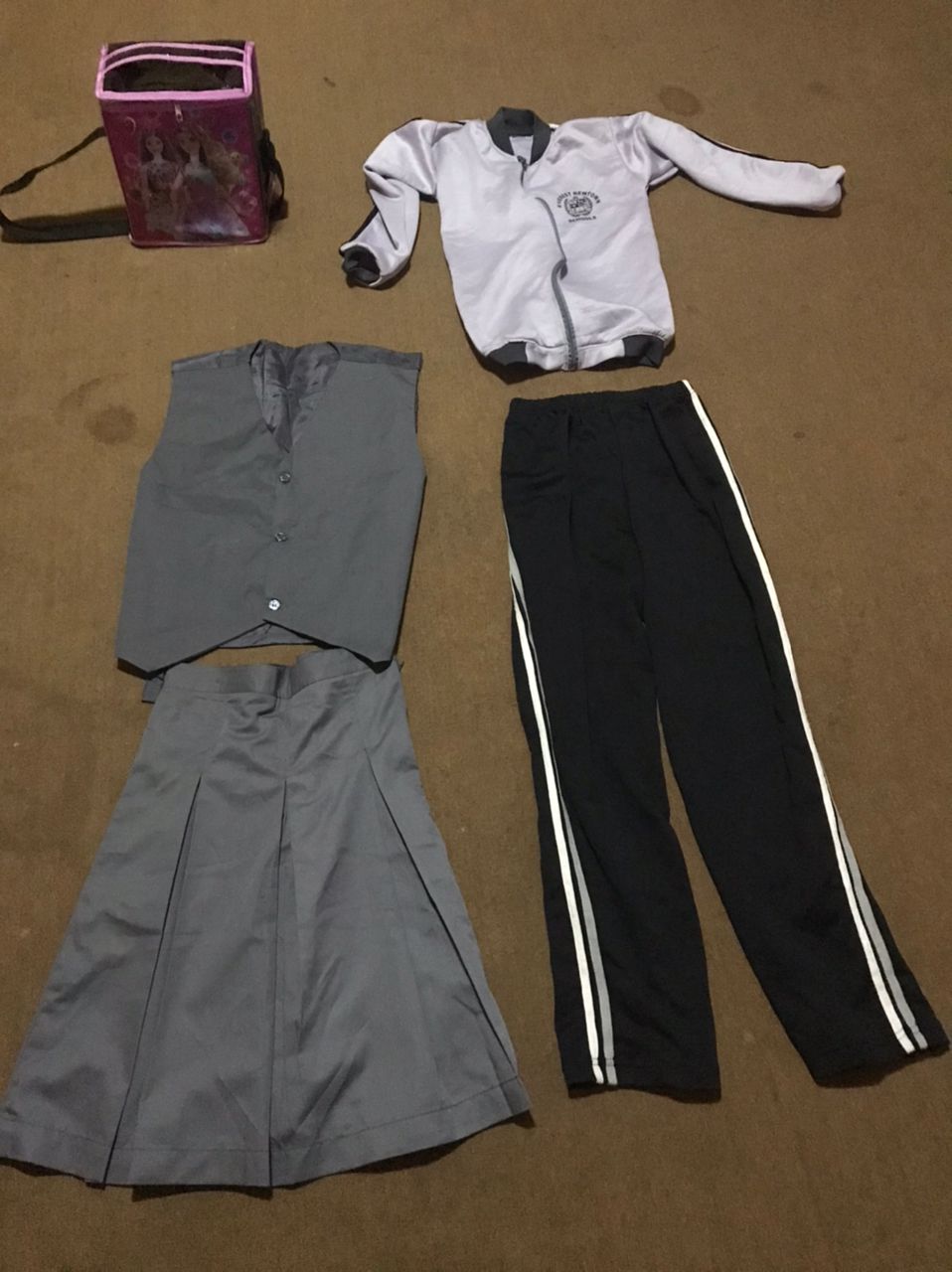 Today Angel's dream of wanting to belong to a home and also to be in school has become a reality. Many thanks go to our partners who played a pivotal role in finding a home for Angel and also sending her back to school. Join us to sponsor the education of indigent children by clicking here- https://theinnercitymission.ngo/donate/