Act Now- Let's End Child Labor!
"There can be no keener revelation of a society's soul than how it treats its children." – Nelson Mandela.
The World Day Against Child Labor, which is held every year on June 12, is intended to foster the worldwide movement against child labor in all of its forms. Child labor refers to the exploitation of children while depriving them of childhood and access to education.
Most often, child labor occurs when families face financial challenges or uncertainty – whether due to poverty, sudden illness of a caregiver, or job loss of a primary wage earner.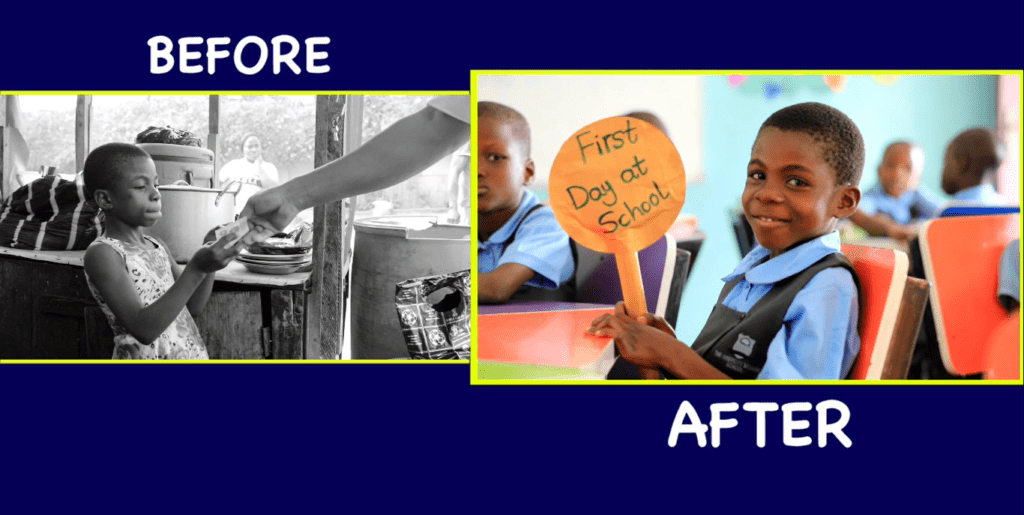 Happiness, an 8 years old girl was deprived of her right to and forced into child labor. For a moment and time, her future seemed bleak but thanks to the intervention of the InnerCity Mission through its robust education program stepped in and gave her Happiness and her life back.
Watch this inspiring story of Happiness and help us reach more children like Happiness as we commemorate Child Labor Day. Click here – https://theinnercitymission.ngo/video/the-story-of-happiness/