Acts of Love all around the world
Partners, stakeholders like you, and members of the Humanitarian Volunteer Network, have been up and about, carrying out charity works and donations to truly build a happier world with love. With a strong focus on education, we have seen volunteers remarkably distinguished themselves from countries like Botswana, Uganda, Nigeria.
ACTS OF LOVE IN SOS children's home, Serowe with Palapye Chapter, Botswana.
Volunteers in Botswana donated educational materials and a bag of clothes to the home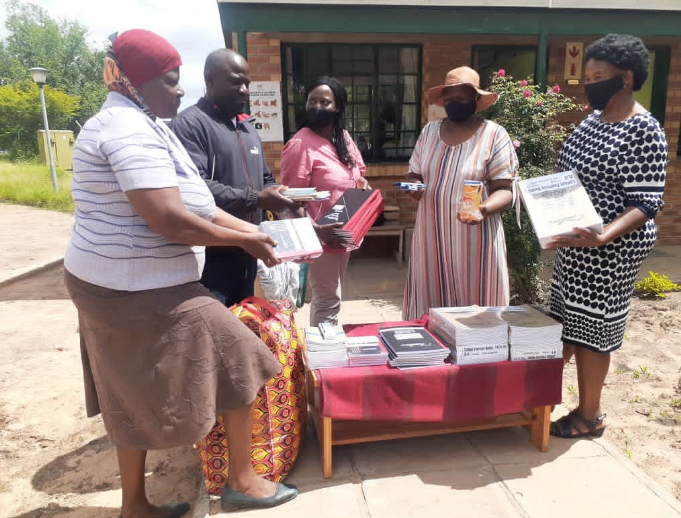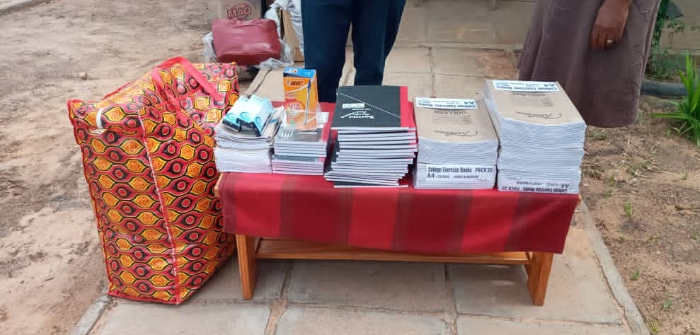 Volunteers in Kasane Chapter, Botswana donated hard cover note books to Lesoma Primary School, Lesoma, after observing the need and shortage of books in the school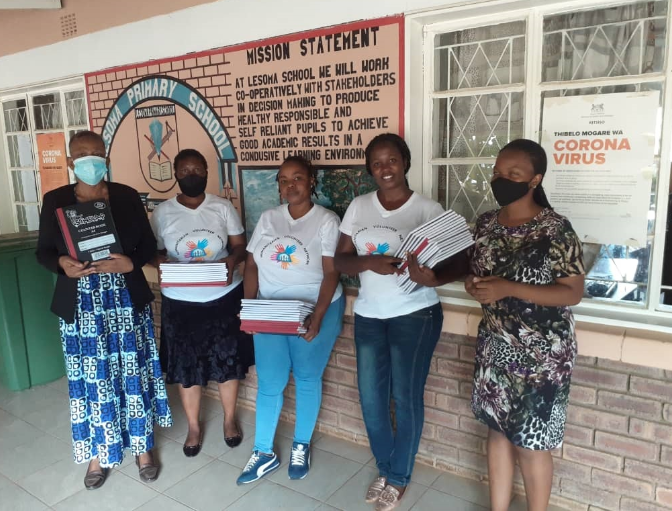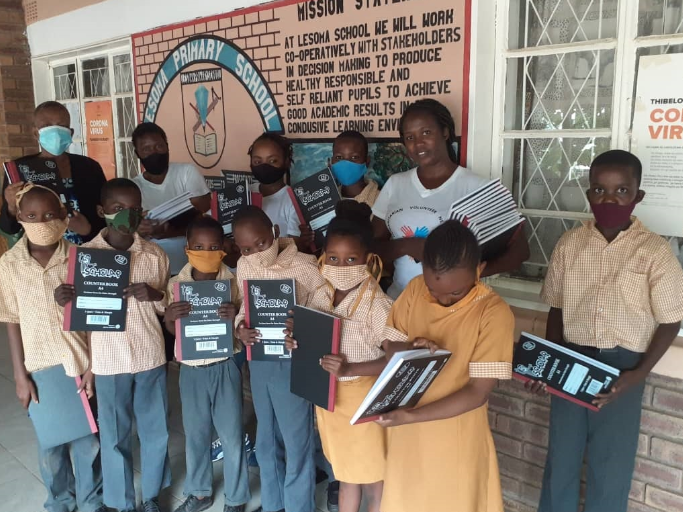 HVN Gaborone 1 Chapter, Botswana volunteers supported pupils of Galaletsang Primary School in Gaborone, Botswana; renovating their playground using colorfully painted old tyres. In addition to this kind gesture, school uniforms and toiletries were distributed to aid their learning.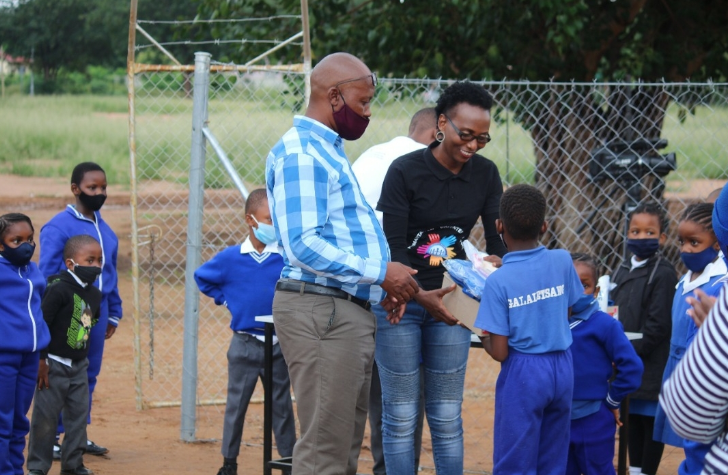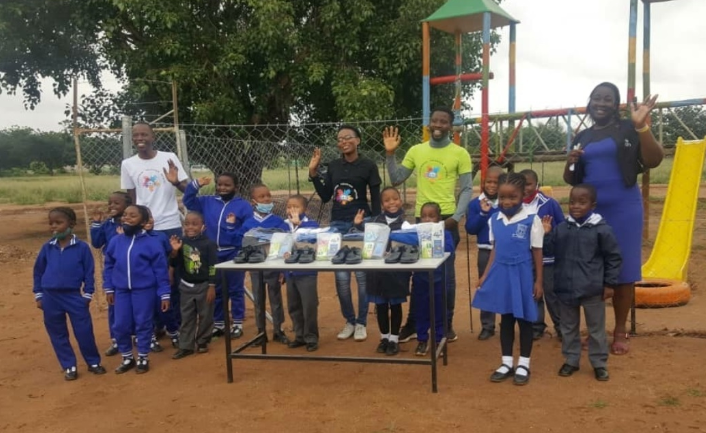 Volunteers in Uganda constructed a School Library in Jesus Wins Nursery & Primary School, Buikwe District, Uganda.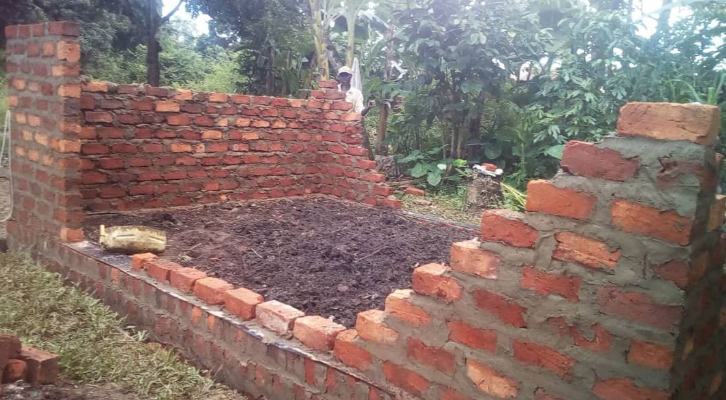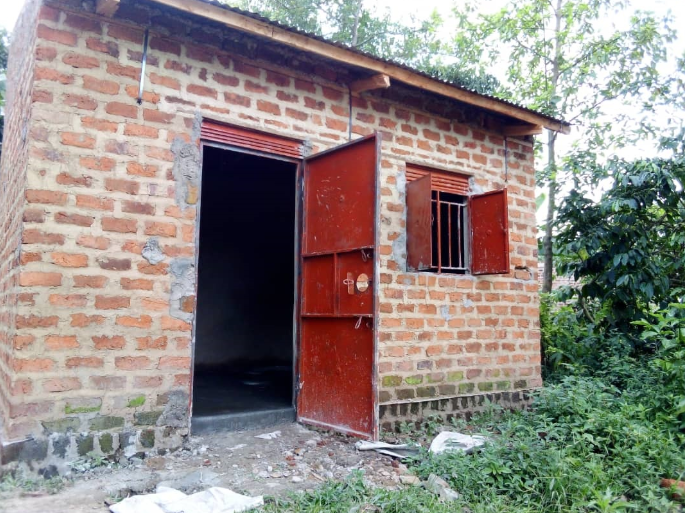 The HVN Taraba, Nigeria donated scholarstic materials to Pride of the Nation Academy and Victory Academy pupils in Jalingo, Taraba State in the Innercities of Gulum community reaching 121 pupils