ANOTHER SOUP KITCHEN IN MADAGASCAR!!!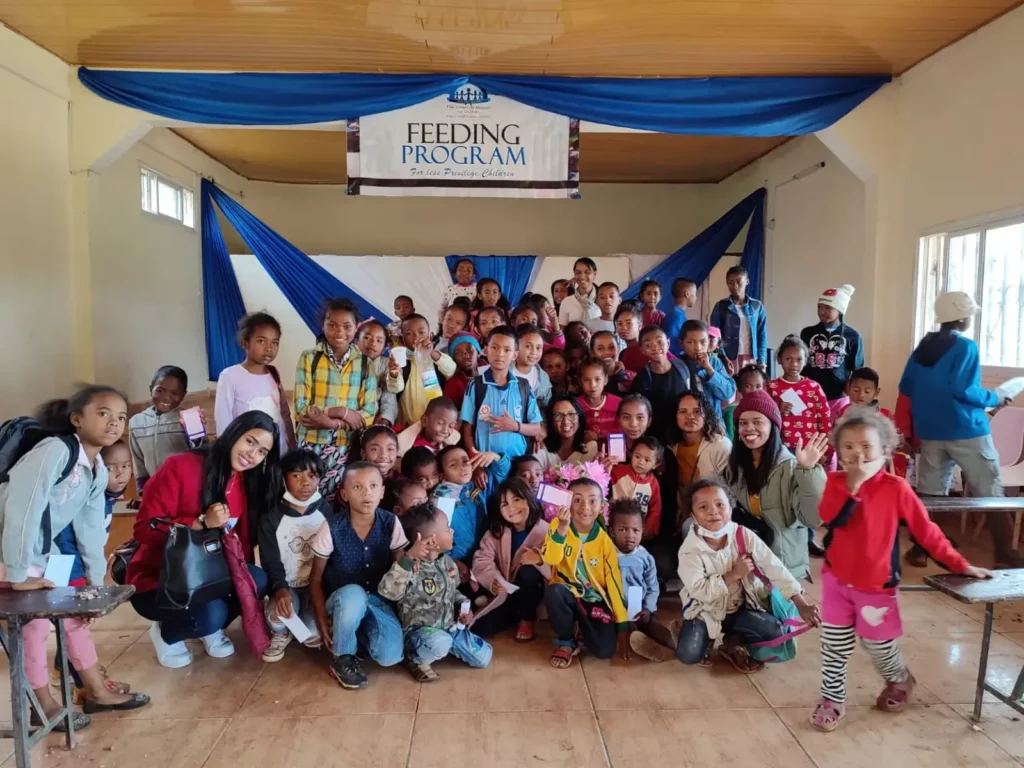 It is the Hunger Action Month Campaign season and our dear partners from all around the world are largely participating either by donating food parcels or giving out meals. One of the most heartwarming gestures demonstrated by our partners in Madagascar was the pioneering of a soup kitchen in Ankadiravola district, Ivato commune.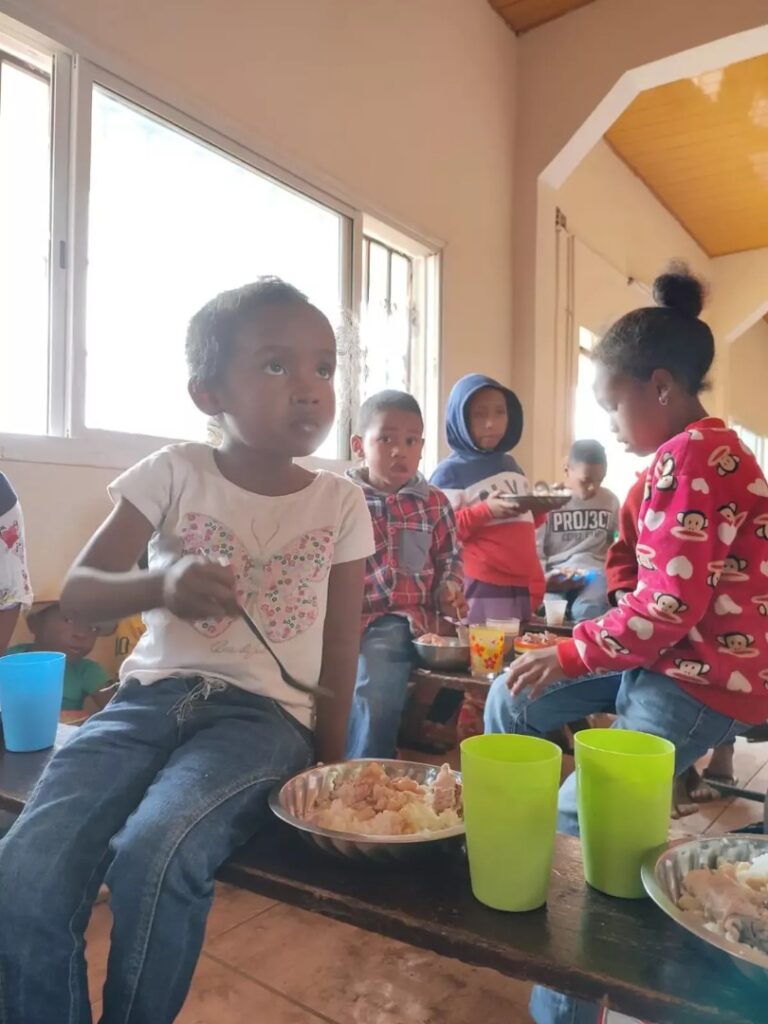 Ivato commune is one of the poorest communes in Madagascar with a population estimated to be approximately 8,495. Only primary schooling is available. The majority 95% of the population of the commune is farmers.
With world hunger on the brink and mostly affecting the indigent in underserved communities like those in Ivato commune, it is of uttermost importance that quick action is taken. And that is what we witnessed by our dear partners who pioneered the soup kitchen that benefitted over 100 children and will continue to serve hot meals to indigent children in this district.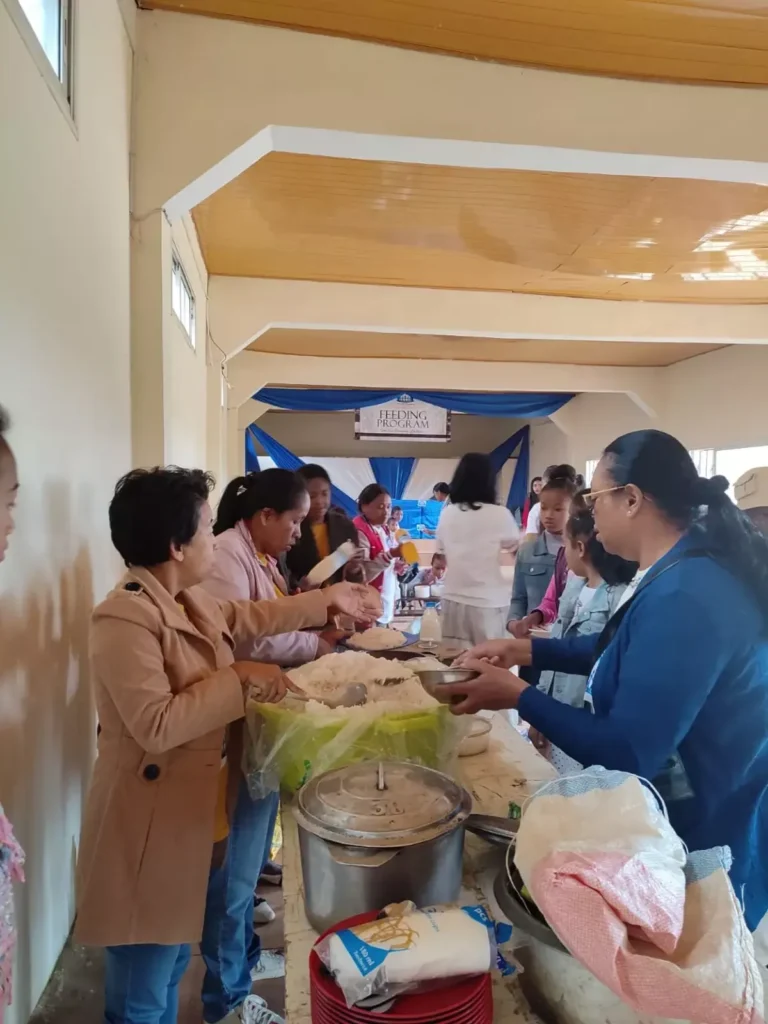 It is of ultimate significance to know that healthy communities derive from healthy people. Take a stand with us against hunger through the #HungerActionMonth to sponsor meals and food parcels for needy families and children living in underserved communities. To GIVE NOW CLICK HERE icm.ngo/donate