Award-winning Artiste, Martin PK, Makes His Birthday Count For Indigent Children In Diepsloot, South Africa
Award-winning Gospel Sensation and Goodwill Ambassador of the InnerCity Mission for Children, Martin PK, displayed love beyond limits to the indigent children in Diepsloot, Johannesburg, South Africa as he celebrated his birthday with them, distributing goodie bags containing food supplies and warm clothing.
The children were excited to see him and received their gifts joyfully. Inspired by the love of God, the gospel stepper took to the dance floor with the children showing them some interesting dance moves. There were so many fun activities and the children were full of laughter as they enjoyed the sumptuous meals prepared for them. It was indeed a wonderful time for the children as they experienced the liquid love of God.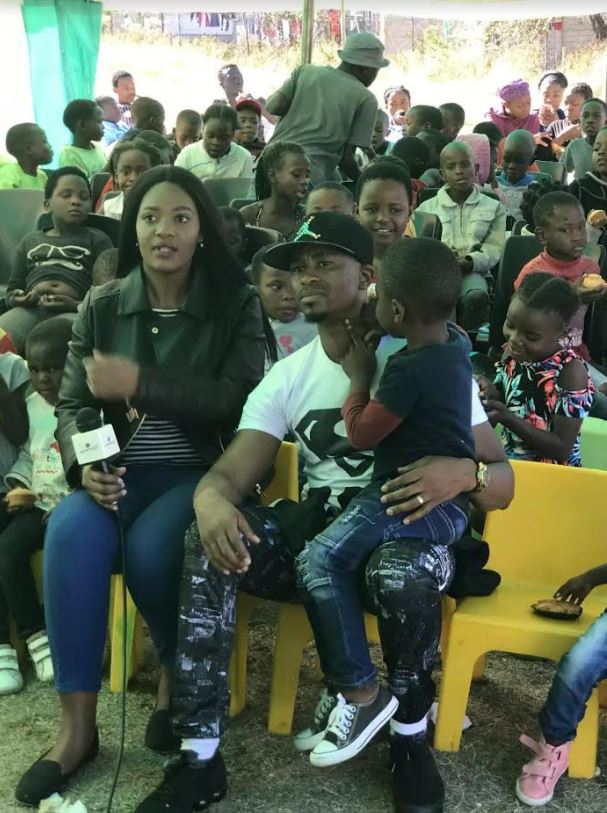 Your special occasions such as birthdays, anniversaries, or the memory of a loved one can do so much for indigent children. It can give a lifetime gift of basic primary education to children who can't afford it through the InnerCity Mission Back-to-School Campaign; or it can feed hungry children so they do not have to go to bed hungry, and so much more.
Even if that occasion is months away, you can start planning today. Visit our website today for more information https://www.theinnercitymission.ngo/gifting or send an email to info@theinnercitymission.org.