Back to School in South Africa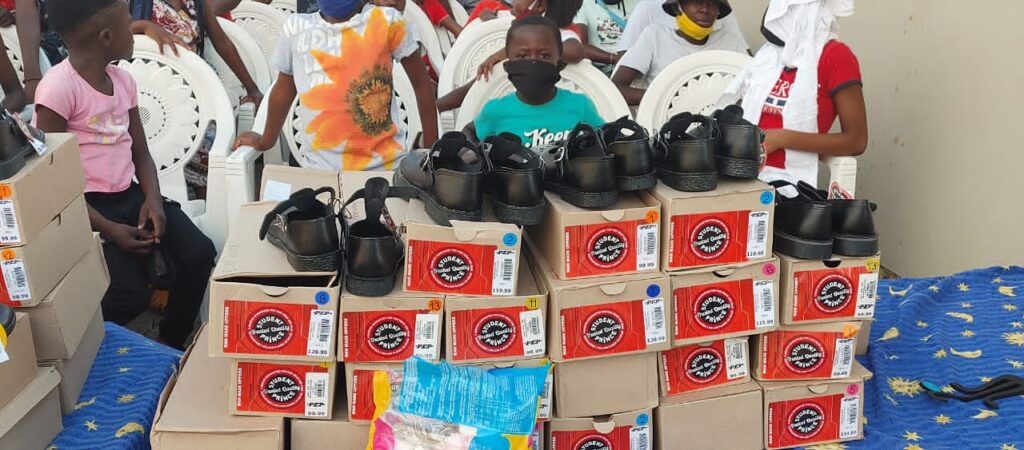 Diepsloot in South Africa is a densely populated town characterized by limited access to basic infrastructures and services, which includes education. With a desire to make a change in the town, partners of ICM South-Africa identified children in need of educational support. We provided them with all they require to return back to school.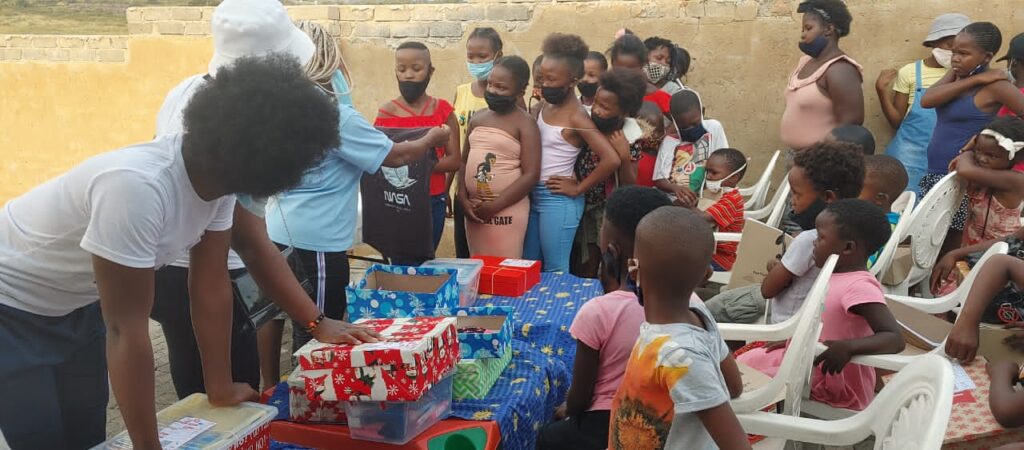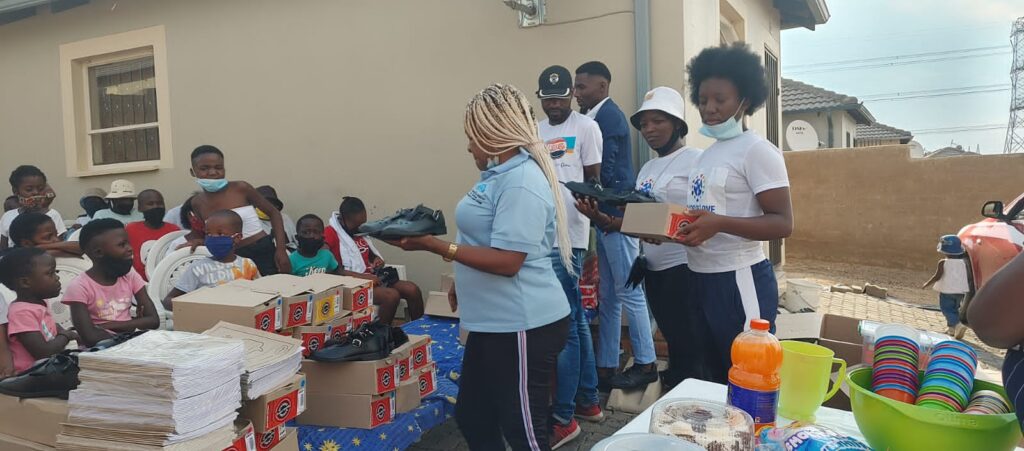 John, one of the beneficiaries said "I'm happy to go back to School with my new bags, shoes and books. Before I'm not able to learn anything in School because I didn't have books to write on, but now I can learn and build big schools and hospitals for Diesploot.