Blessedness of Partnering
"……..no harm will overtake you, no disaster will come near your tent." (Psalm 91 vs 10 NIV)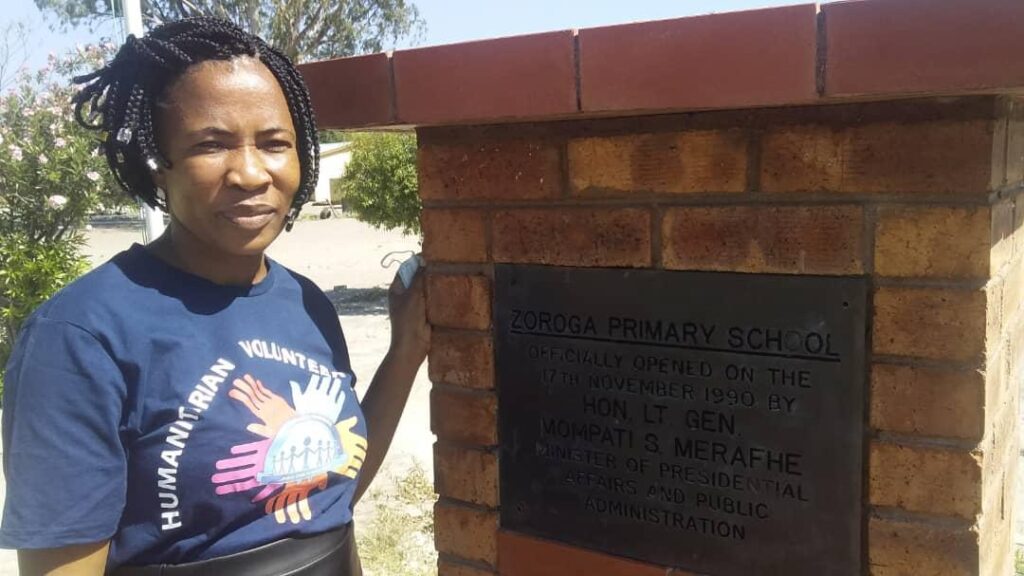 Divine protection is guaranteed in the lives of God's children. His amazing love for Sister Mpho Keromang, a HVN Volunteer from Botswana chapter is remarkable. Sister Mpho Keromang and her family left to Zoroga, a village in Botswana to distribute Back to School items in Zoroga Primary School and afterwards went to her mom's house, when her 2 years old son, Rea tripped over an electric kettle plug and the boiling water poured on him waist down. 
"My Spiritual antenna was alert at its best. I turned and said we came here for a good course and will NOT go back with a bad report……I just kept watching him over and over…… After a while I left him in the water and went and continued with what I was doing,'' she recalls.
Rea came out unscathed. "I can say the work for the Innercity Mission saved my son. The angel stood and said 'No' because of the seeds and taking time to work in the Inner City. 
Rea's mom is grateful to God for protecting her son and making the distribution a great success impacting over 420 beneficiaries.