BLW Zimbabwe Zone Sends 32 indigent Children #BackTo School
All around the world millions of indigent children cannot afford to go to school and many who started are forced to drop out due to lack of funds.
In line with our effort to provide free basic education for 20,000 indigent children this 2018, Partners in BLW Zimbabwe Zone took a stand with the InnerCity Mission as they helped send children in Igava and Chipsea communities in Zimbabwe #backtoschool
Thank you, partners, for supporting our mission to touch the lives of indigent children in countries and locations where the need is greatest.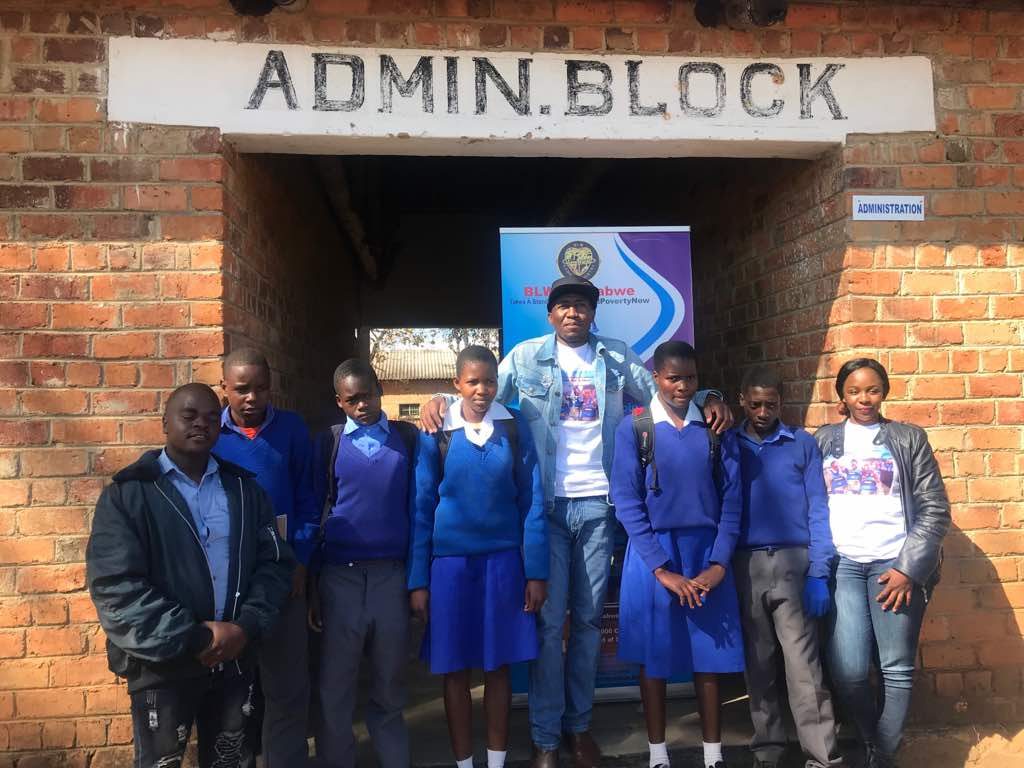 For more information on how you can join the InnerCity Mission to send children in your country or other countries #backtoschool, kindly call +2348123445240.
To sponsor an indigent child #backtoschool, visit www.theinnercitymission/backtoschool