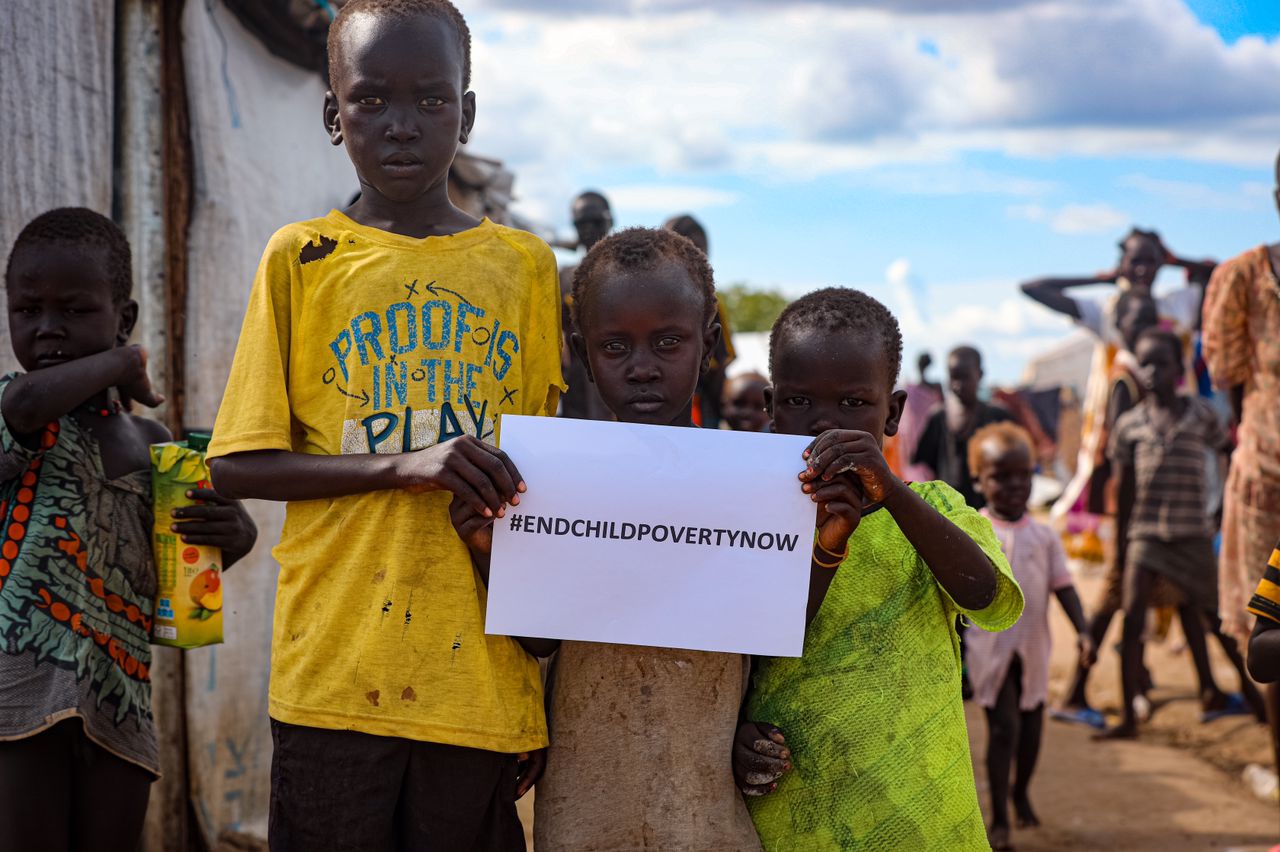 Born and raised in poverty…
That is the story of many poor children.
Left with no choice they had to be raised by the streets.
Living in squalor because there is little or no choice.
Begging, and stealing are the order of the day.
Labeled as the outcast of our modern society because they come from slums.
Deep down there is a cry for help from that little girl or boy on the street.
Deep down when you stare into their eyes, they are filled with dreams and visions of a better future.
Poverty!!!
A monster that has taken the rights of many children
A right to education,
A right to good healthcare,
A right to Protection,
A right to development…
Can you hear their cry? Can you see their needs?
Their voices have been silenced by poverty…
In the bleak of the cold night what keeps them warm is HOPE.
Hope that there is a better tomorrow that awaits them.
Let's lend our voice to the voiceless.
Together we can mitigate child poverty, and give them a better tomorrow. As we commemorate International Day for the Eradication of Poverty, join us to #EndChildPovertyNow