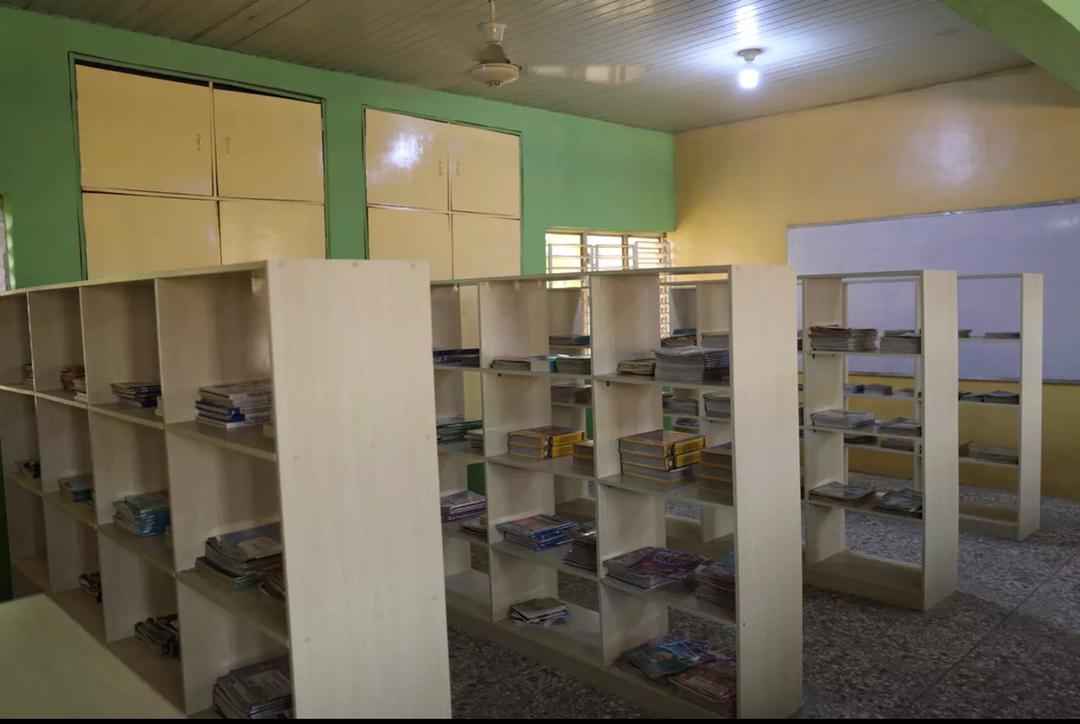 We celebrate our volunteer Ayomikun Somefun who through the JL18DRIVE raised funds to set up a Library at Oluwalogbo Nursery and Primary school, a community Primary school in Ketu, Lagos State. This library will serve the entire pupils of the school and also the community where the school is situated.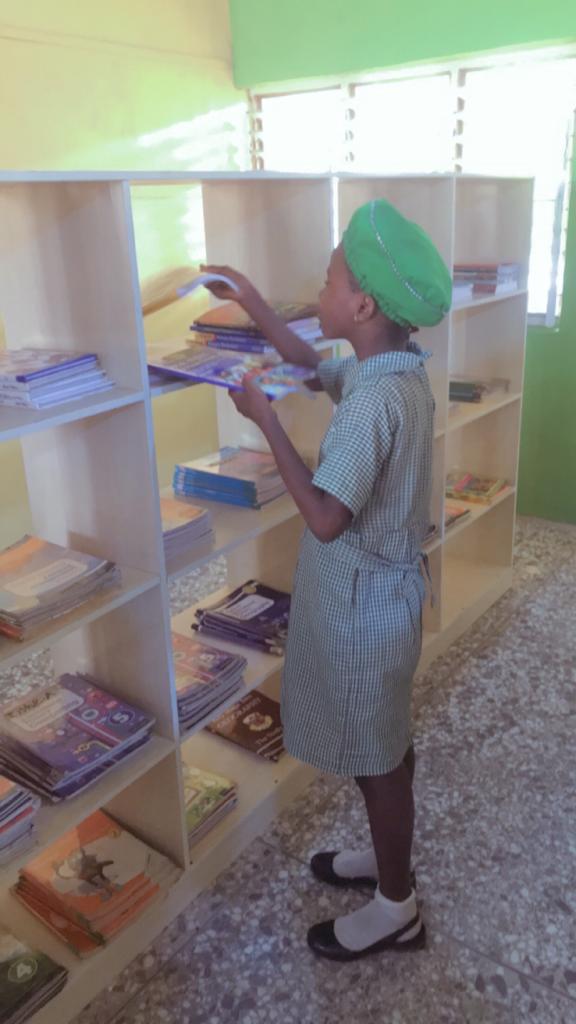 Represented at the commissioning was Mr. Babatunde Soneye the educational secretary from Kosefe, The Head of the School, and other high dignitaries.
At the commissioning, the pupils and teachers expressed their gratitude as the library will aid the performance of the pupils and drive deeper the reading culture.
You can be a part of our volunteer work today. Kindly send us a mail and we will be glad to work with you: Hvnadmin@theinnercitymission.org