EDUCATING GIRLS LIKE MERCY, PAYS GREAT INTEREST!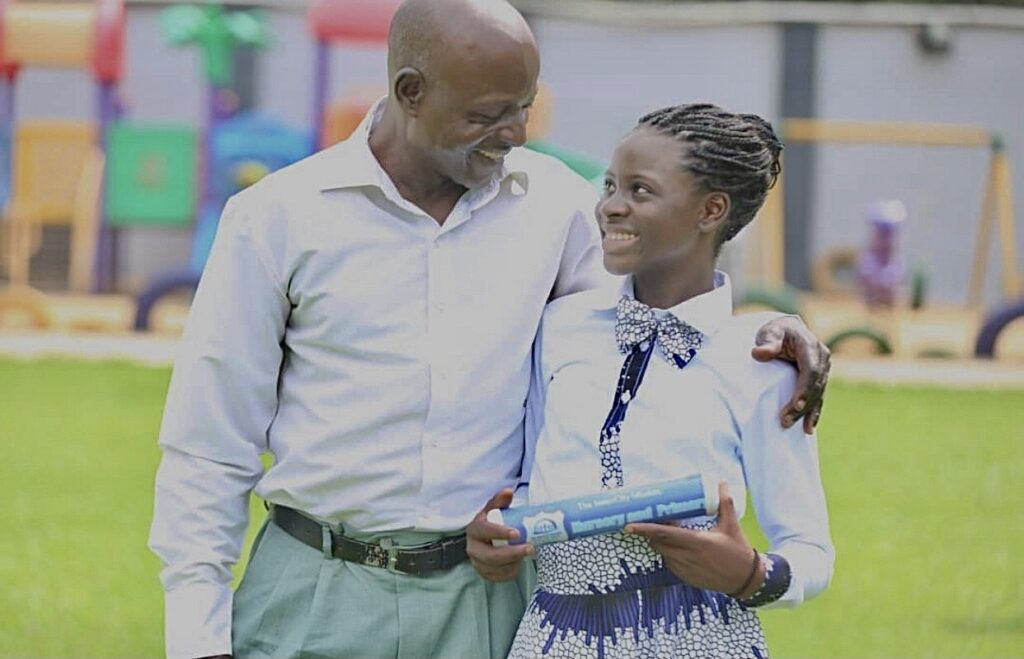 Although I started late, I was given a lifetime opportunity to enjoy free education at the InnerCity Mission school where I graduated top of my class. I also got free breakfast and lunch every day till I graduated. This makes me so happy because where I come from, many girls my age do not go to school. Thank you partners for investing in me. Surely, i will miss my school, my teachers and friends but i am excited to start secondary school and make you and my parents proud," says Mercy, 14, 2019 graduate of the ICM School Ikeja Center.
Despite being the right of every child, Education is a luxury for young girls like Mercy, who cannot afford it. The disparities such as gender preference, poverty, culture e.t.c in accessing education for boys and girls is wide and there is a need to ensure that equal access, attendance and completion rate is attained.
Here are a few reasons why you should invest in the girl child;
– Girls have the same right to education as boys.
– Educated girls can make informed choices.
– Educating girls saves lives, builds stronger families, communities, and society at large.
– Educating girls is critical to reducing the number of early child marriage.
– An educated female population increases a country's productivity and fuels economic growth.
This is why The InnerCity Mission is committed to providing the necessary support to give girls and boys alike, equal opportunity to access to formal and informal education through our various initiatives
To support our education program, click – https://icm.ngo/donate
For more information, you can send us an email here – info@theinnercitymission.ngo
OR
Call us on – +2348021810059