EDUCATION IN EMERGENCY: MATHS MADE IN UGANDA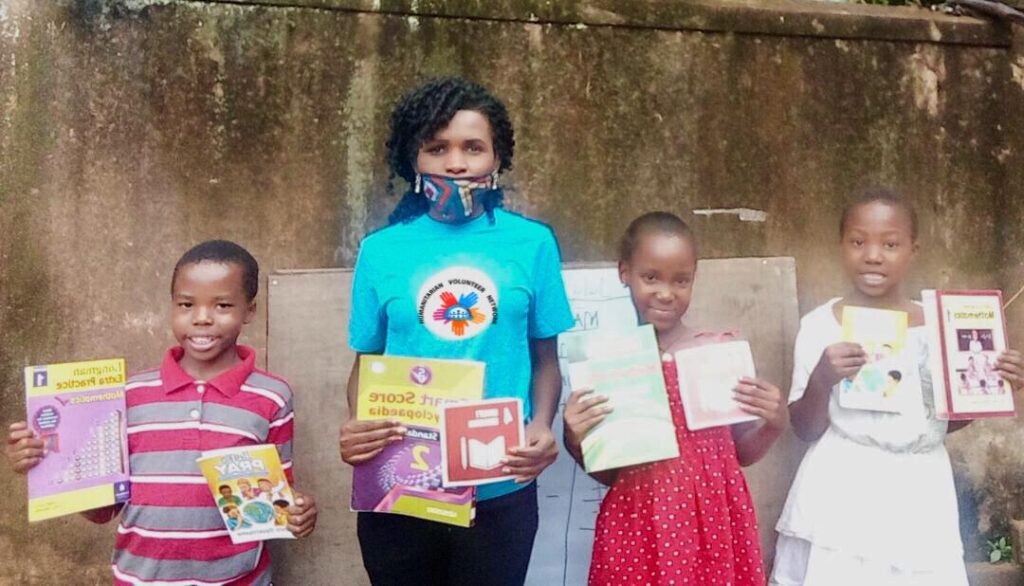 Joy Kisekka had her first Education In Emergency intervention with 3 children of grade 3 class in her neighborhood in Wakiso Town Council, Wakiso district, Uganda.
She got them study guides, textbooks and writing materials.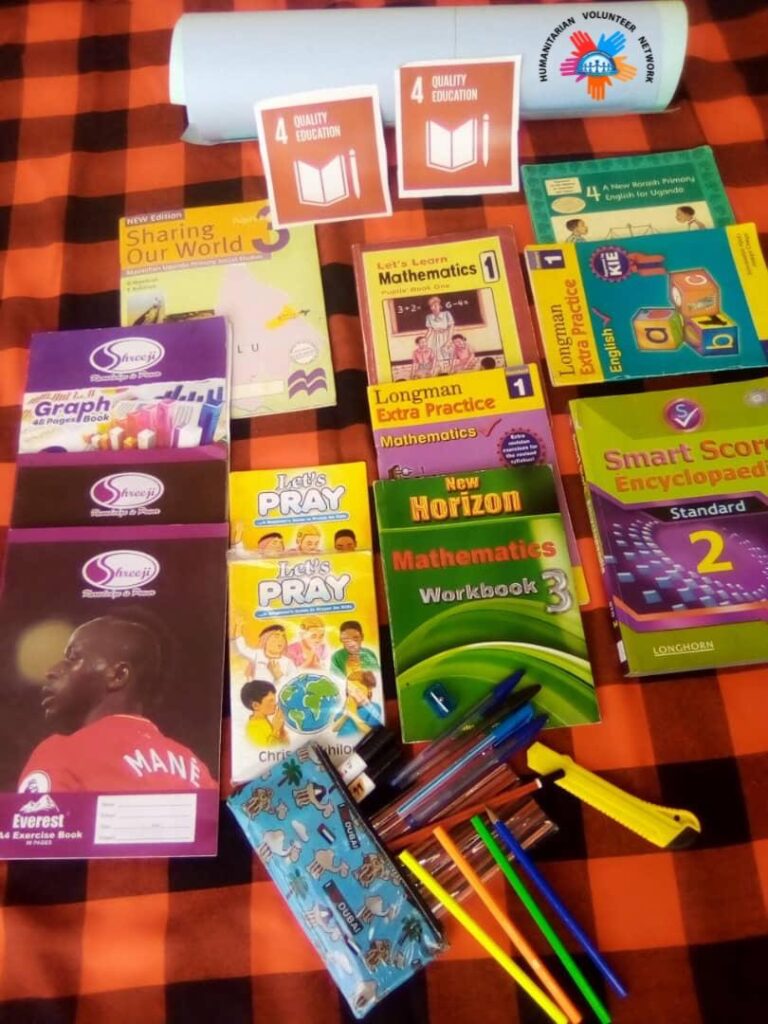 They had mathematics work out class and she realized that the children barely remember much about subtraction, after the workout they were all warmed up and could relate and remember many of their math classwork.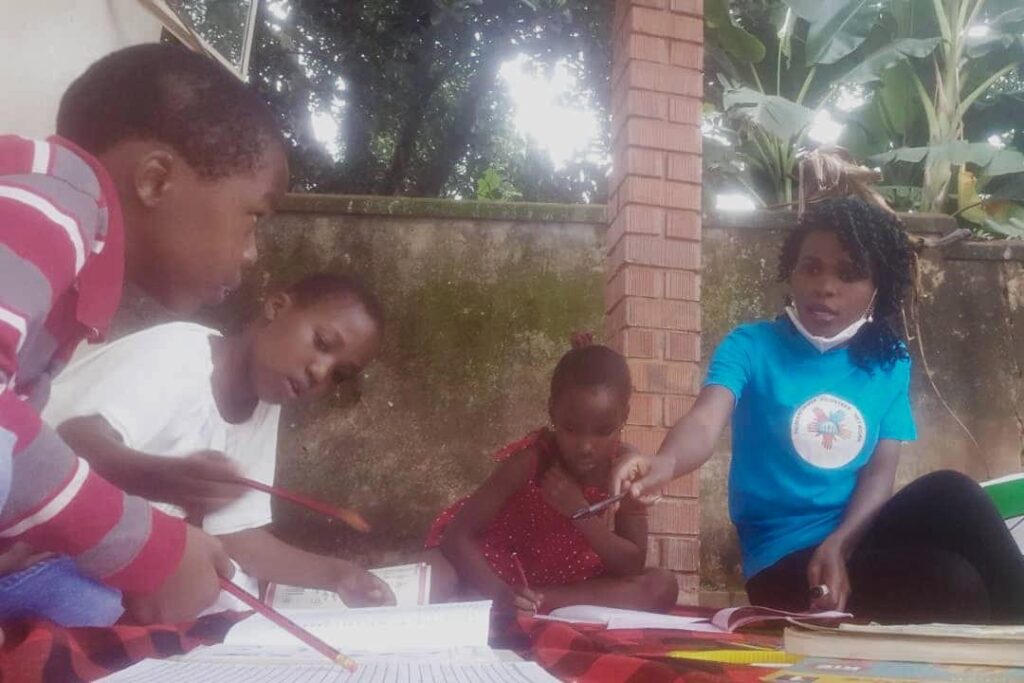 She is excited to be able to make such change through the Education In Emergency Initiative and looks forward to her next class with them where she would teach other subjects.
We thank all our volunteers around the world who are making impact in their various countries and ensuring that poor children are not left behind till schools reopens.