EVERY CHILD SHOULD LEARN FROM A QUALITY BASIC EDUCATION IN THIS NEW SESSION
Millions of children are being deprived of education merely because of who they are or where they live. Deprived of learning because they are caught up in emergencies, face extreme poverty, or are discriminated against because of their religion, or ethnicity. The world's most vulnerable and left-out children are missing out on education.
Did you know that according to research:
· Today, nearly 400 million children of primary school age cannot read or write.
· More than half of all six-year-olds have no access to pre-primary education.
· About 10 million refugee children risk having their learning interrupted after being forced to flee their homes.
· 25 million children will never enroll in school – and two-thirds of them are girls.
Without a quality basic education, children are less likely to escape the cycle of poverty and may never have the chance to fulfill their potential.
A child's early years are crucial for constructing the foundations for a life of learning. This is why at the InnerCity Mission network of Schools, through our holistic Education Program, we offer tuition-free early childhood education as well as uninterrupted access to 6-year formal primary education for indigent children irrespective of gender, race, religion, and ethnicity.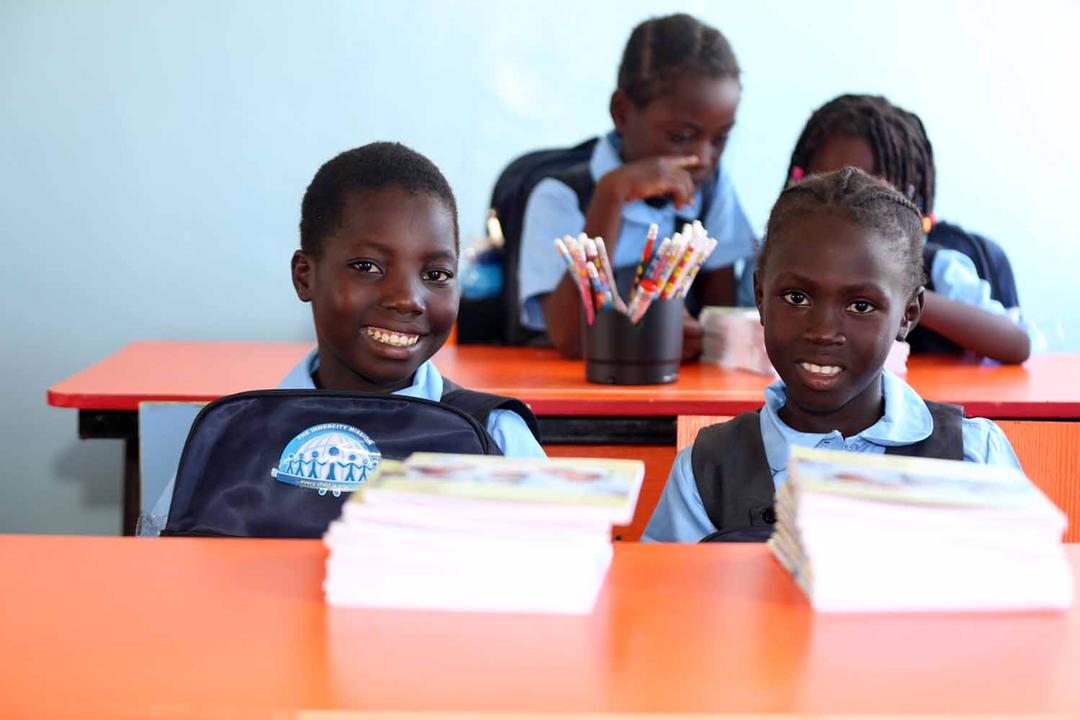 You might wonder what are the purposes of having a child as young as five be part of the school system and this is to provide children with strategies that help them to develop their emotional and cognitive skills needed to become lifelong learners and set a strong vibrant foundation for learning.
The new school session has begun this September and thousands of children still find it hard especially for those living below the poverty line to even imagine going back to school because in many countries, obtaining an education is not free.
Join our ongoing "SP.A.C.E" Campaign to sponsor a child's education for a full session with $100 or its equivalent in your local currency. A child somewhere has been dreaming of a brighter future, and they are counting on people like us to color their dreams. To send back a child to school, click here – https://theinnercitymission.ngo/donate