FIGHTING GLOBAL HUNGER WITH THE GIVE A MEAL APP.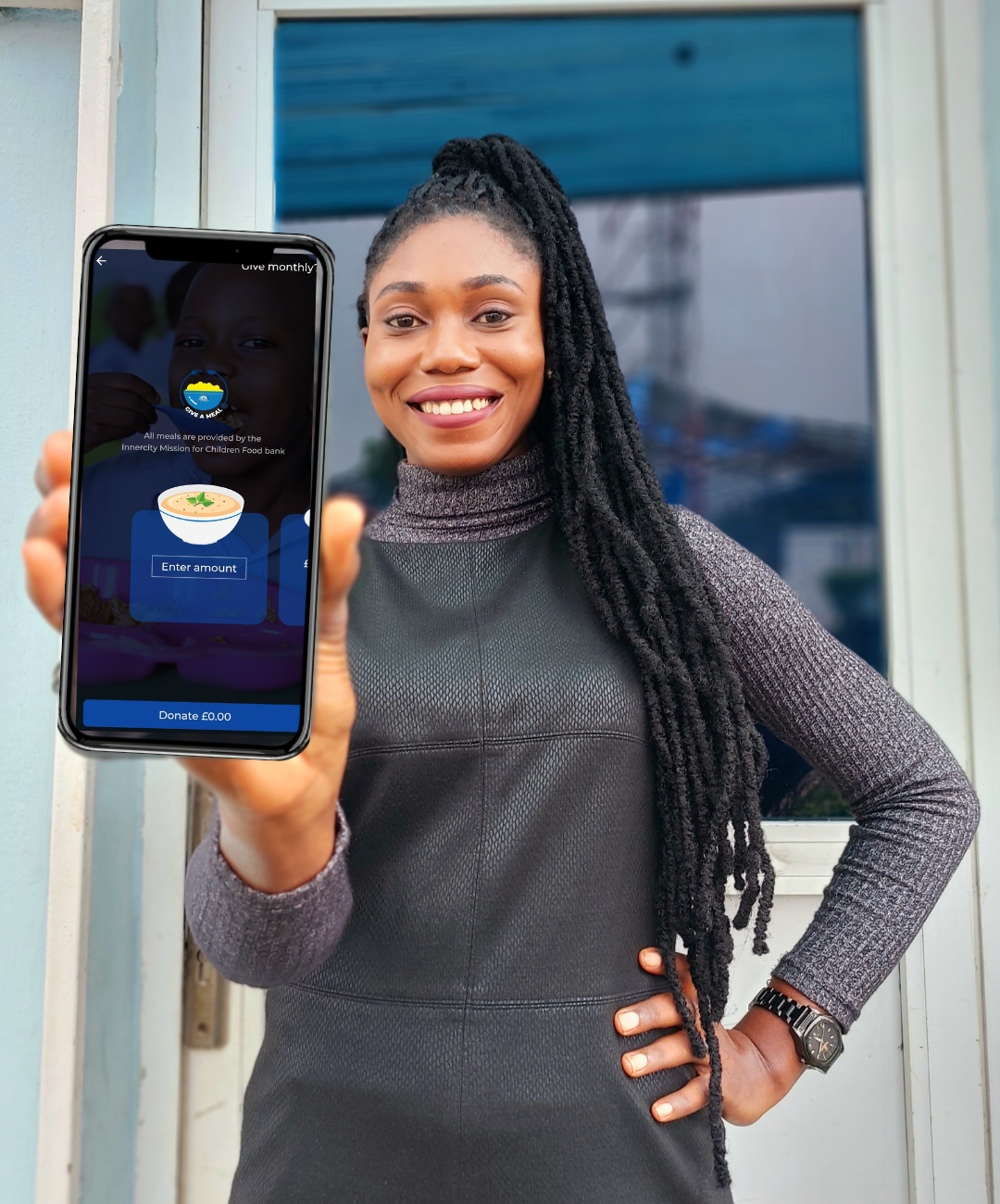 Fighting hunger has always been our priority at the InnerCity Mission because we believe world hunger can be ended. At the InnerCity Mission, we have simplified the solution with the introduction of the Give a Meal app – this is our response to ending global world hunger.
The Give A Meal App is easy, fun, and engaging just to impact the lives of needy children and families across the globe with just one click!
Why is it important to use the Give A Meal App?
1. It is Simple.
It only takes just a tap of a button, and you can do it anywhere and anytime.
2. Every Donation Counts.
Big or small every donation makes a difference in providing a meal. With just $0.80c, you can sponsor a meal for someone in need.
3. Convenience.
Distance is surely no barrier to making an impact. You can sponsor meals from the Give A Meal App from any part of the world or in the comfort of your home.
You do not have to wait for tomorrow when you can make a difference today. Download the Give A Meal App today and together let's put smiles on the faces of indigent children and families in dire need.
Use the links below to download the app:
To get it on the Apple App Store, VISIT – https://icm.ngo/Giveameal-ios
To get it on the Google App Store, VISIT – https://icm.ngo/Giveamaeal-android