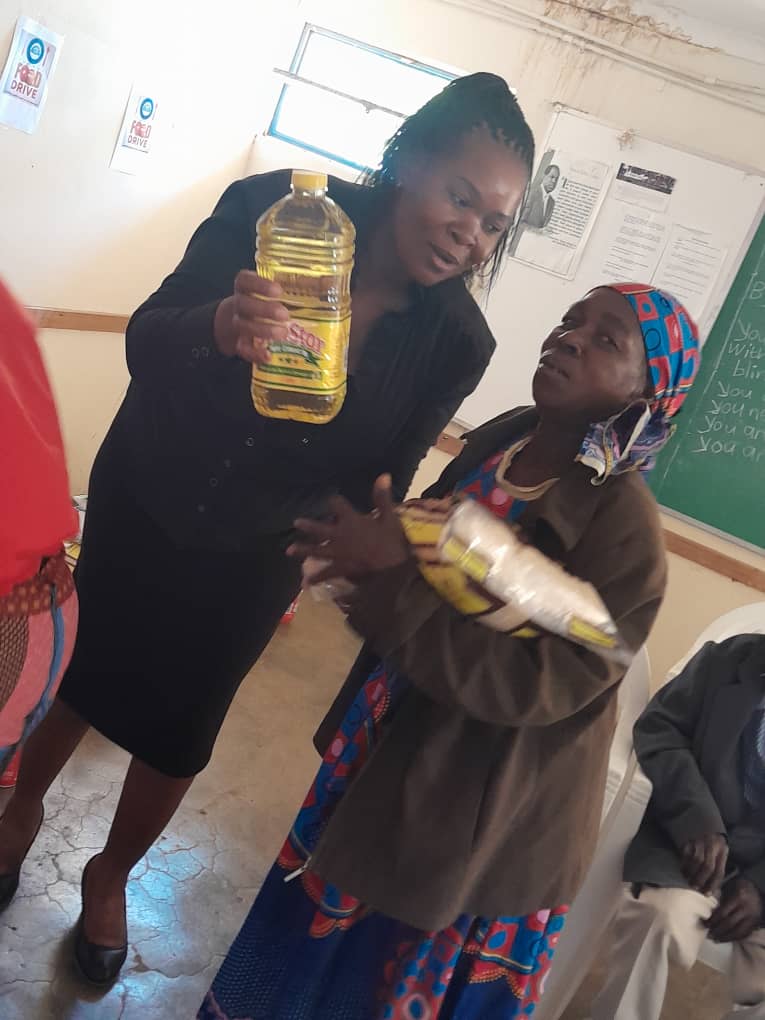 Shout out to our volunteers in Shoshong who carried out the 1 Billion Meals Campaign in Shoshong community where they donated groceries to six families. Ministry materials were distributed as well.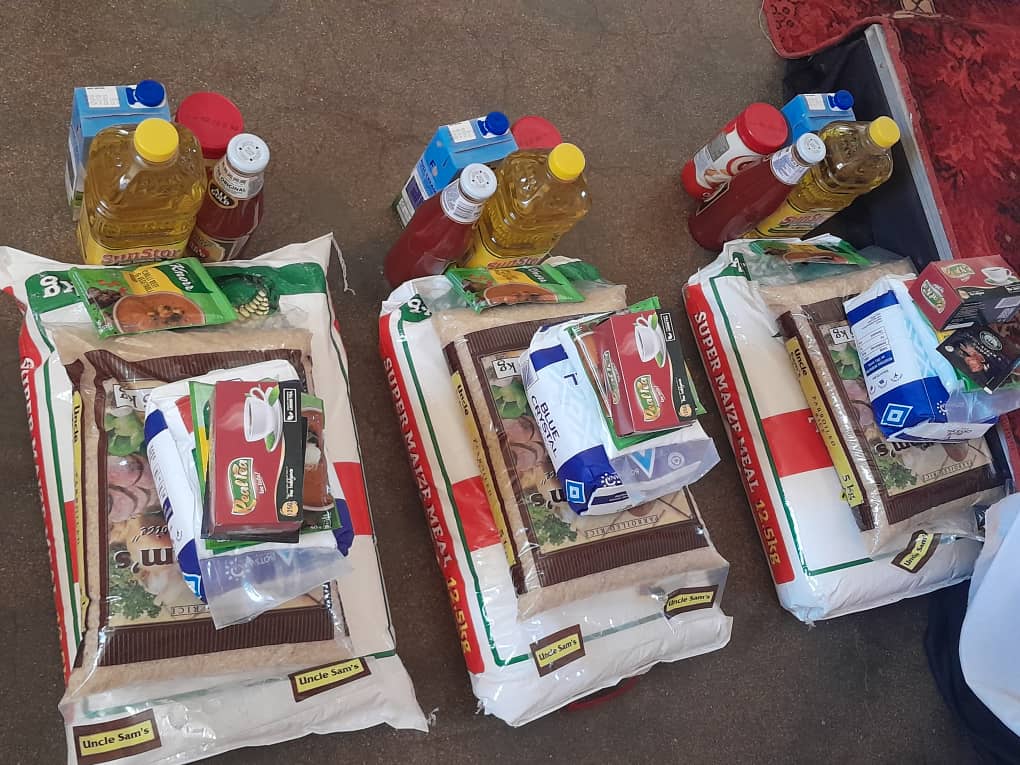 This brought great joy to the beneficiaries.
TakeActionAgainstPoverty
#1BillionMeals
#EveryChildIsYourChild
You can be a part of our volunteer work today. Kindly send us a mail and we will be glad to work with you: Hvnadmin@theinnercitymission.org. Visit theinnrercitymission.ngo/1billionmeals for more info.