Global Missions Initiative Takes Full Swing in Uganda and Ethiopia
Dear Partner,
The wind of change is blowing through the inner cities of targeted East African countries as the interventions of the InnerCity Mission spread to Uganda and Ethiopia through her Global Missions Initiative. Indigent children, families and disadvantaged communities within these regions can now look forward to better and more sustained assistance as we work even more closely with our community partners.
Katanga community, a notoriously popular slum, known for its high level of crime, is one of three inner-city communities in Uganda where we work (others include Banda community and Acholi quarters).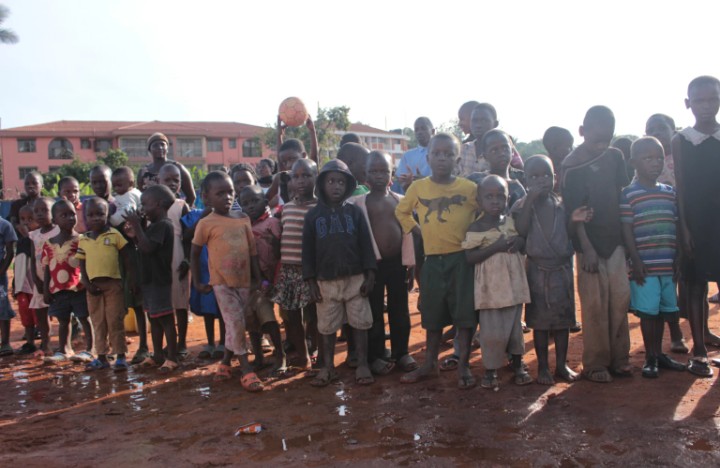 In these communities our initiatives include: the provision of food security through regular food supply to needy families as well as empowering the women through our Skills Acquisition Program for financial independence; provision of free basic primary health care; enrolment of children into our Mentoring Program which engages them productively and reforms their mindsets to help them shun crime-related activities; and sending some of these kids to school through the Back-to-School campaign where they enjoy full educational scholarships.
The impact made by our interventions in Katanga community caught the attention of community stakeholders as even the local police authority reported that "Due to our involvement in the community, the crime rate has drastically reduced."
To express their gratitude, the residents and beneficiaries organized a special community celebration event in appreciation of the impact of the InnerCity Mission.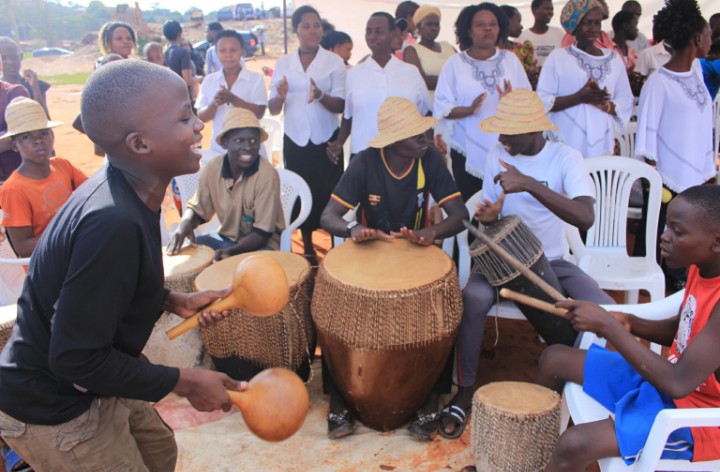 This was well attended by a team from the InnerCity Mission headquarters led by the esteemed Director of the InnerCity Mission for Children, Pastor Omoh Alabi and our partners in Uganda.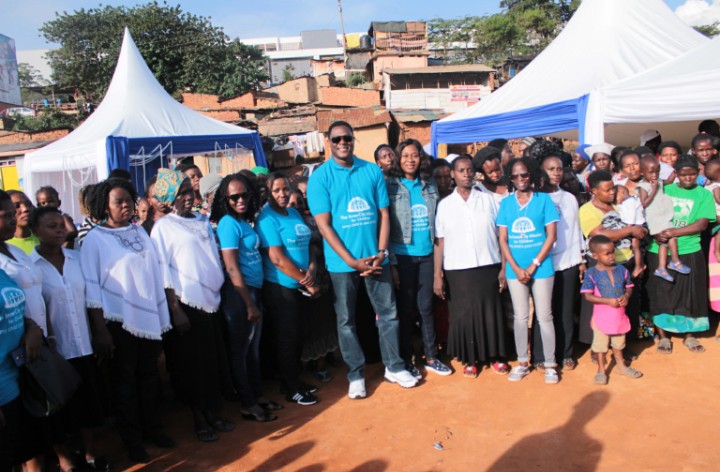 In Ethiopia, the launch of our Global Missions initiative has strengthened and expanded our capacity to do more and reach more children. Opportunities have been created for more indigent children and their families to partake in our bouquet of programs such as the Back-to-School initiative, School Feeding Program, Mentoring Program to mention but a few.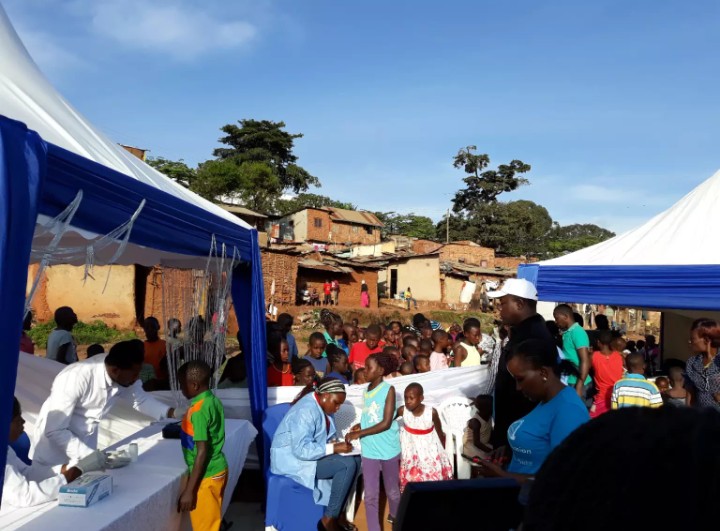 After reassessing the needs, we upscaled the School Meal Program in Ethiopia to increase the number of children on the program and repackaged it to include free lunch, which means every child now enjoys two free meals (breakfast and lunch) every school day.
You can participate in the work of the InnerCity Mission by giving specially for our projects in Ethiopia and Uganda here, by supporting us consistently through our "Give Every Month" GEMs initiative or by volunteering your time and expertise to help children in any of the countries where we work.