HELP PRESERVE TOMORROW'S LEADERS FROM HUNGER!!!
World Hunger is entirely preventable and at the InnerCity Mission, we know how to prevent it. Through our robust programs, we have shown a unified global response to stop this hunger crisis in its tracks because we understand that if we act now, we can protect the lives of thousands of young people.
As we continue working across the globe to support indigent children through our Feeding Program, we ensure that we allow the most vulnerable to be nourished.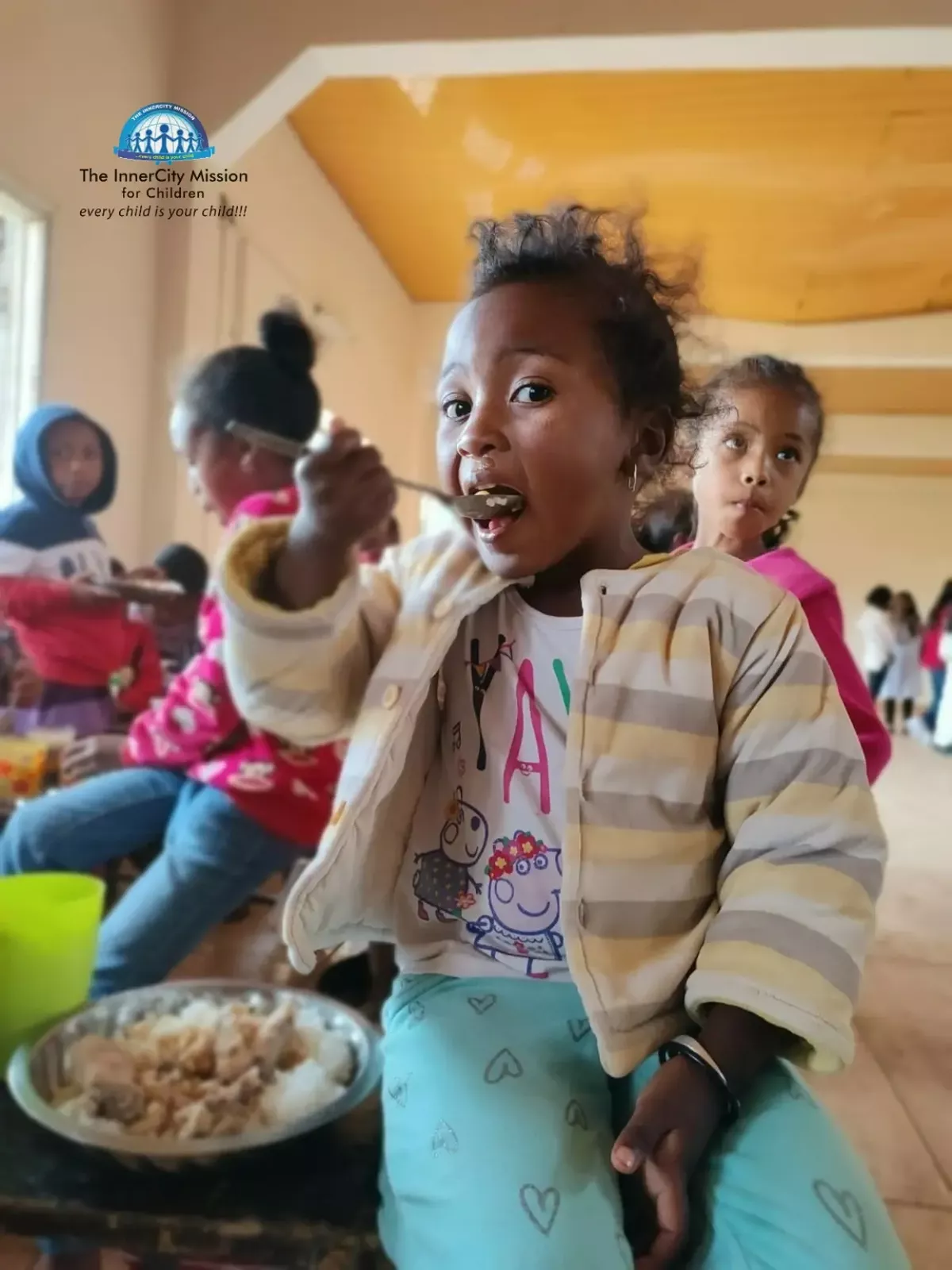 You may wonder what we are doing to prevent world hunger; 
Our food bank is the nerve center of our feeding program where we store food donations from food and grocery manufacturers, retailers, organizations, and well-meaning individuals. These food items are then distributed through our food pantries, soup kitchens, and different feeding interventions that serve indigent children and those at risk of hunger on our support network.
Our soup kitchens are another avenue that we use to ensure that the world's most vulnerable are helped. With the help of our sponsors and partners, these onsite hot meal stations are in strategic locations where our volunteers prepare free nutritious meals for children and adults in need.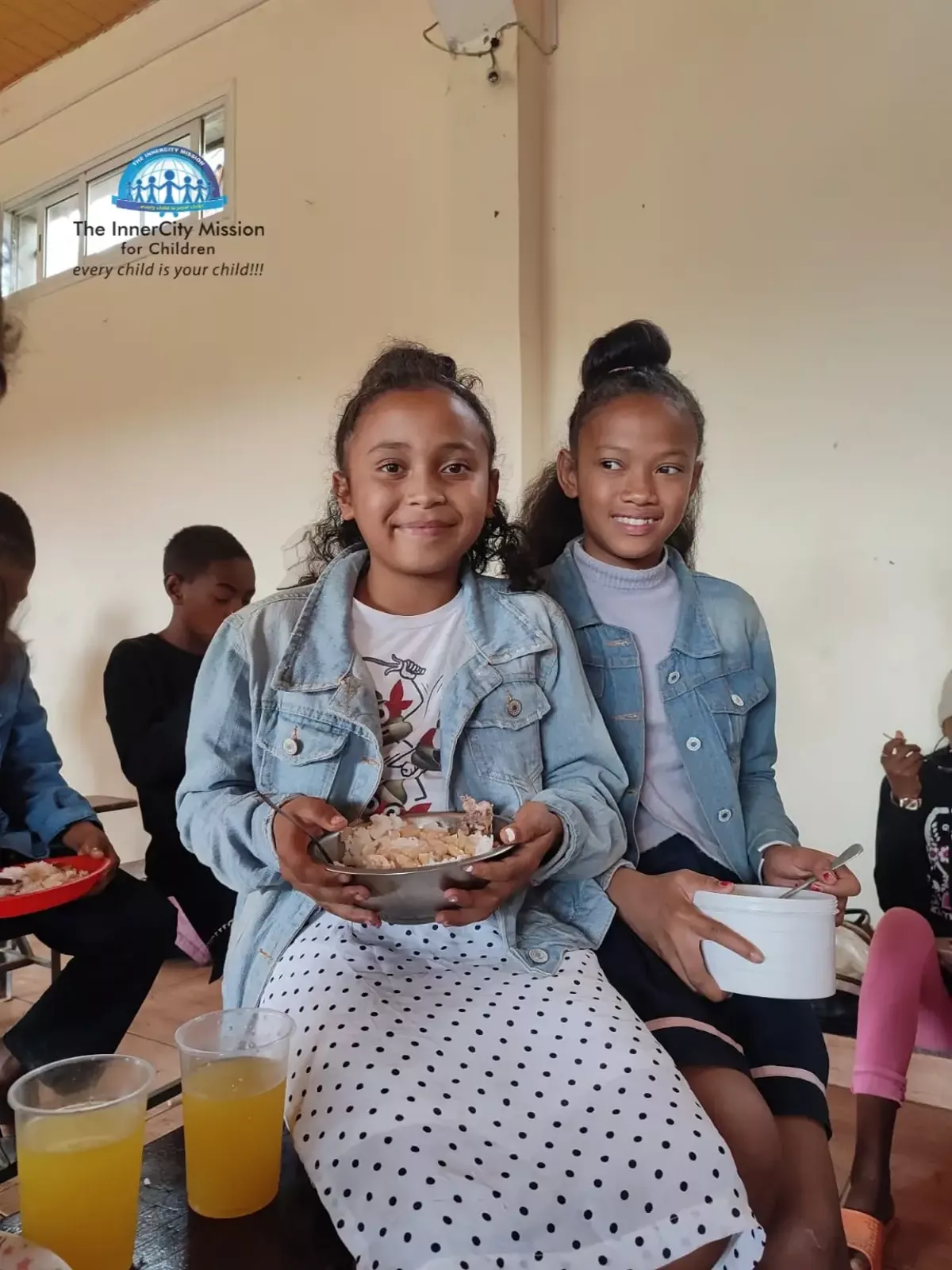 Another approach we employ that has proven to be effective over the years is our School Feeding Program. This initiative in partnership with relevant stakeholders – Government, private, and other social development partners, is a safety net that brings children into school and out of hunger. Its educational and health benefits help increase enrollment rates and reduce absenteeism in school as well as improve food security at the household level.
Many young dreams are being cut short early and we need to ACT QUICKLY, to preserve our young people because nutrition is a crucial pillar in the development of a healthy productive nation. Moreso improving diets, especially early in life, improves human capital development by bringing immediate and long-term health, education, and economic benefits.
You too can be a hunger hero through our ongoing Global food distribution, you can join us to preserve our "leaders of tomorrow" by providing them with healthy meals for balanced development. Click here to take action! https://theinnercitymission.ngo/donate