HOPE RELIEF MISSION IN TARABA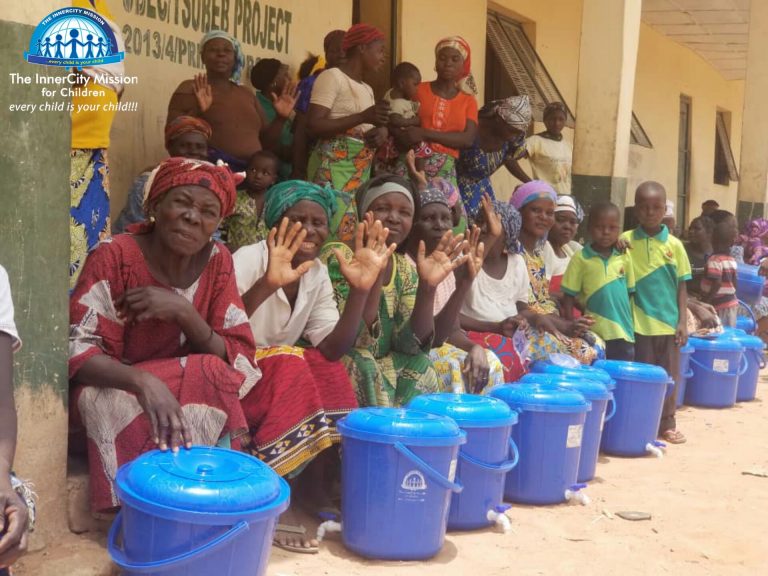 The displaced persons of the Kona IDP camp in Taraba state were recently beneficiaries of the food security intervention in the month of April, organized by the InnerCity Mission, a member agency of the Chris Oyakhilome foundation International.
Taraba state has been plagued over time by the violence of the Fulani herdsmen. The subsequent brutal clashes between Fulani herdsmen and local farmers are fueled by the competition for available land resources, especially grazing land. This has resulted in massive displacement of people and loss of lives. The fallout of these violent conflicts naturally is a huge humanitarian crisis.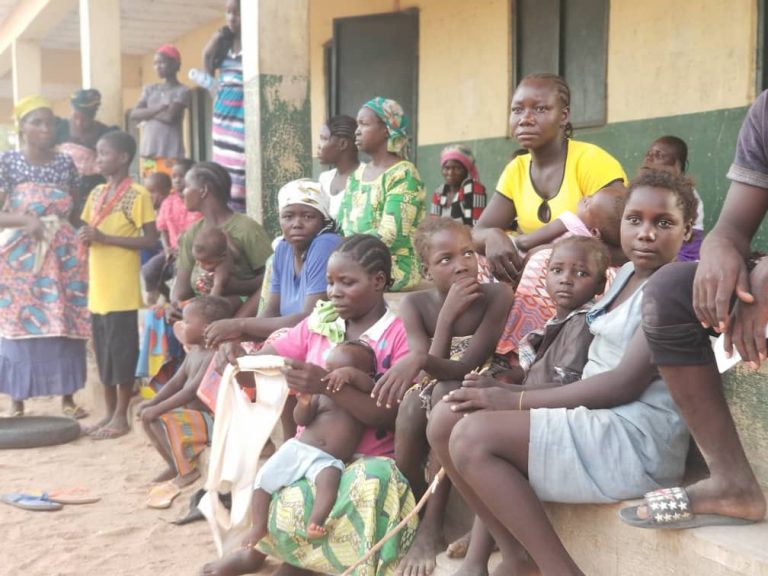 That is why the InnerCity Mission under the auspices of the Chris Oyakhilome foundation International in response to the alarming humanitarian crisis in Taraba state, organized a two day food security intervention as well as clean water and hygiene kit distribution to displaced persons in Kona IDP camp located in the heart of Jalingo the state capital of Taraba.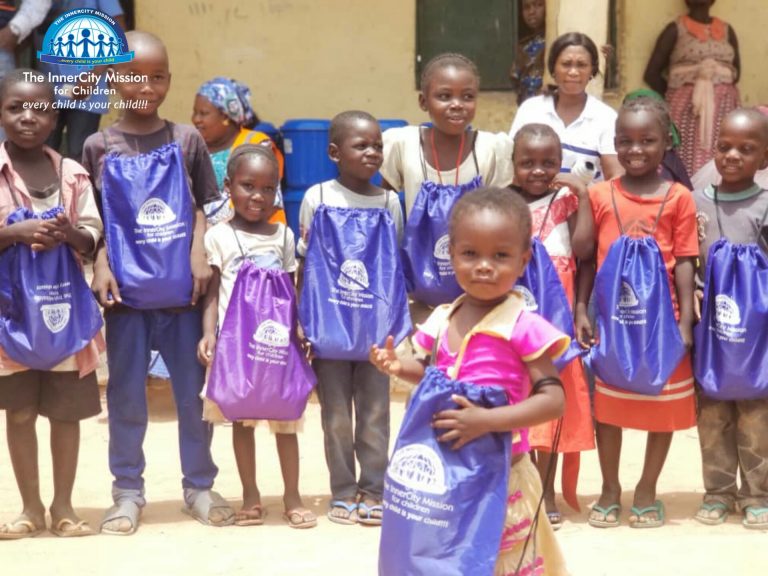 Every food item and water kit distributed to each household was a symbol of love and hope. After the distributions, the beneficiaries were led to Christ receiving the most precious gift of all, SALVATION!!!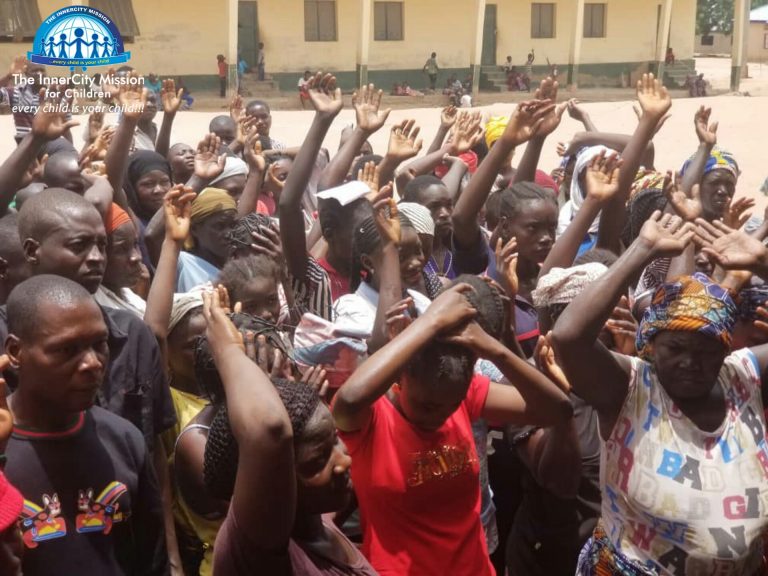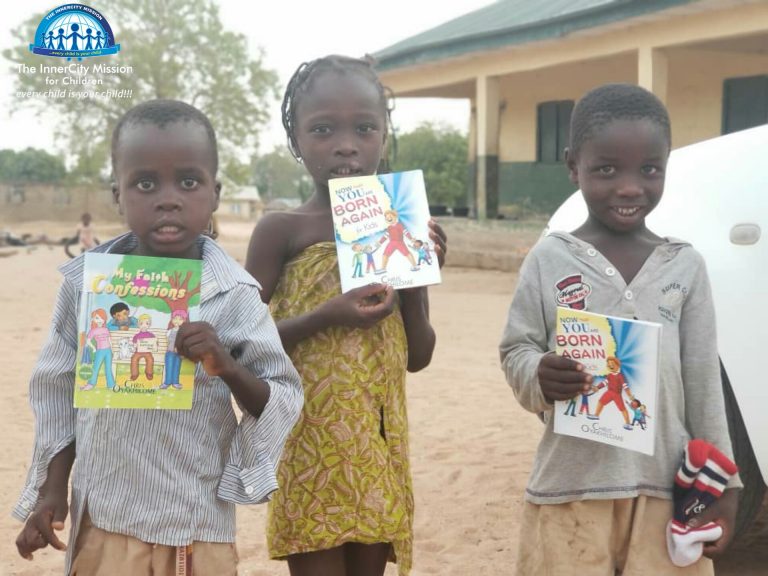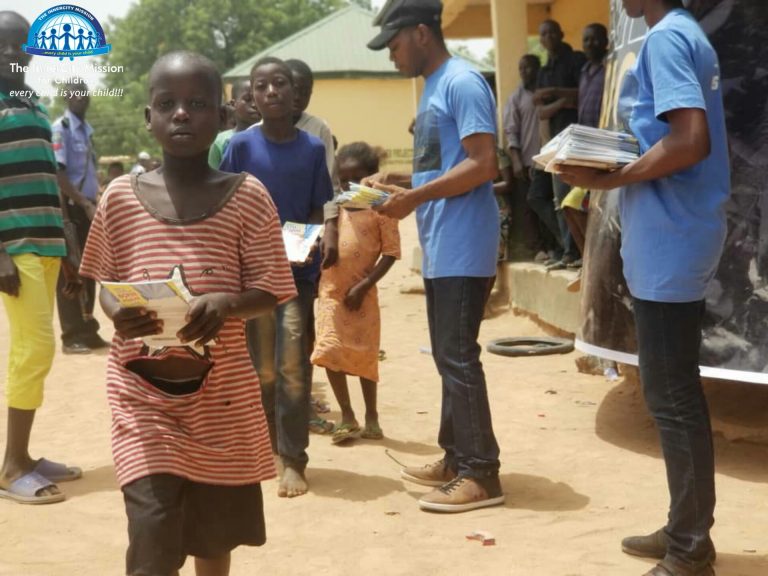 The beneficiaries were elated and full of gratitude to partners of the InnerCity Mission and the Man of God Pastor Chris Oyakhilome as they thanked him for impacting their lives in ways they wouldn't forget in a hurry.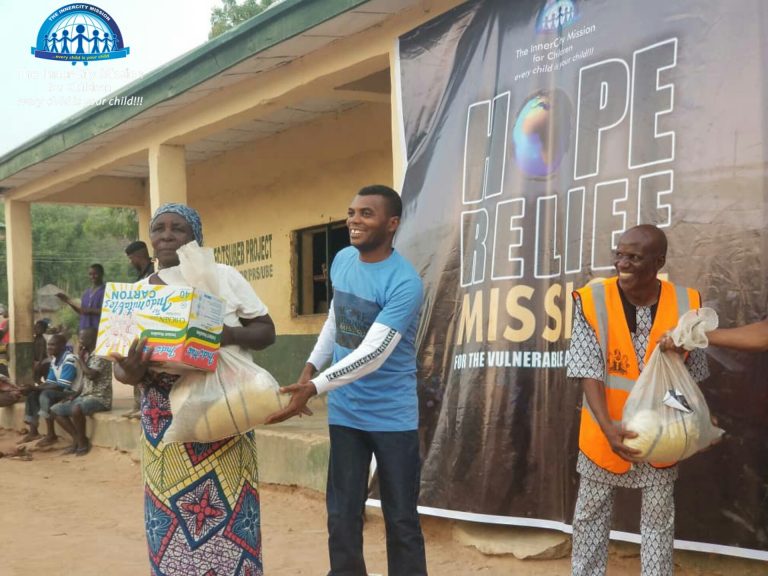 The hope relief mission is an initiative that delivers relief and succor to displaced persons living in IDP camps, refugee camps and host communities around the world who have been affected by natural or man-made disasters.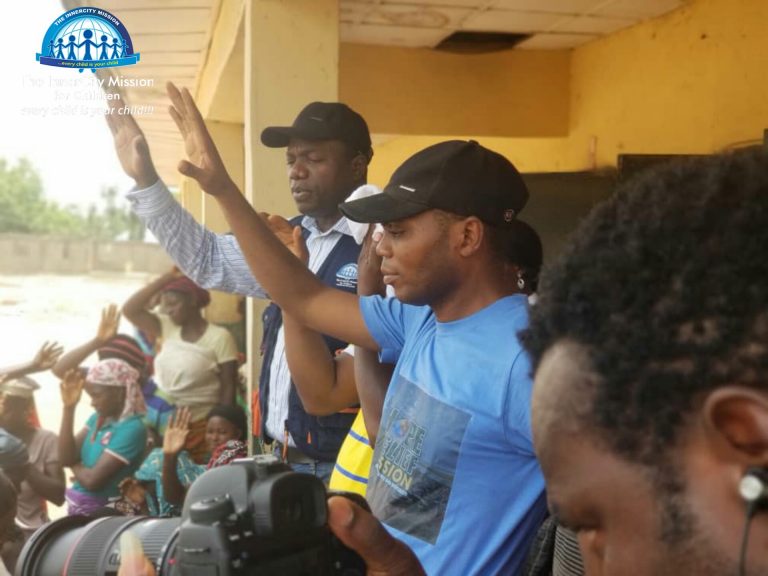 You can be a part of this global impact, by adopting an IDP camp to provide life-saving support to families forced to flee their homes here; or send an email to info@theinnercitymission.org
Also you can sign up as a volunteer here; to be the hands and feet of the InnerCity Mission in communities and nations where we carry out our work.