HOW OUR FOOD BANK IS FIGHTING WORLD HUNGER
Everyone deserves to make healthy food choices but in too many places, it's hard to get good food especially in low-income areas, where food is often more expensive and of lower quality.
It is common knowledge that food is essential for survival, and necessary for healthy growth and development yet, many do not have access to this basic necessity of life. According to research, the problems of hunger and malnutrition in the world are more widespread and severe now than ever before.
At the InnerCity Mission, our Food Bank happens to be the nerve center of our feeding program where we store food donations of various sizes received from food and grocery manufacturers, retailers, organizations, and well-meaning individuals. These food items are then distributed through our food pantries, soup kitchens, and different feeding interventions that serve indigent children and those at risk of hunger on our support network.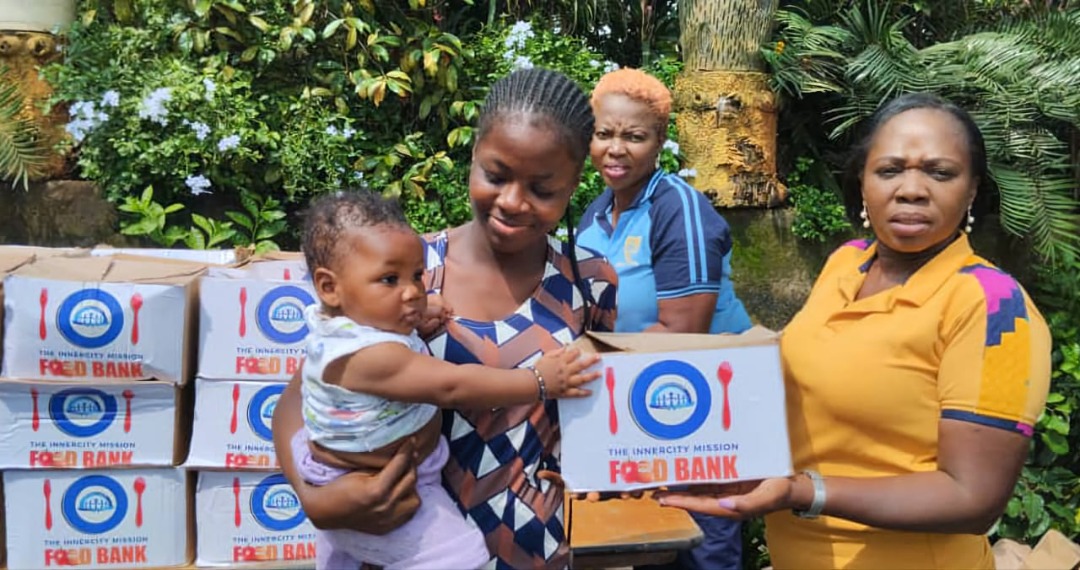 In our ongoing Global Food Distribution, many lives have been impacted through our food bank. Food parcels have been distributed to poor families living in underserved communities. Our Food Bank plays a pivotal role to ensure that the poor are fed. In July alone over 10 million meals were distributed to needy children and families!!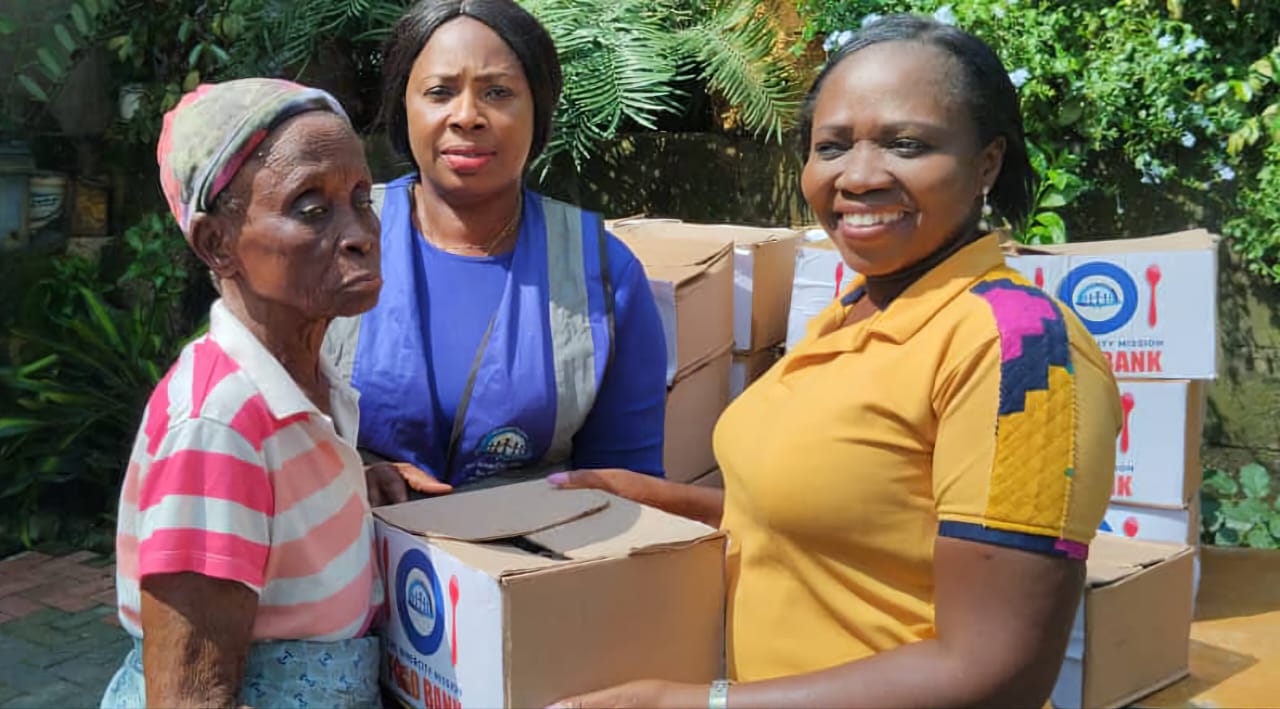 Hunger is a real issue for the indigent every day and to us, fighting hunger means more than just providing a meal. It's about showing up in communities to support them in a way that makes a difference. And this is why we call on everyone to join us to continue the fight against food insecurity.
Thinking about how you can help fight hunger through our food bank? Here are a few ways you can:
1.      Sponsor meals daily, weekly and monthly with the Give a Meal App. Download the App on Play store for Android devices – https://icm.ngo/Giveameal-android, App store for IOS devices – https://icm.ngo/Giveameal-ios and Loveworld App store – https://www.lwappstore.com/
2. Sign up to volunteer at the InnerCity Mission Foodbank.
3. Advocate – Follow us on Instagram @icmfoodbank.
4. Donate food or host a food drive.
5. Donate food through corporate partnership – call +2348081747005.