INNERCITY MISSION EMERGENCY FOOD RESPONSE IN ZIMBABWE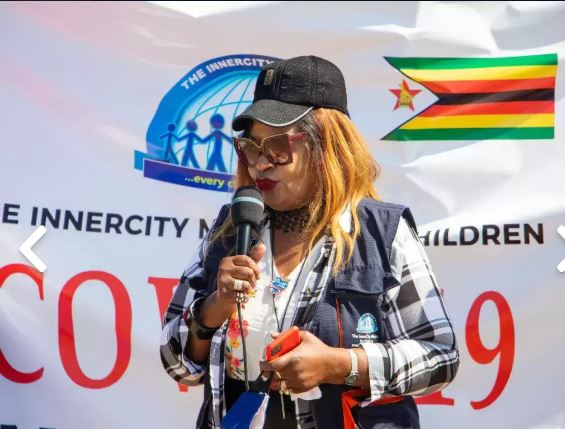 Kindness makes the world a better place and that's because it's simply contagious.
Our food distribution in Zimbabwe was a huge success as we distributed food parcels in Murewa and Goromonzi District where more than 500 households benefited. We are happy to have impacted several vulnerable households in these districts. Though the lockdown may have eased in some countries, the economic impact still lingers.
The importance of touching lives cannot be overemphasized especially at this time where there is an increased demand for food assistance.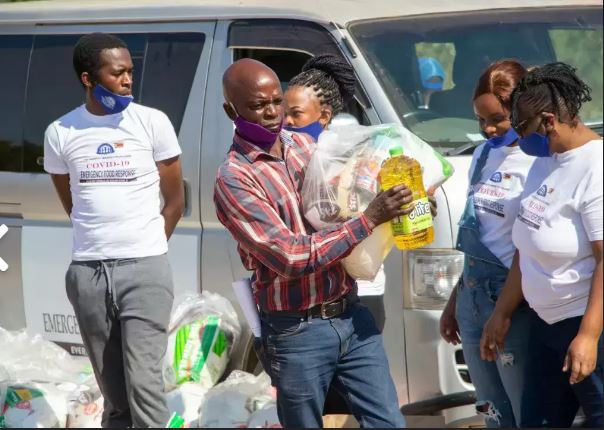 We thank our partners for giving to ensure that this intervention was a success! To sponsor a needy family, click ➡ https://icm.ngo/covidrelief #ICMcovidrelief