Introducing Our New Food Pantry in Aseese Community
As part of efforts to provide food security for needy families, the InnerCity Mission has added a new food pantry to its network of food
pantries.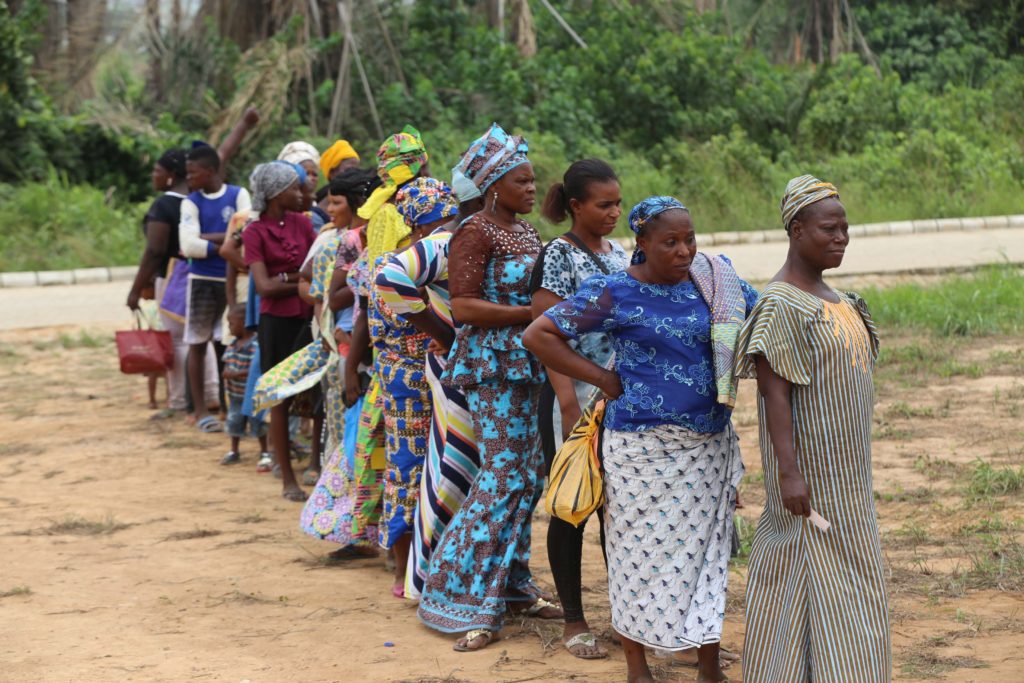 This latest addition directly caters to beneficiaries of our Feeding Program in Ogun State, Southwest Nigeria; ensuring they don't go hungry.
Thank you, esteemed Partners of the InnerCity Mission in CE Aseese, Lagos Zone 1; with your continued support, we are working to ensure "Zero
Hunger" is a reality.
You can support the InnerCity Mission Food Bank by organizing a food or fund drive to feed more families and children in need.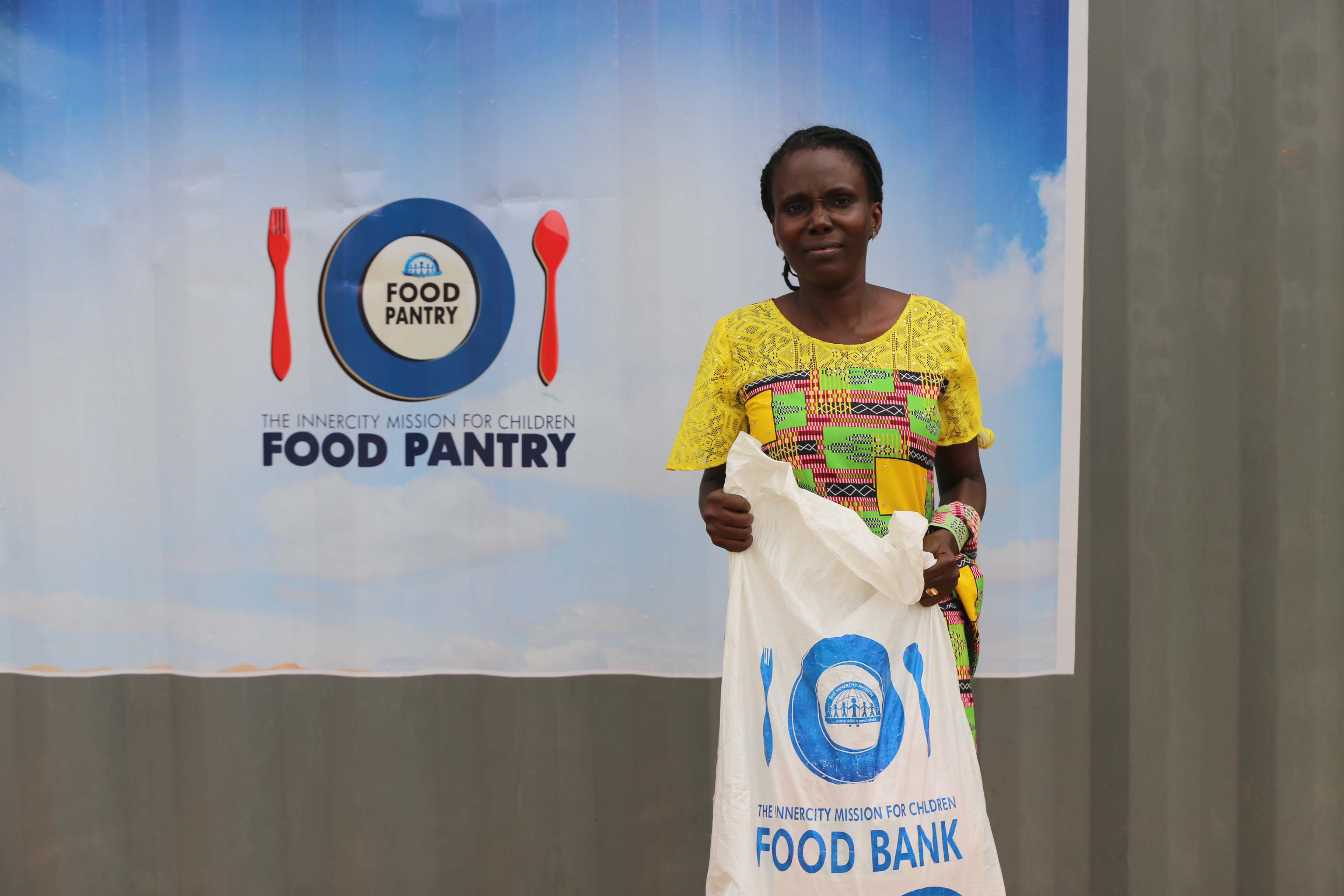 For more information on how you can participate, kindly call 08123445240 or send an email to info@theinnercitymission.org.