MEET OUR VOLUNTEER FROM ESWATINI
Did you know people who volunteer are healthier and happier – there are studies to prove it! Volunteering can boost your confidence, teach you new skills, and enhance your overall well-being. Over time through our Humanitarian Volunteer Network (HVN), we have had wonderful experiences with our volunteers from different parts of the world. This is an inspiring interview of one of our voolunteers named Nellie Shambira from Eswatini who shares her journey so far with us.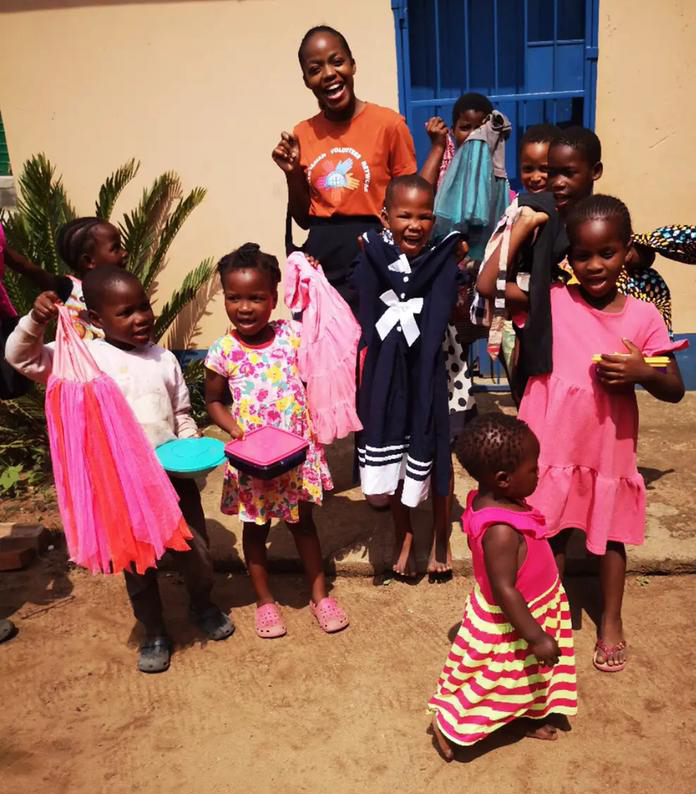 1. Why did you choose to be a volunteer?
I wanted to be relevant in the body of Christ in an outstanding manner, building and changing lives, giving people's lives a meaning especially those in the "forgotten" places and I thought the Innercity Mission gave me ample opportunities to do just that. For me, volunteering with the InnerCity Mission is like working on my eternal profile, and day by day I put in work to make sure it gets better as I look forward to presenting it to our Lord Jesus Christ soon.
2. How many projects have you organized so far?
I have carried out countless projects, from feeding outreaches, and clothes drives, to mentoring projects, and like I mentioned earlier, volunteering has become my life, it's something I do daily.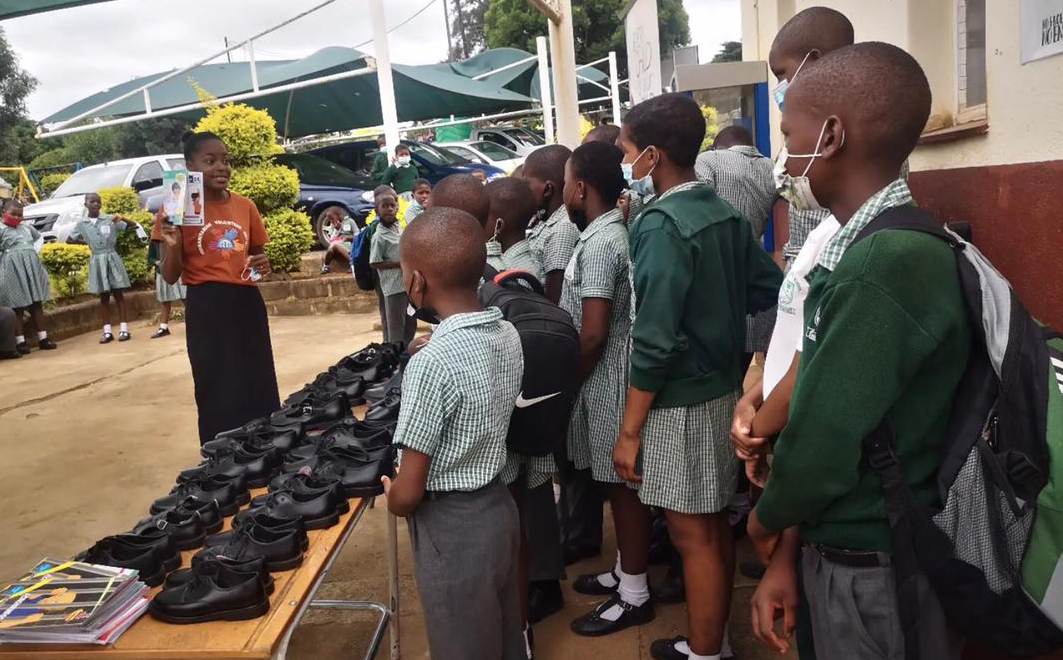 3. For how long have you been a volunteer?
I can confidently date back my volunteering work to 2018, so that makes it about 4 years.
4. Have you ever faced challenges during your volunteering work?
I have faced multiple challenges over time but staying consistent has always made me triumph above them.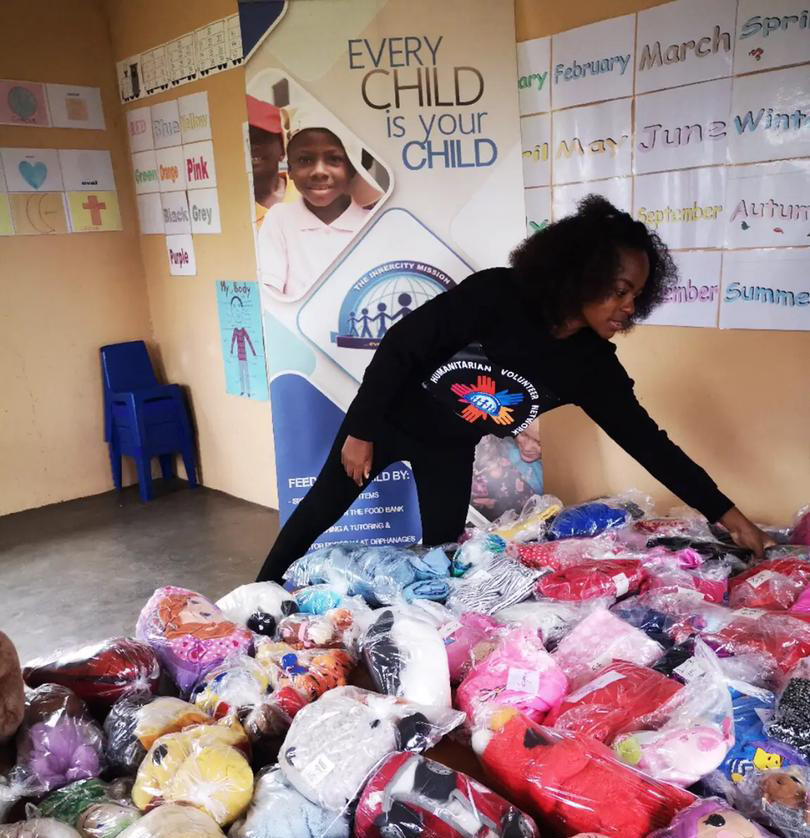 5. Who inspired you to volunteer with the InnerCity Mission of Children?
The Founder of the InnerCity Mission, Rev Dr. Chris Oyakhilome. He made a profound statement in 2004; "every child is your child" and since then I have so meditated on it and it that it changed my life. Daily, I see the practicality of his vision playing out in my life and the lives of the people I have impacted in the different communities.
6. What would you like to say to someone who wants to be a volunteer?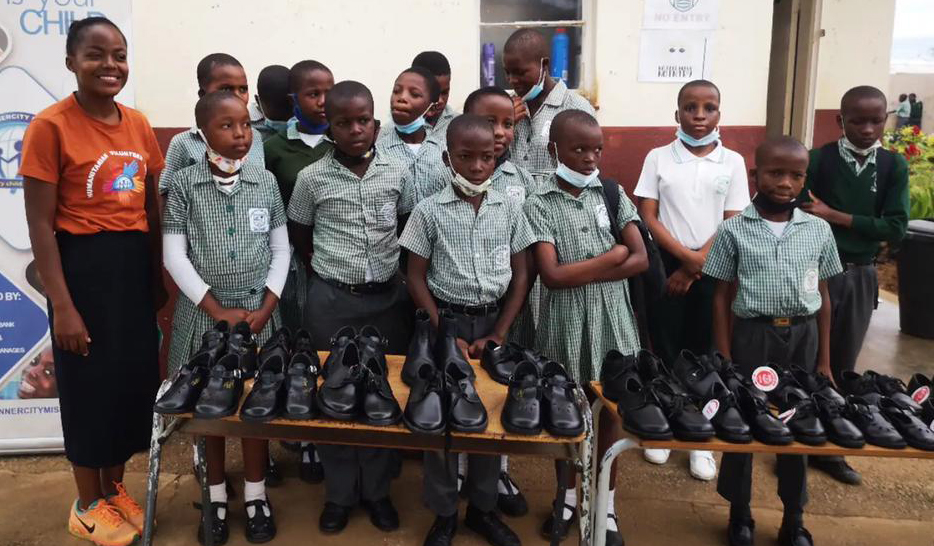 Go for it! This is the right way, it's the way to SUCCESS. Hear the cry of the needy, accept the mandate and when you do, no one and nothing can stop you and your life becomes a success story through and through.
7. How has volunteering with the InnerCity Mission impacted your life?
The InnerCity Mission has given me the advantage, it has set me on a course to greatness. I have become a life changer and a voice for the indigent. I have become a relevant citizen in God's kingdom. The work of the Innercity Mission has allowed me to put my faith to work and witness firsthand the miracles Jesus performed when He fed over 5000 people from a little boy's lunchbox and turned water into wine at the wedding at Cana.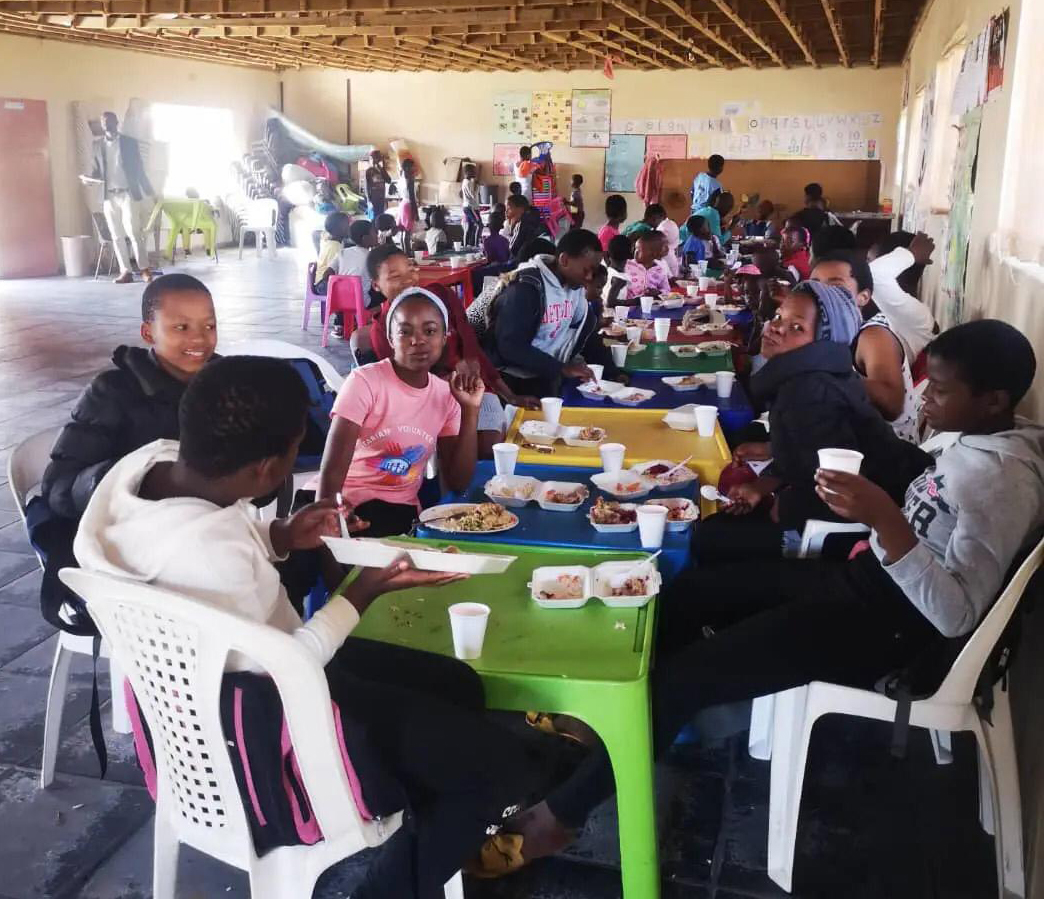 Trust that you have been inspired by this interview to want to make a change in your nation, community, or locality. To be part of our elite team of volunteers who are making a global impact, click here hvn.theinnercitymission.ngo/