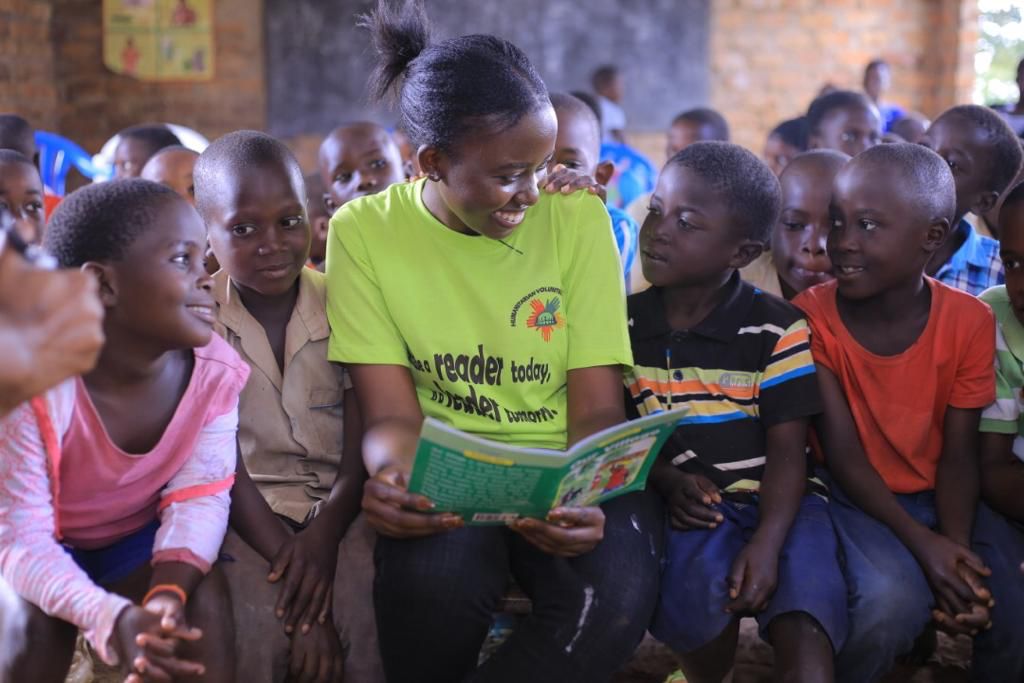 Behind every success story at the InnerCity Mission, there is a global committed workforce who are always going the extra mile to make sure that the world's most vulnerable are impacted positively hence producing excellent results. Below is an interview with our volunteer from Uganda. Rebecca Lutega takes us through her journey as a volunteer.
1. Why do you volunteer?
Volunteering is fulfilling. It's being able to light up the faces of indigent children and give them hope. I chose to volunteer because it gives me the joy to be an agent of change in my world. Being a volunteer means that God uses me to impact lives.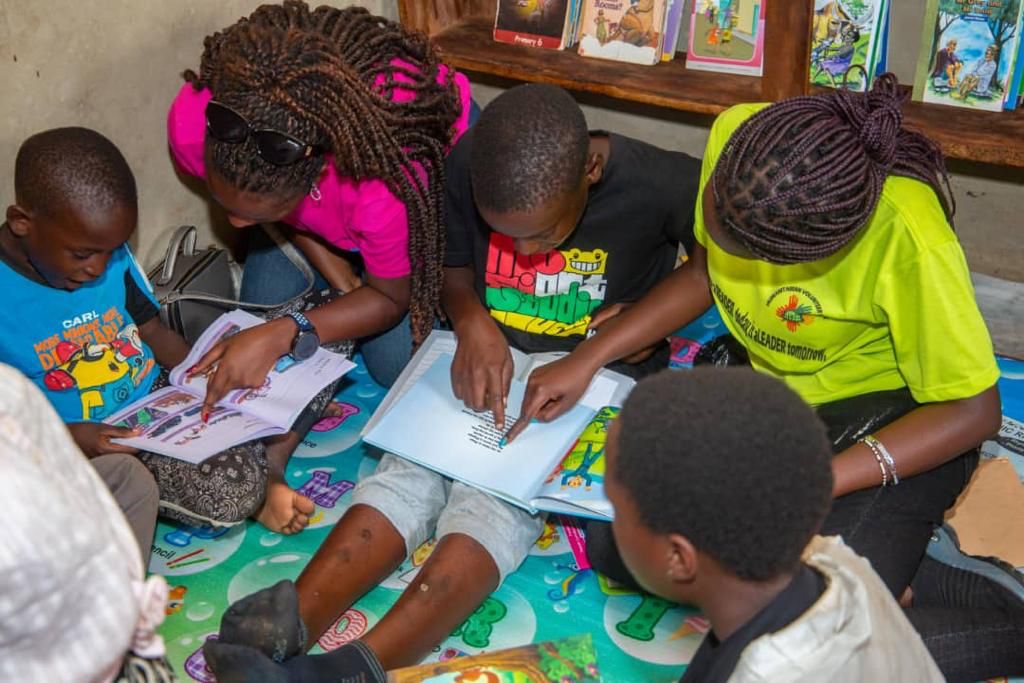 2. How many projects have you organized so far?
I have organized over 20 projects and inspired so many more to carry out projects under my supervision.
3. For how long have you been a volunteer?
I have been a volunteer with the Humanitarian Volunteer Network (HVN) for 4 years.
4. Who inspired you to volunteer?
The founder of the InnerCity Mission, Rev Dr. Chris Oyakhilome inspired me to be a volunteer and his passion for indigent children and families. My mother, Pastor Lydia who was head of the InnerCity Mission in our zonal church also inspired me to be a volunteer. Her work toward providing for the poor was ignited my passion to volunteer.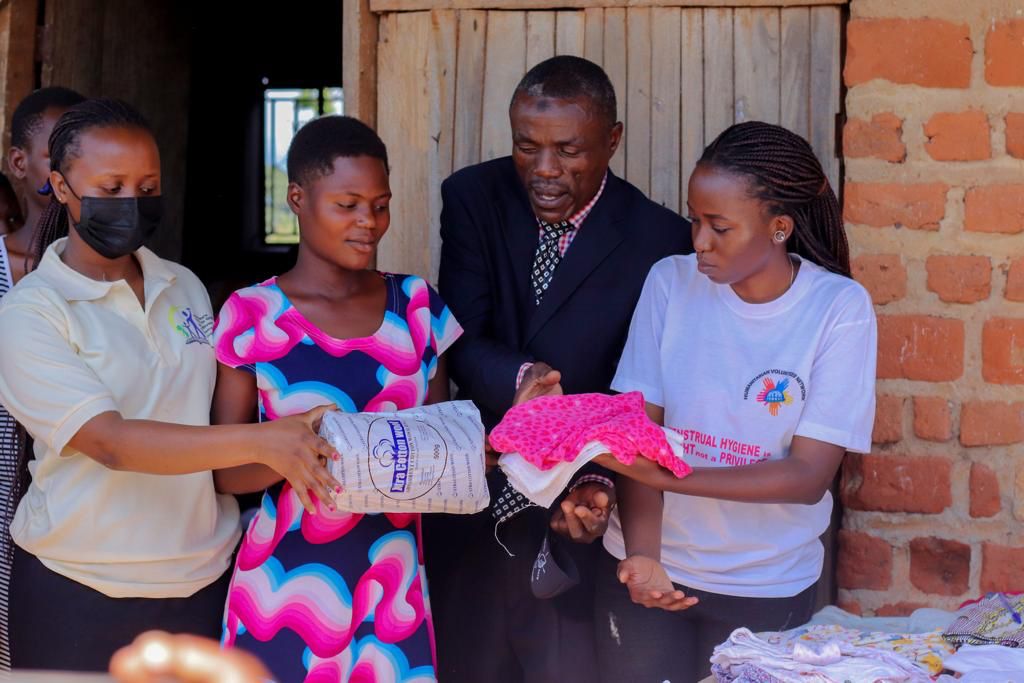 5. What would you say to someone that wants to be a volunteer?
Today is a good time to start and you can start with that needy child or family around you. The grace is in the starting and because it's the Lord's work, He will always bring helpers. The HVN is the best place to be, the guidance, ideas, encouragement, and support are readily available.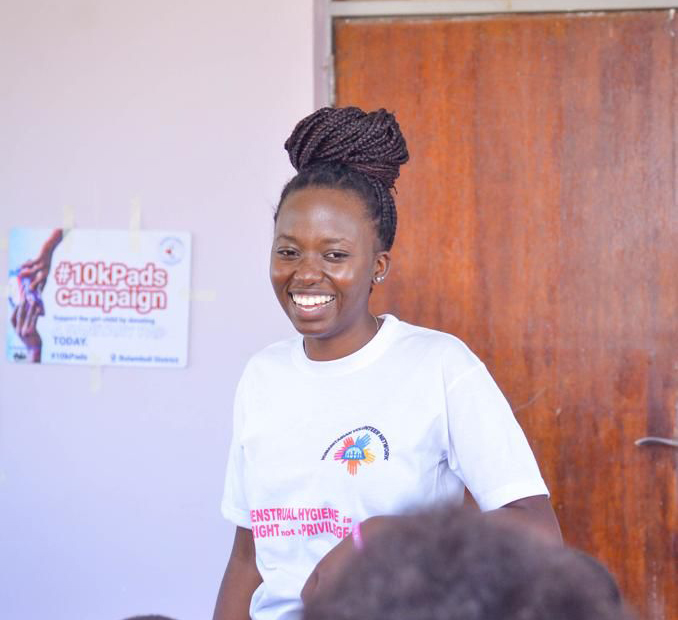 6. How has volunteering impacted your life?
Being a volunteer has been a blessing to me. I have met different people, I have inspired my friends, and I've gotten to collaborate with organizations I never would have had access to. My work has amplified my voice which people listen to and follow wholeheartedly. I am entirely grateful to The founder of the InnerCity Mission Rev Dr. Chris Oyakhilome and the Director of the InnerCity Mission, Pastor Omoh Alabi, for giving me an avenue to be a change-maker.
We trust, that you have been inspired by this interview to also want to make a change in your nation and community. To be part of our elite team of volunteers, click here to register!