Gubio IDP Camp Received New Learning Space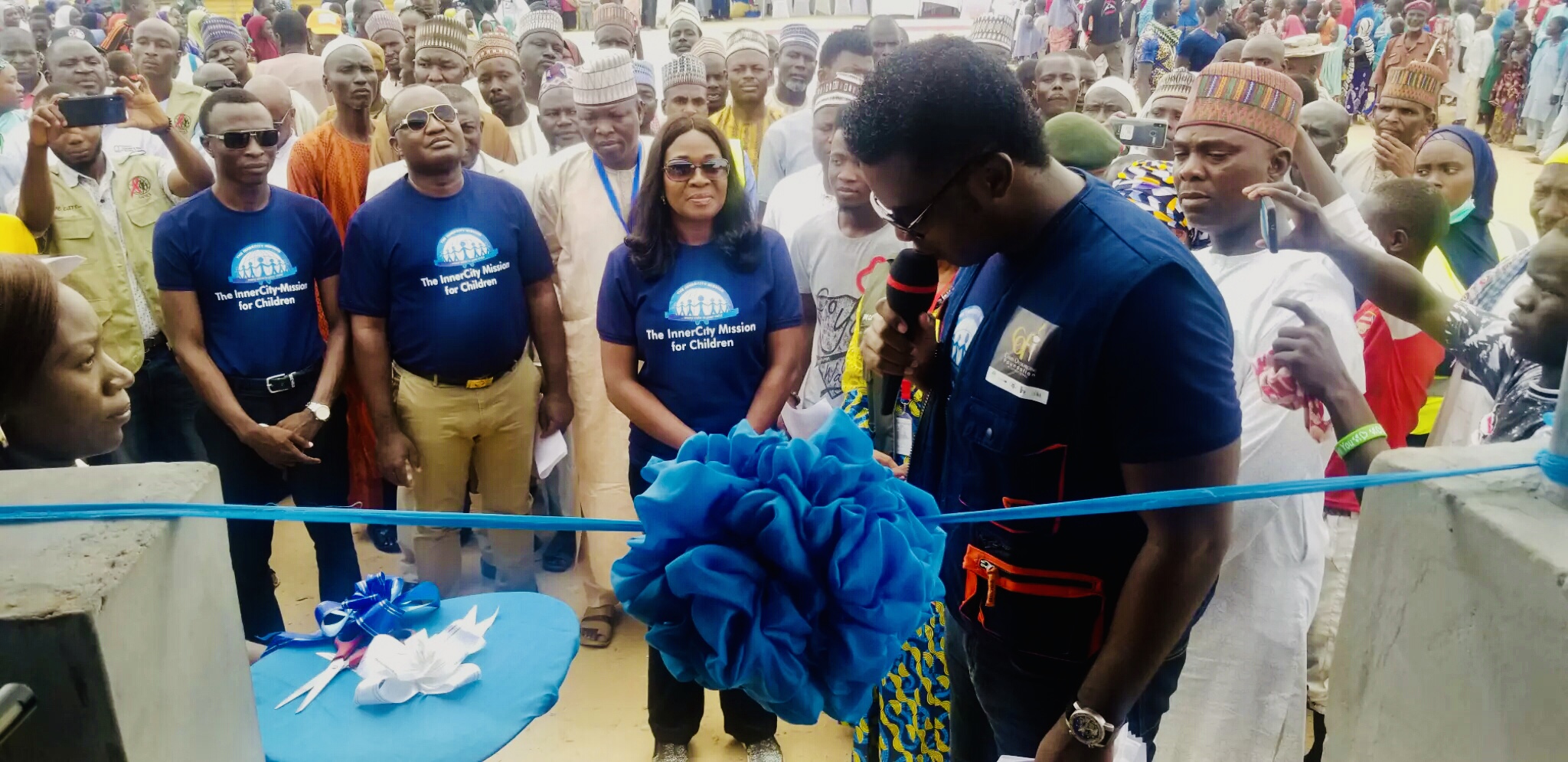 Last week, we successfully commissioned 5 temporary learning spaces for displaced children in Gubio IDP camp, who were affected by the insurgency in Maiduguri, Borno state. Due to lack of space, thousands of children in Gubio IDP camp are out of school. Many others have to sit in the most uncomfortable positions to learn.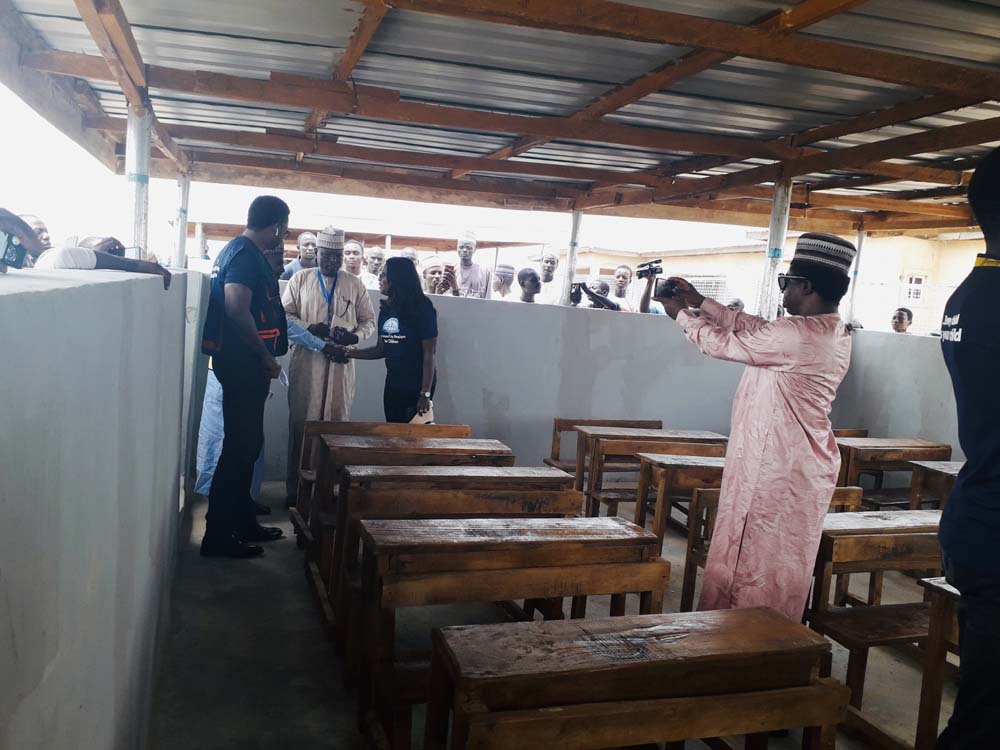 These new learning spaces would not only provide opportunities for learning, socializing and recreation but also a safe environment for these displaced children.
We say a big thank you to our dear partners for giving these children the opportunity to take charge of their lives with the gift of Education.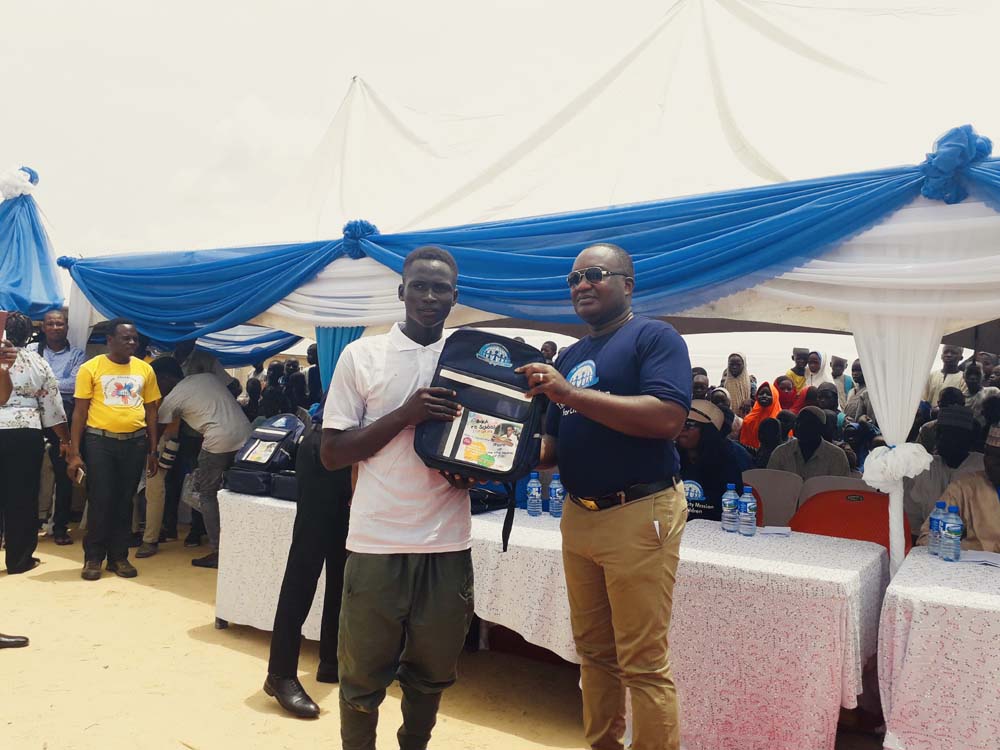 To sponsor a child back to school today, click here.