New Learning Centers Open in South Africa, Zambia, and South Sudan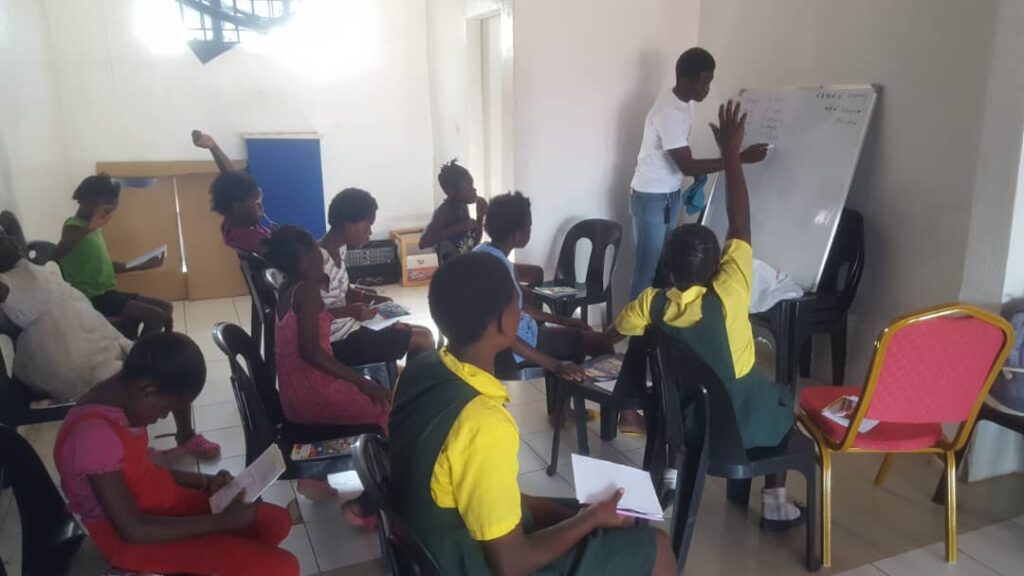 New InnerCity Mission Learning Centers open in Malakal, Kalingalinsdale, and Kilpgat communities in South Sudan, Zambia, and South Africa respectively, serving hundreds of indigent children.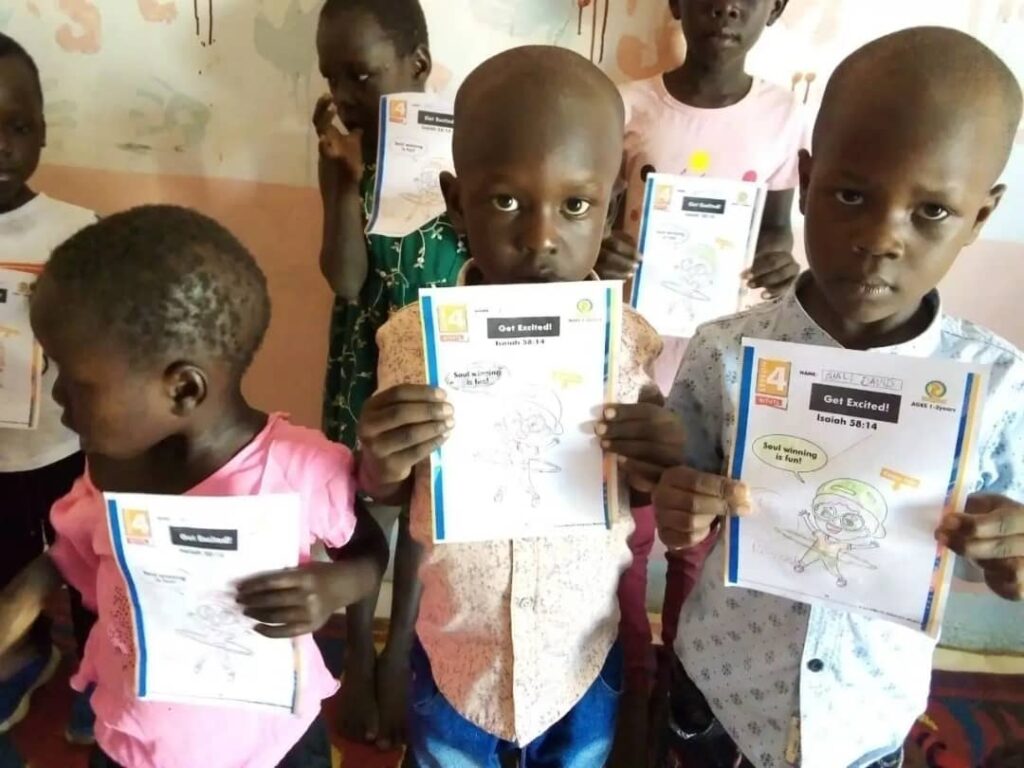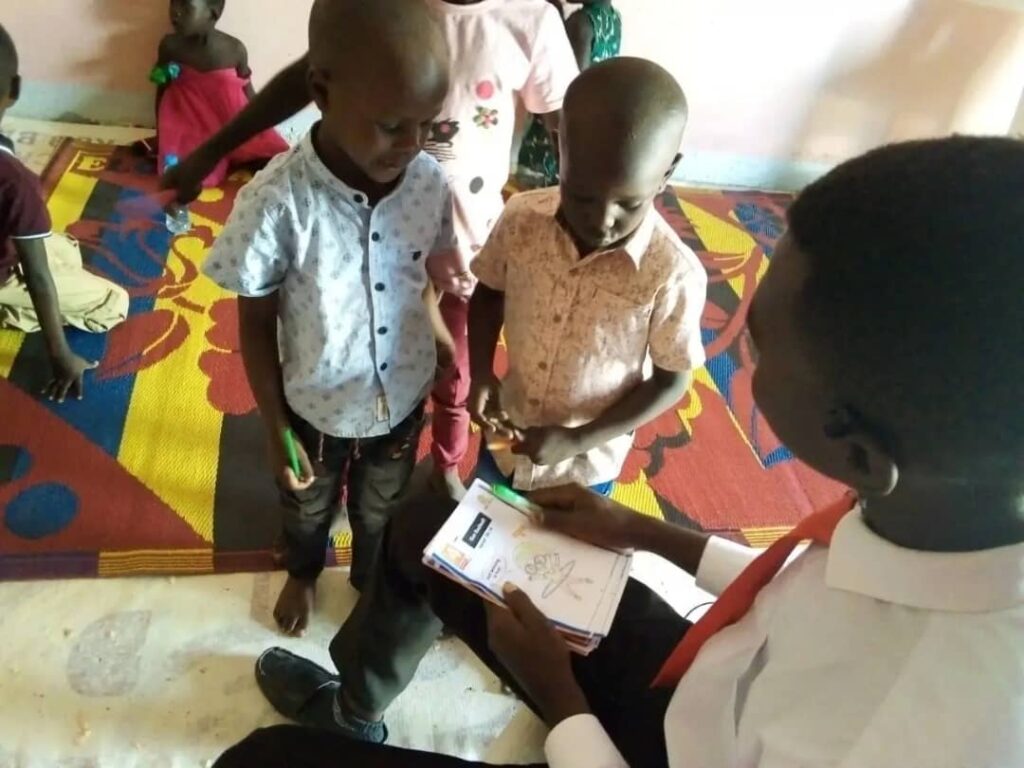 The learning centers are safe spaces for vulnerable children and valuable asset to the communities; directly providing a wide variety of our intervention programs and services.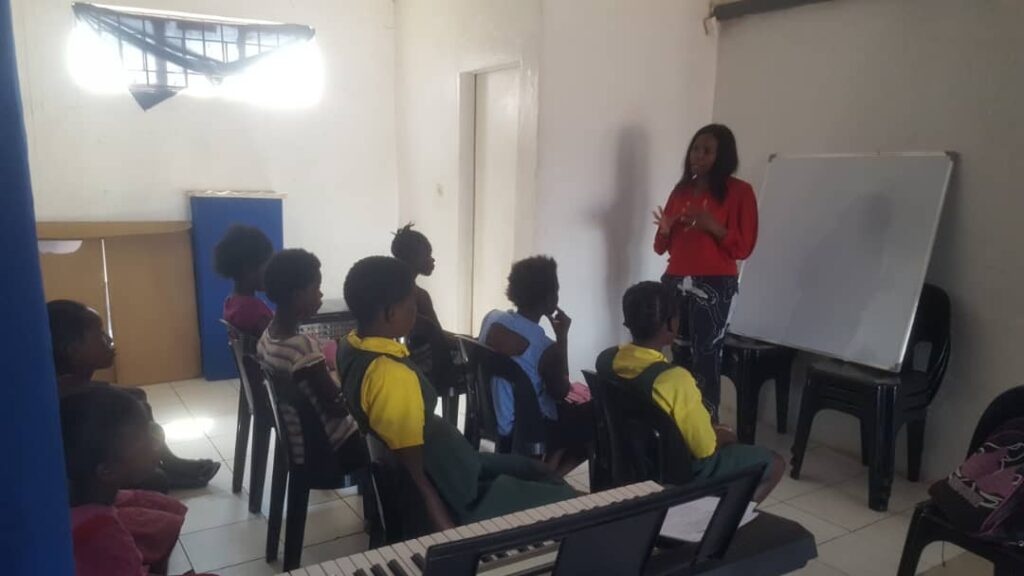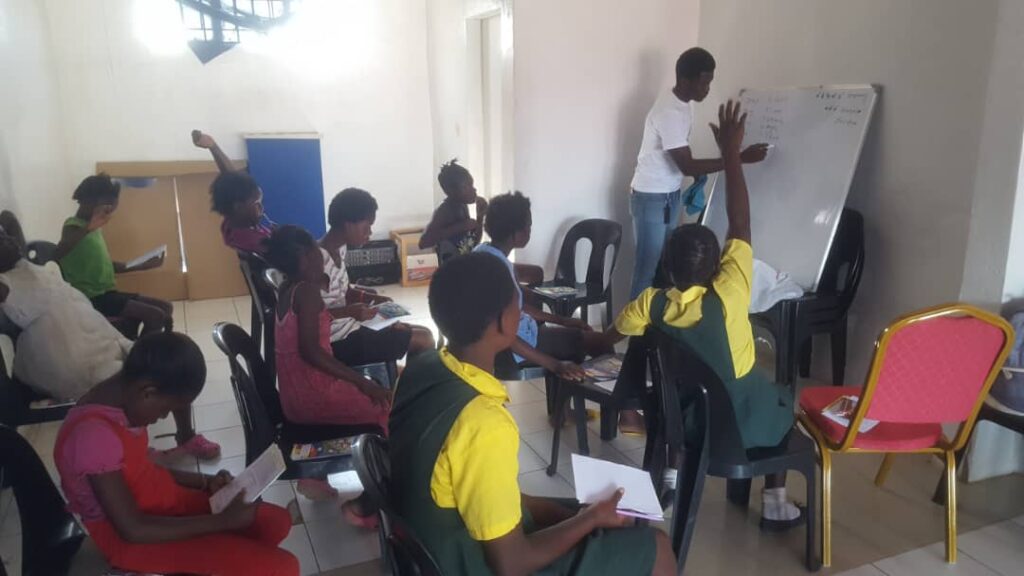 Children in the learning centers are daily provided with learning materials, psychosocial counseling, mid-day meal, and home-work assistance.