PLAYTIME, EDUCATIONAL TIME!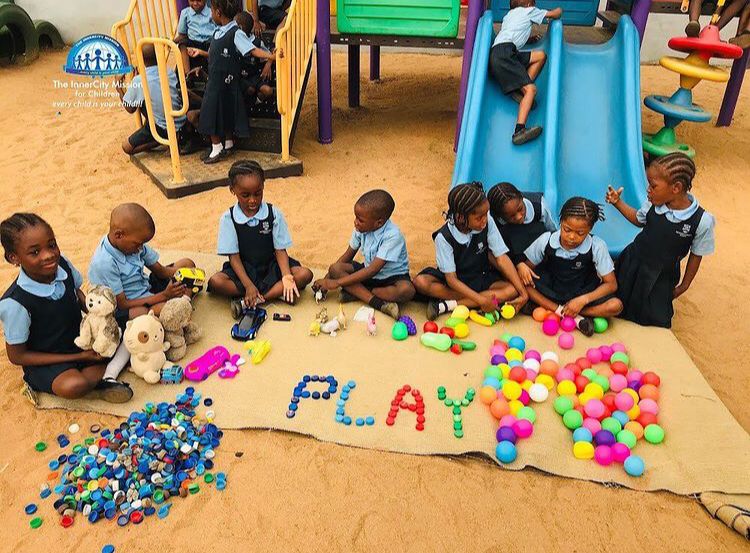 They say play is the work of children and this is true!
Children, however, their background have a right to play and at the InnerCity Mission network of Schools, we recognize the importance of play as a key component in developing early literacy skills.
However, factors like poverty can negatively affect how the mind develops especially in children. Children from vulnerable families and underserved communities are more likely to be affected and have difficulties focusing at school. These problems often mar academic achievement and the ability of children to succeed in school.
"Children cannot help but remember the concepts being taught when the teaching experience involves seeing it, building it, singing or dancing about it, having a snack related to it, hearing a story read aloud (about it), and then having a discussion or acting a play about it," Mrs. Oseni, Grade 1 teacher, the InnerCity Mission School, Ikeja Campus.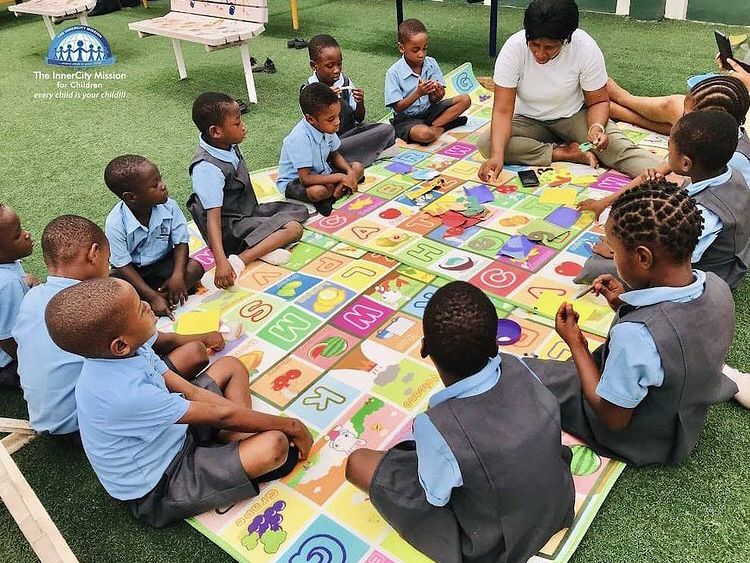 At the InnerCity Mission network of schools, Play and Learn is interwoven in our curriculum- The entire environment, from our classroom to the playground, is set up to encourage play as it is to help the children, we reach make sense of their experiences, problem-solve, develop social skills with their peers, and promote their well-being. Some play and learning activities they engage in include sports, excursions, singing, drama, drawing, painting, dancing, etc.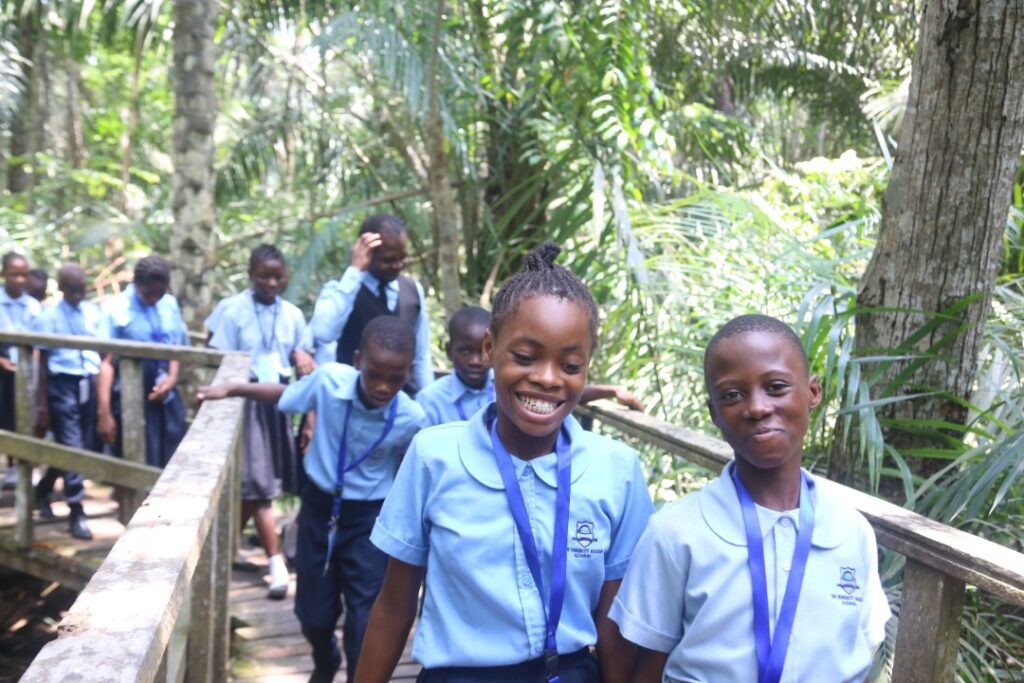 While children are expected to exercise their right to play, either in a structured or unstructured manner. We require your support to make these activities meaningful, fun, and memorable. Sponsor play activities and excursions make these activities meaningful. CLICK HERE icm.ngo/donate Remember No Donation Is Too Small!!!