Education is a fundamental right for every child but for Sarah and Grace, this right was robbed of them at a tender age. Due to the financial constraints their parents were facing, the two young girls were forced to drop out of school for a while. Silently as time sailed by, they hoped to be in school and fulfill their dreams.
According to research, it states that Nigeria has an estimated 20 million out-of-school children. Factors like poverty, child labor, child marriage, insurgencies, lack of school infrastructure, etc. have most likely been the reason why so many children are out of school. It is of uttermost importance to note that when a child drops out of school it often robs them of the potential of being great in life.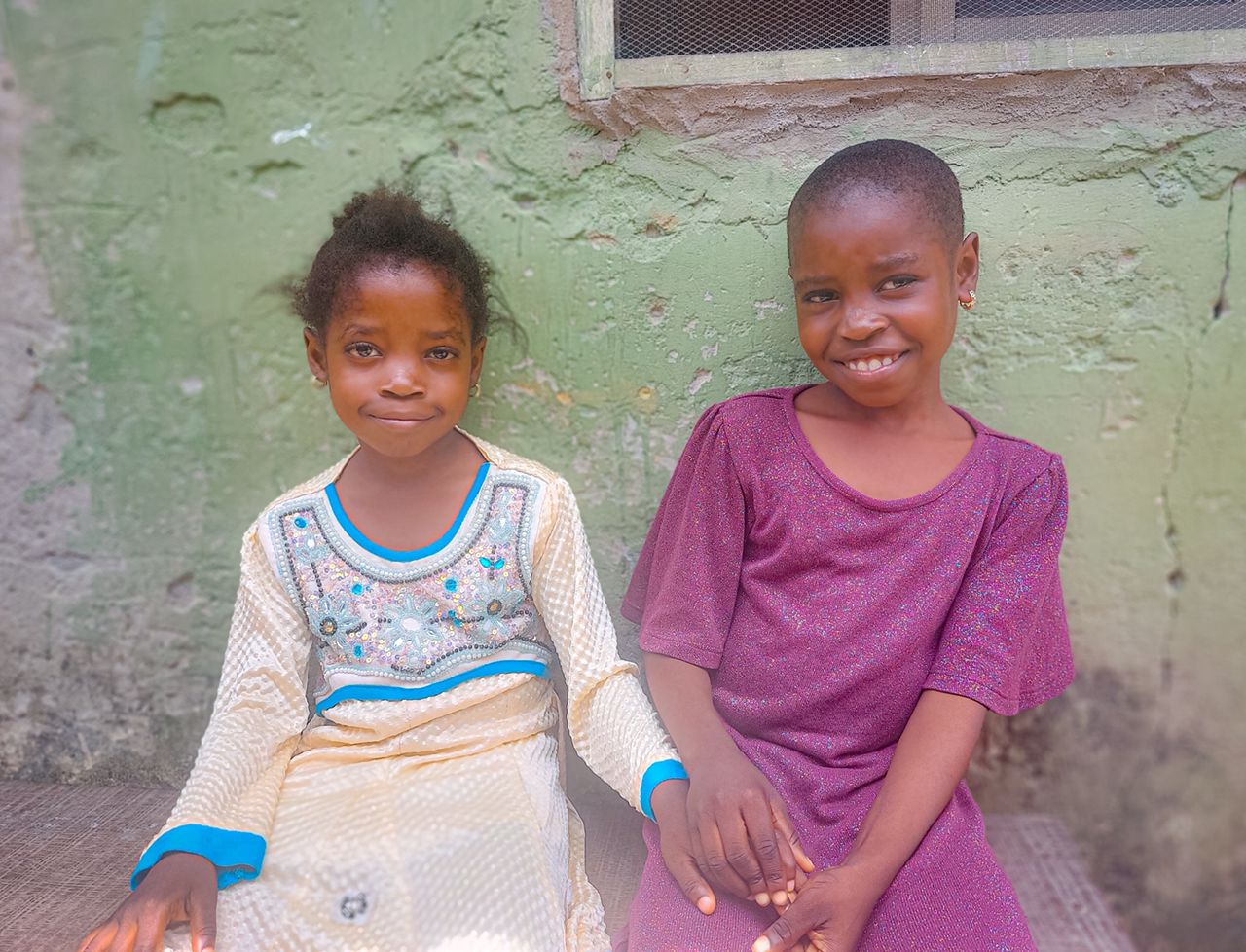 It was not long before Sarah and Grace's silent prayers were openly answered when the InnerCity Mission commissioned her 12th tuition-free school in Ibeju-Lekki. The two girls were with immediate effect enrolled into the school together with other children from 8 communities.
"I cannot help but thank the InnerCity Mission for such a kind gesture towards my children. Now, I don't have to worry about paying school fees, because everything is given to them for free. Free school uniforms, school bags, school shoes, even free food, i have never seen anything like it before and i'm so grateful to God" recalled the mother of the two girls. It was a moment of pure joy to witness as what used to be a hopeless situation turned into a moment of jubilation.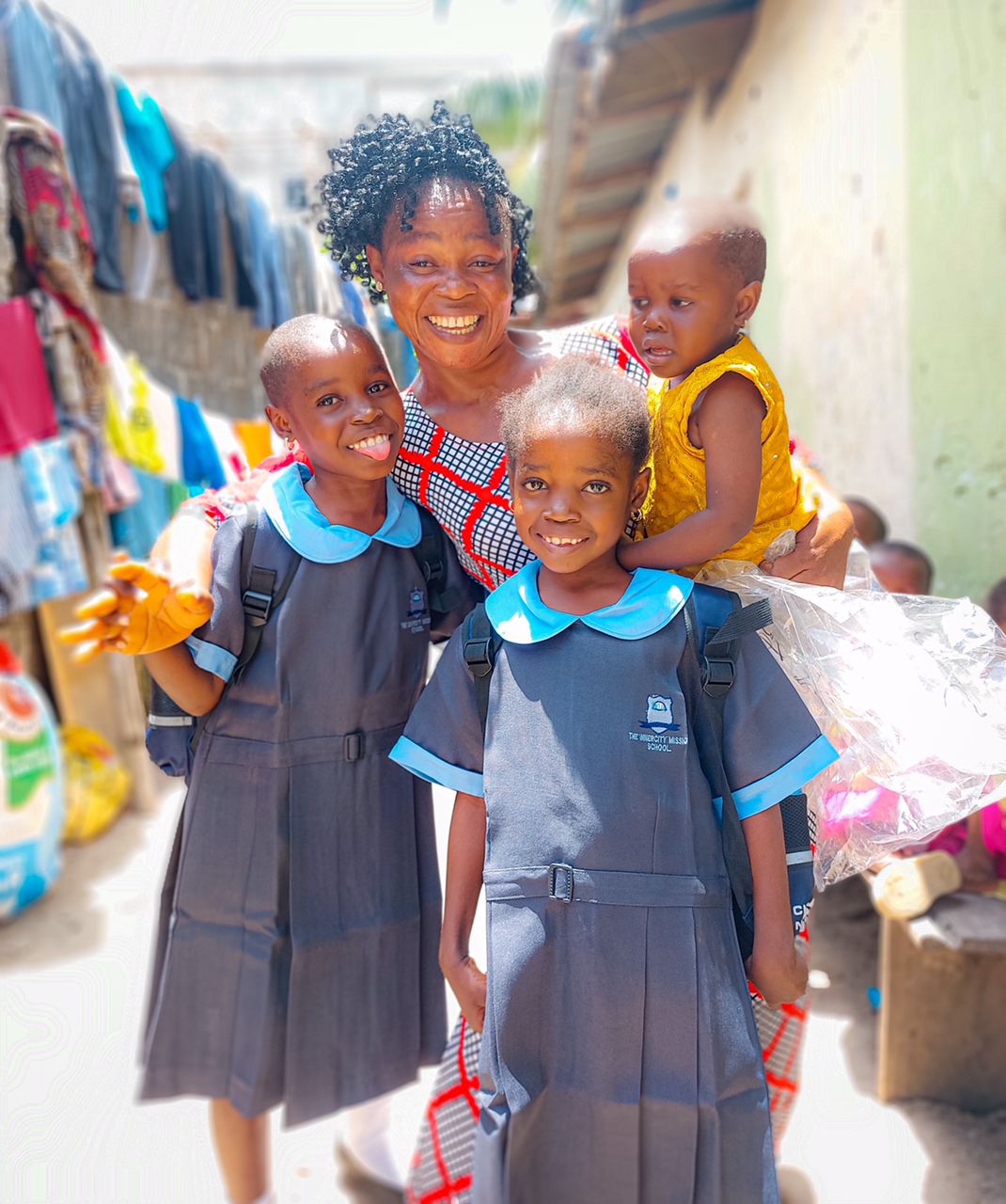 The two girls were filled with so much gratitude as they were dressed in their new school uniforms ready to take on the world! Did you know by sending Sarah and Grace back to school you have increased their income later in life by 20%? This would have not happened if not for the generous giving of our partners, so we say a Big Thank You.
We are still sending children back to school so join us to sponsor education for many children like Sarah and Grace today! To sponsor, click here – https://theinnercitymission.ngo/donate