SCHOOL RESUMES SOON!!!
Hurray!!!! The InnerCity Mission Schools resume on the 25th of April and we need your support to prepare our scholars for the new term.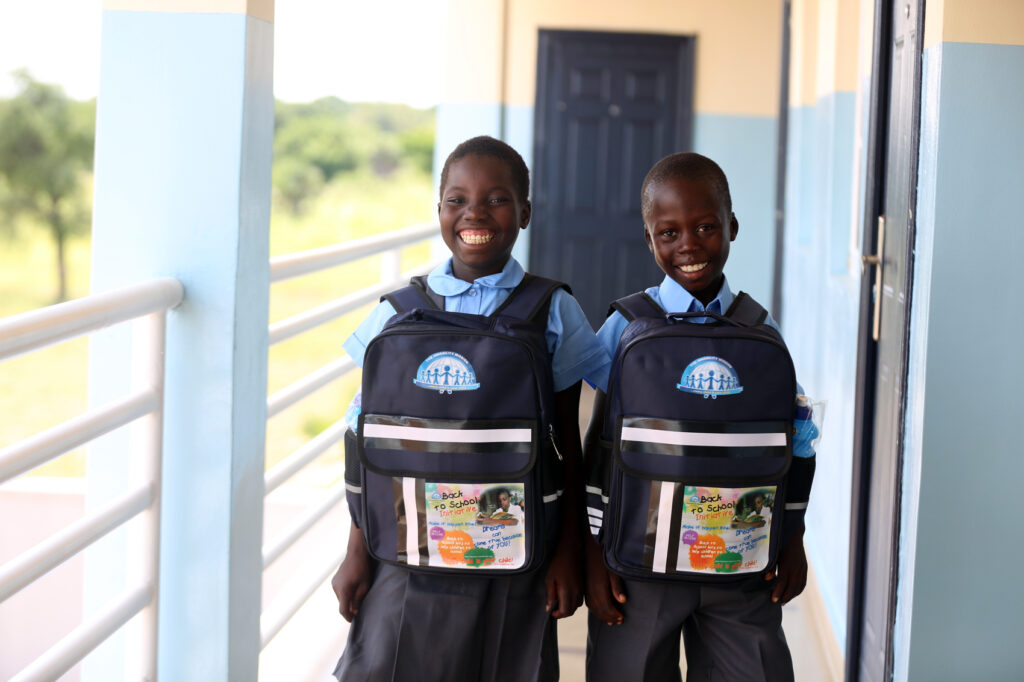 Thanks to our ever-supportive partners- individuals and corporate organizations alike, the InnerCity Mission Schools has since its inception provided scholarships to over 3000 disadvantaged children to complete their primary education. Asides from access to quality education, every child in the ever-expanding network of schools with 8 campuses currently, receives school supplies and school meals, ALL for free.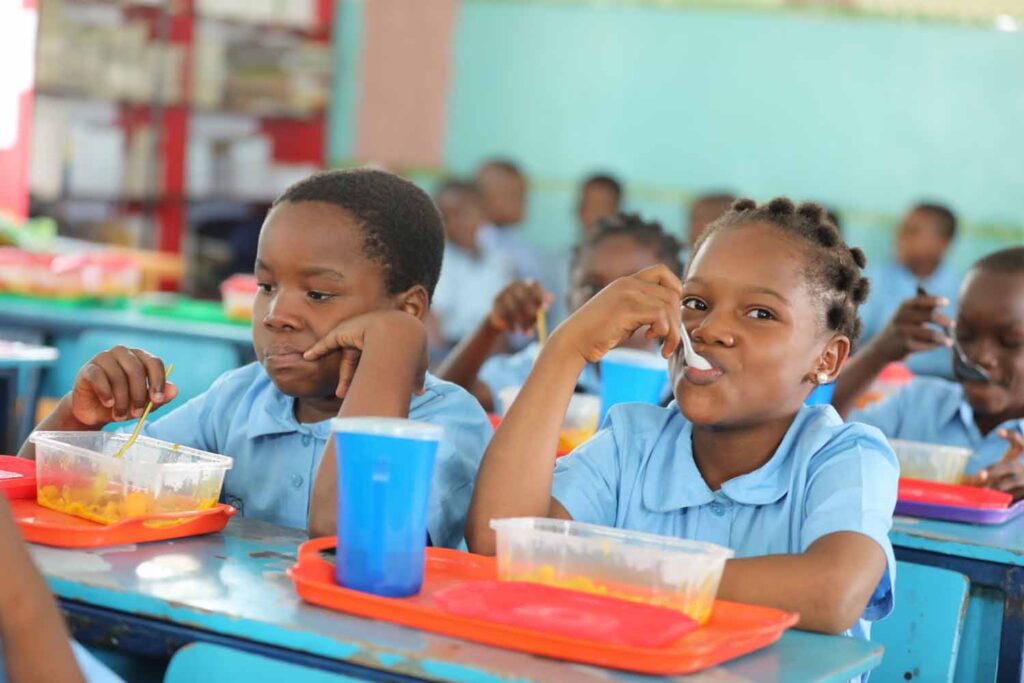 This is our sustainable contribution to investing in the invaluable resources of our nation- children, particularly, orphaned, vulnerable, and excluded children in underserved communities.
While we look forward to our classrooms being filled with smiley faces, childish giggles, and unending life questions from our children, we hope to continue to count on You to support our all-year-round "Sponsor a Child's Education"- [S.P.A.C.E] Campaign. This is an all-inclusive, education sponsorship to provide free scholastic materials, support ongoing school construction projects, the continuous improvement of our teachers, and provide safe learning spaces for children.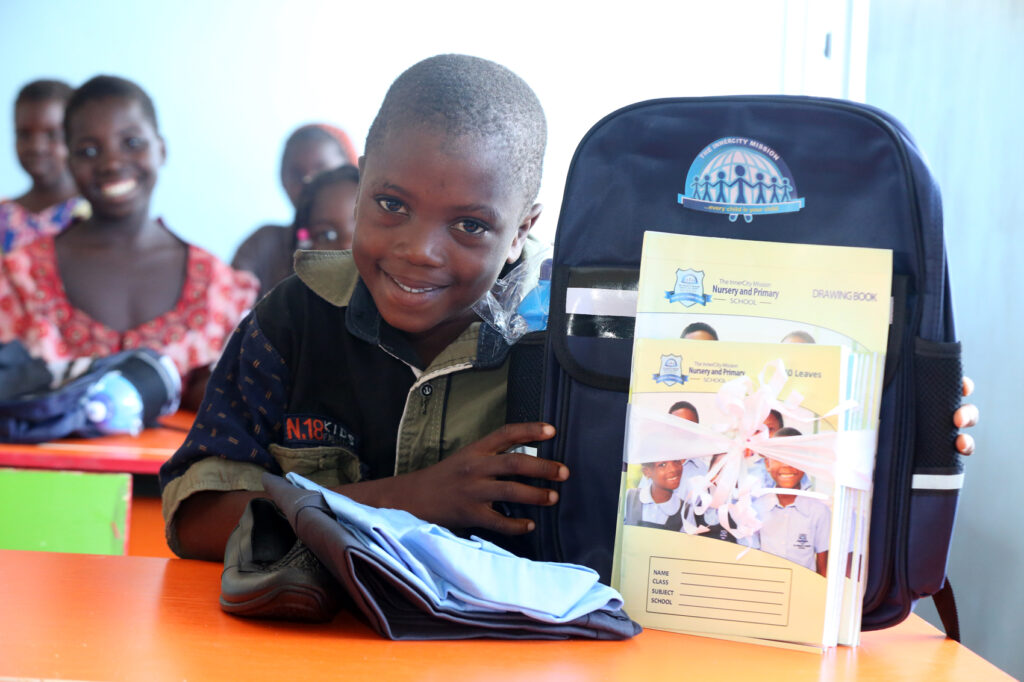 Every donation counts. Give Now so that our pupils can continue with their most thrilling educational journey. Take Action and CLICK HERE –icm.ngo/donate