Soup Kitchen in Aotearoa, New Zealand
Partners of the InnerCity Mission in New Zealand set up a Soup Kitchen in Aotearoa to provide meals to children from low-income families who are not able to cater adequately for their children. The meals, which are served weekly, help to keep hunger away from the children whose guardians are unable to provide for them.
In addition, the household heads of the families the children come from are given psychosocial support to help them become drivers of their own change.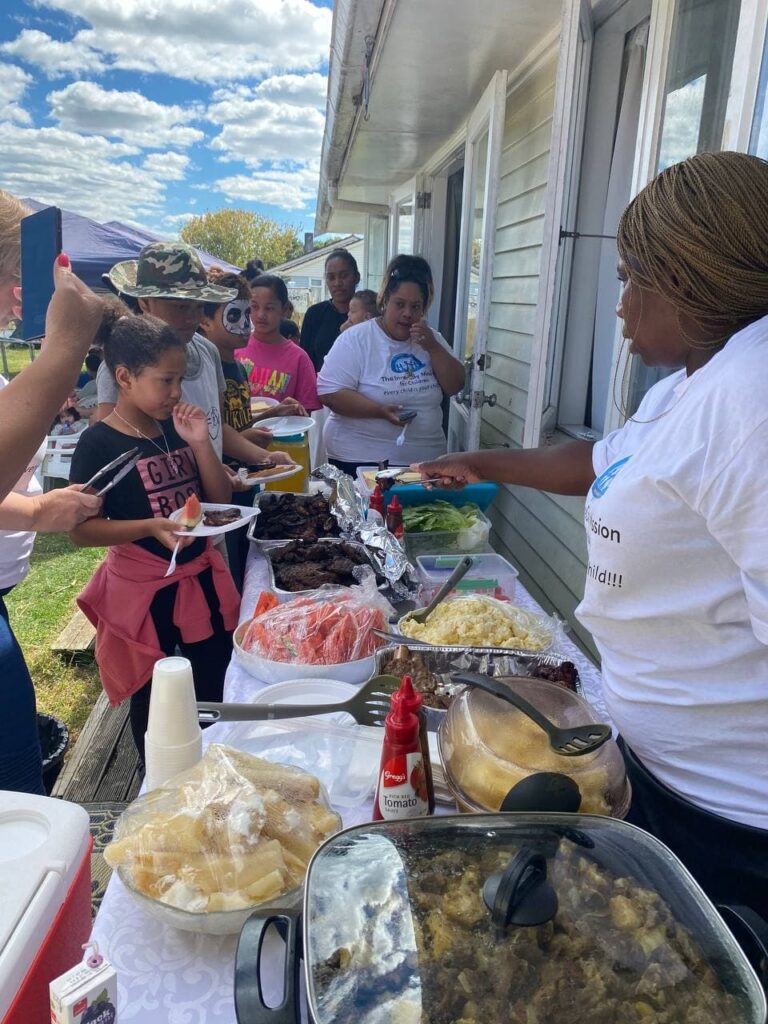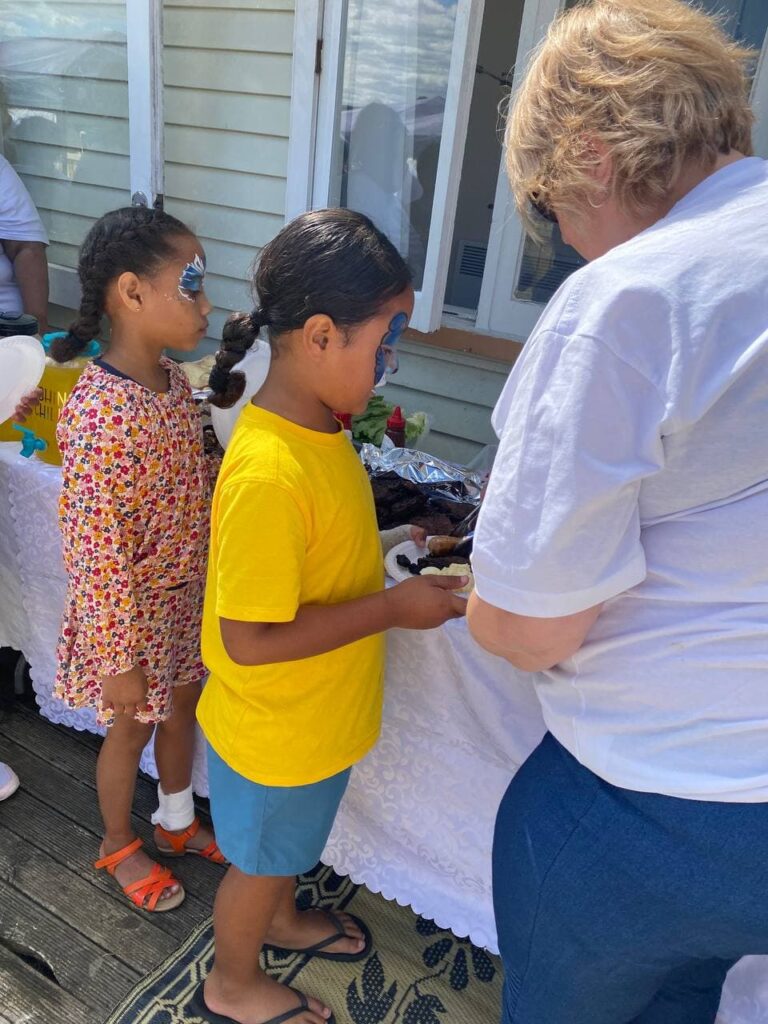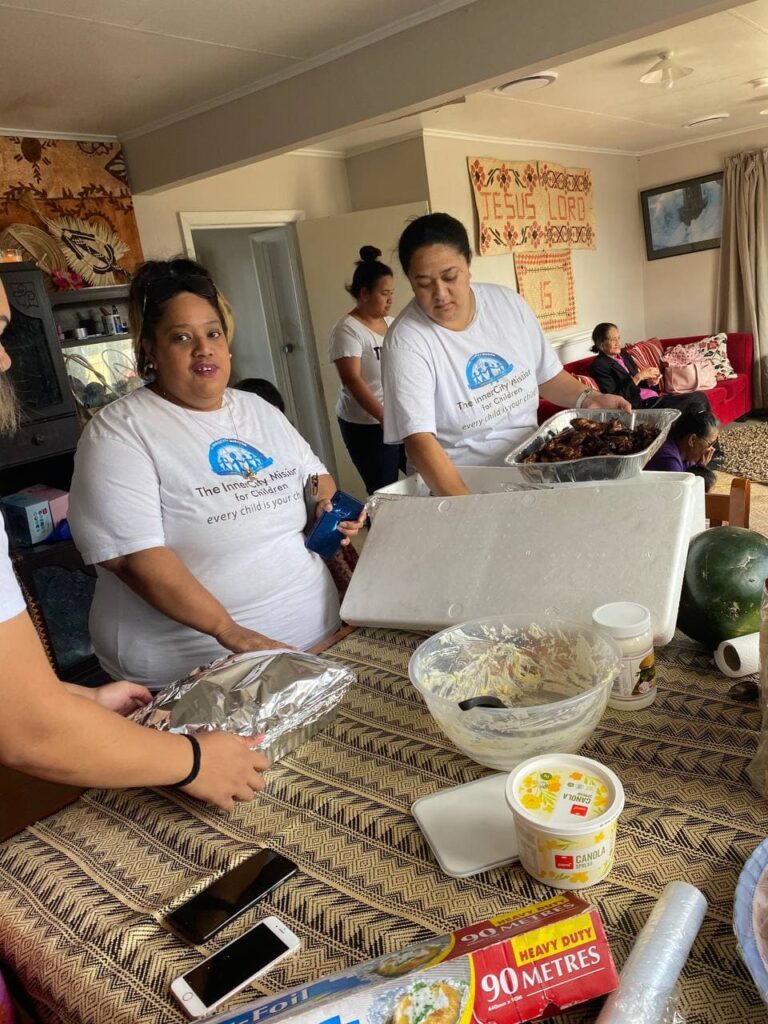 Free meals are served weekly to children between the ages of 1-10 years of age from the different pacific ethnics like Maori, Fijian, Tongan, Tuvalu etc from the soup kitchen. These are special moments for them as they share their meals in an atmosphere of joy and love.