South Sudan Cries for Help: Will YOU Answer?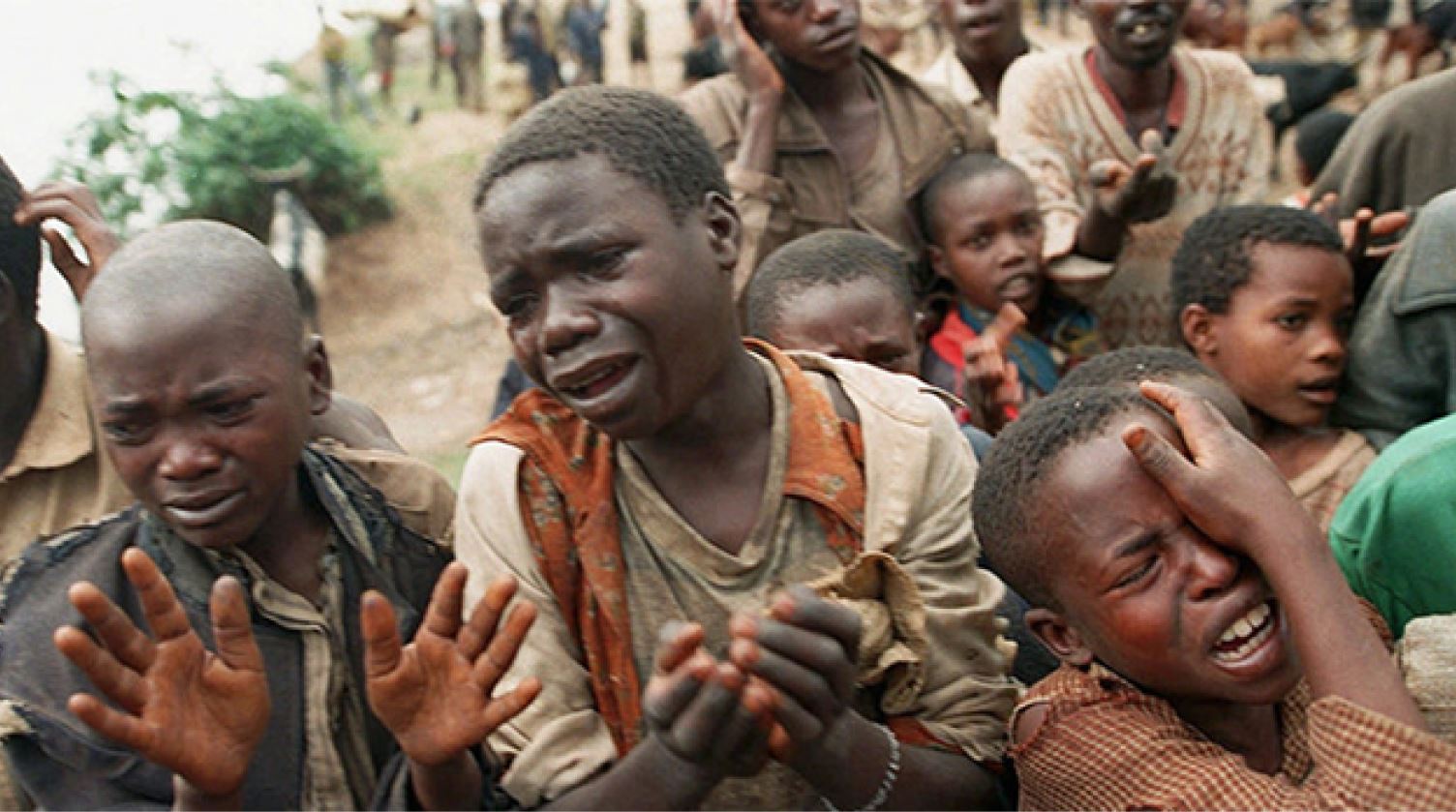 Extreme poverty is a major global challenge and the InnerCity Mission works to put it at bay on a daily basis. This year, through the Global Missions initiative in 40 countries in all the continents of the world, our mission is to establish practical and innovative ways for beneficiaries to lift themselves out of poverty and in turn save the lives of others.
One of the 40 countries in focus this year and of top priority is South Sudan. The country is currently suffering an ongoing crisis which has lasted for about 4 years and according to UNICEF, "…more than half of the nation's children are affected. These children are facing famine, disease, forced recruitment into armed groups and lack of access to schooling". Should a child suffer just because he or she was born in a certain country?
 Emphatically no!
With your help, we will do something about this by embarking on a Hope Relief Mission to affected children and families in South Sudan. During this mission, we would send children in Internally Displaced Persons Camps back to school in safe learning areas and provide basic necessities such as food, potable drinking water, hygiene kits and more.
You can participate in the work of the InnerCity Mission by giving specially for the South Sudan project here, by supporting us consistently through our "Give Every Month" GEMs initiative or by volunteering your time and expertise to help children in South Sudan or in any other country of your choice.