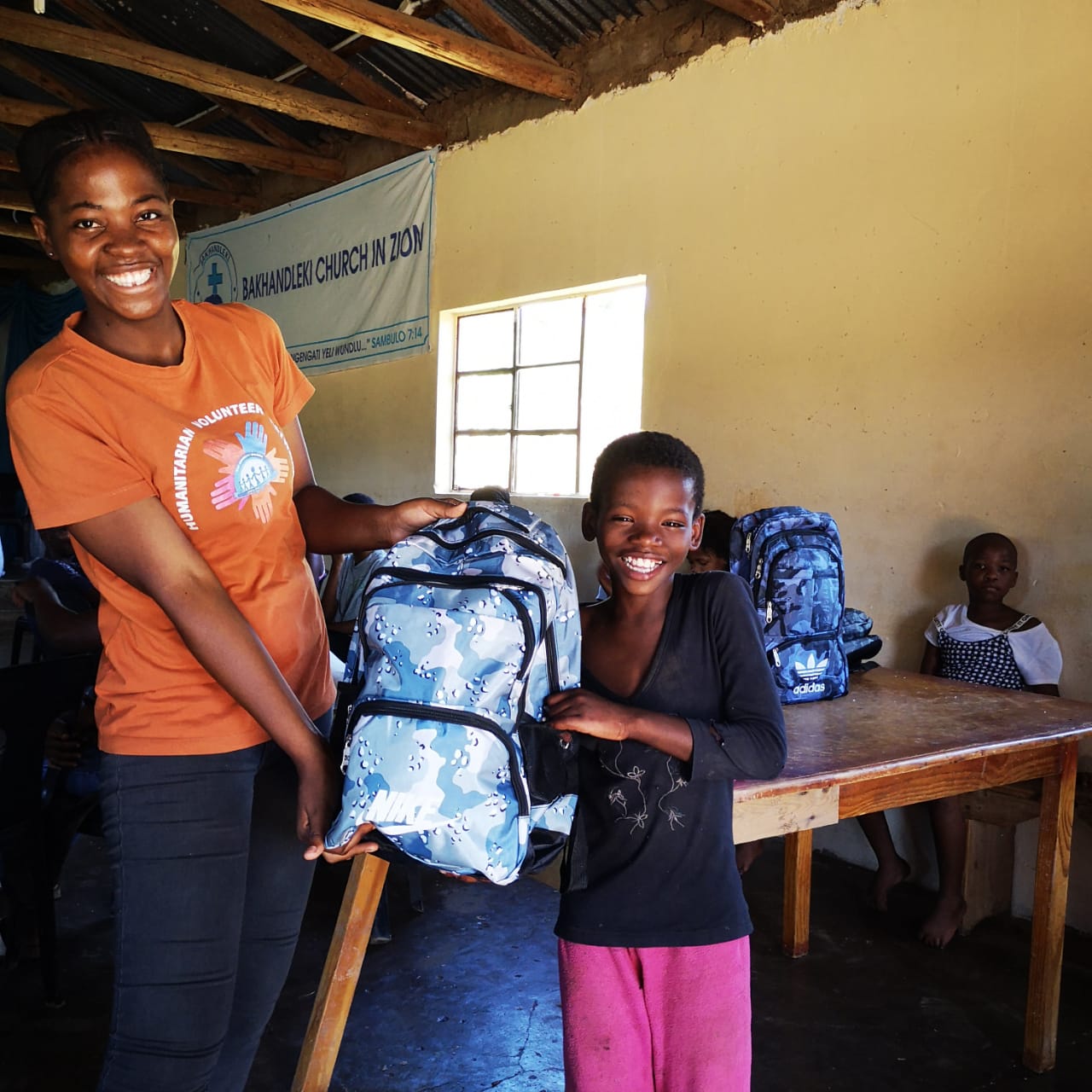 The Fill-A-BackPack Campaign train keeps moving in the forgotten communities of Eswatini as HVN Eswatini Volunteers and partners proliferate with school bags and school supplies, giving indigent children a new start as school resumes this week in Eswatini.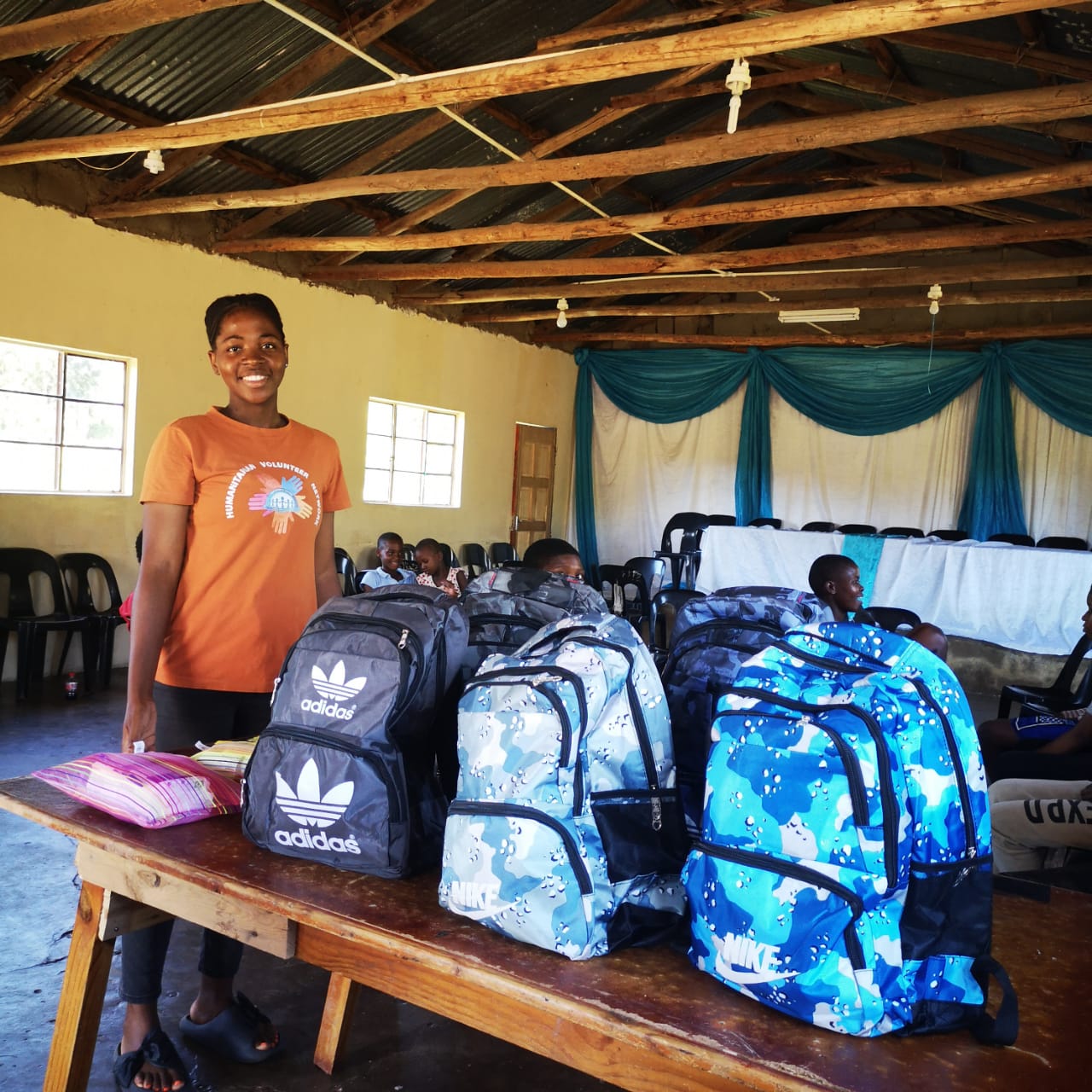 Backpacks and some school stationery supplies were distributed to 10 children from Mfabantu community, Lozitha. The beneficiaries included orphans, vulnerable children, and children coming from child-headed families. A Code RABAH outreach Centre was also started and there are plans to start a weekend learning Centre in the community.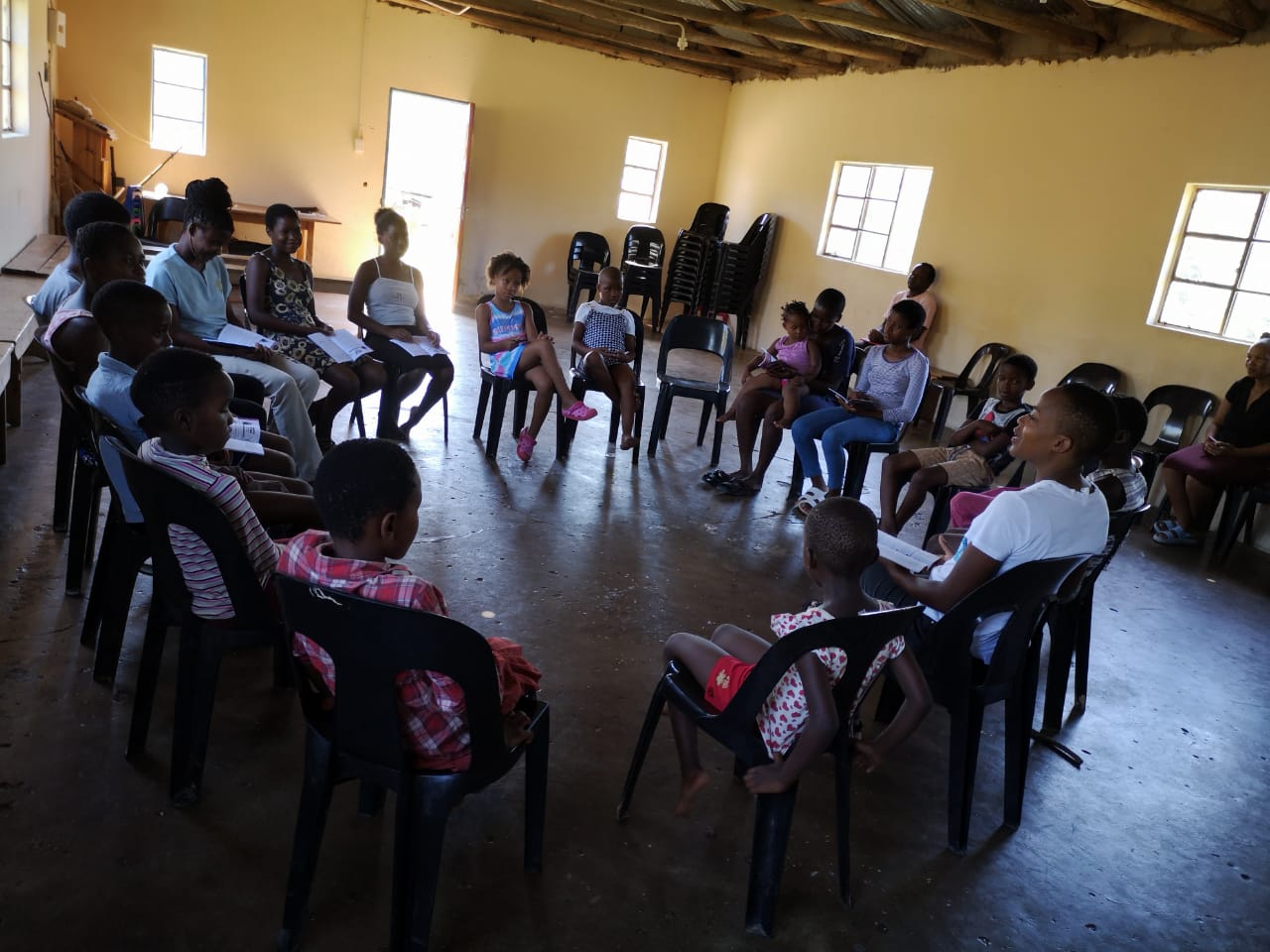 "No matter how dirty, no matter how untouchable, think again.
One day you were once that small but were fortunate to have somebody help you.
Many of these are fortunate to have us if we would only open our hearts, our minds, and our eyes and don't ignore them anymore. "Pastor Chris
Sponsor A Child's Education Today!
For more info please click here. Visit theinnercitymission.ngo/donate to donate today!