THE BENEFITS OF VOLUNTEERING WITH US!
Oh! What great blessings and opportunities volunteering with the InnerCity Mission brings!
Maryam Zakka, a volunteer with the InnerCity Mission, shares her inspiring testimony –
She says "I joined the Humanitarian Volunteer Network in December 2018 and from then till now, I have carried out over 40 projects in IDP camps and host communities and affected the lives of 20,000 indigent children and their families.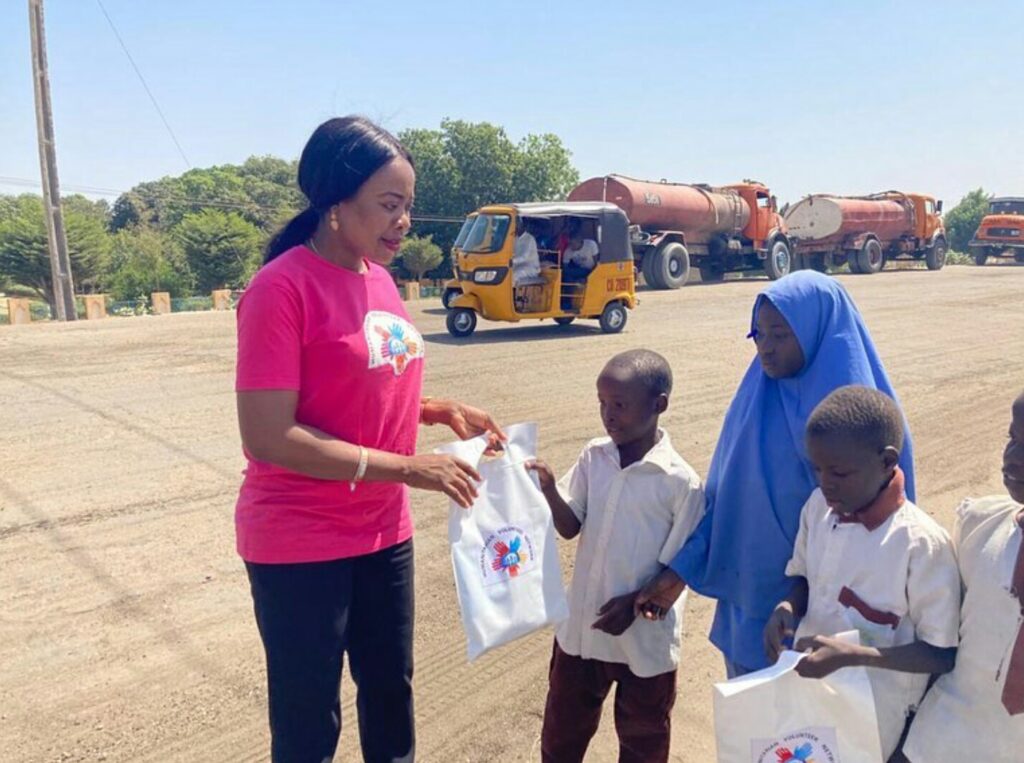 "I am so grateful for the opportunity to work with the InnerCity Mission for Children because it has helped me to build a profile for myself and just like that I got a job with an international organization based in New York and other numerous offers from different international organizations partnering with them to execute several projects.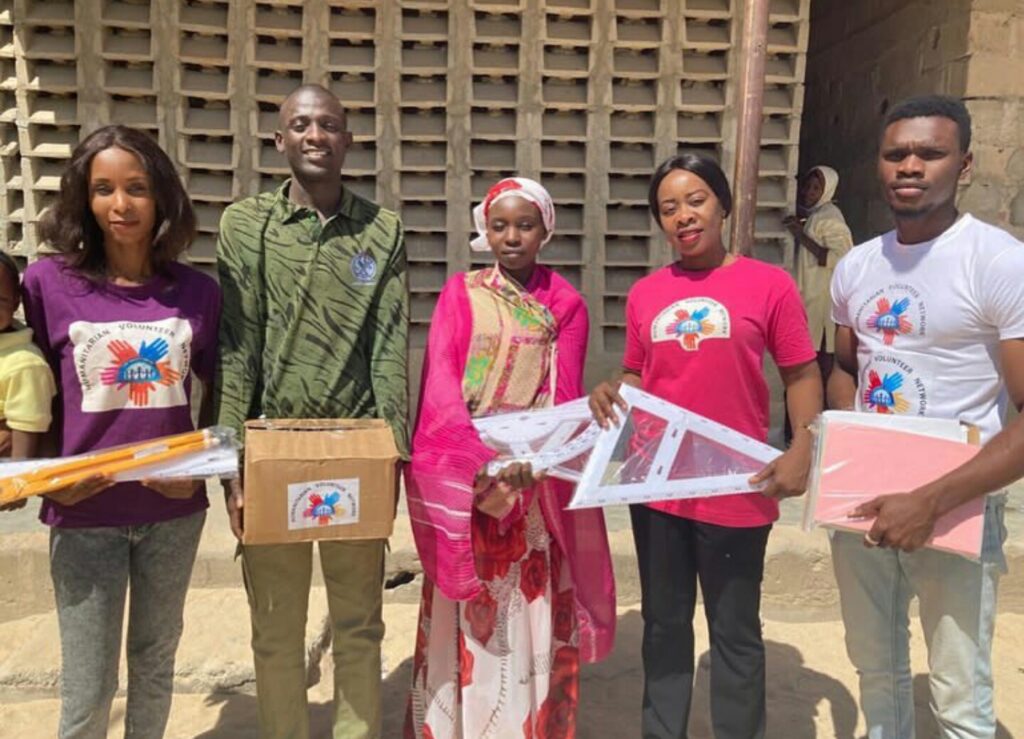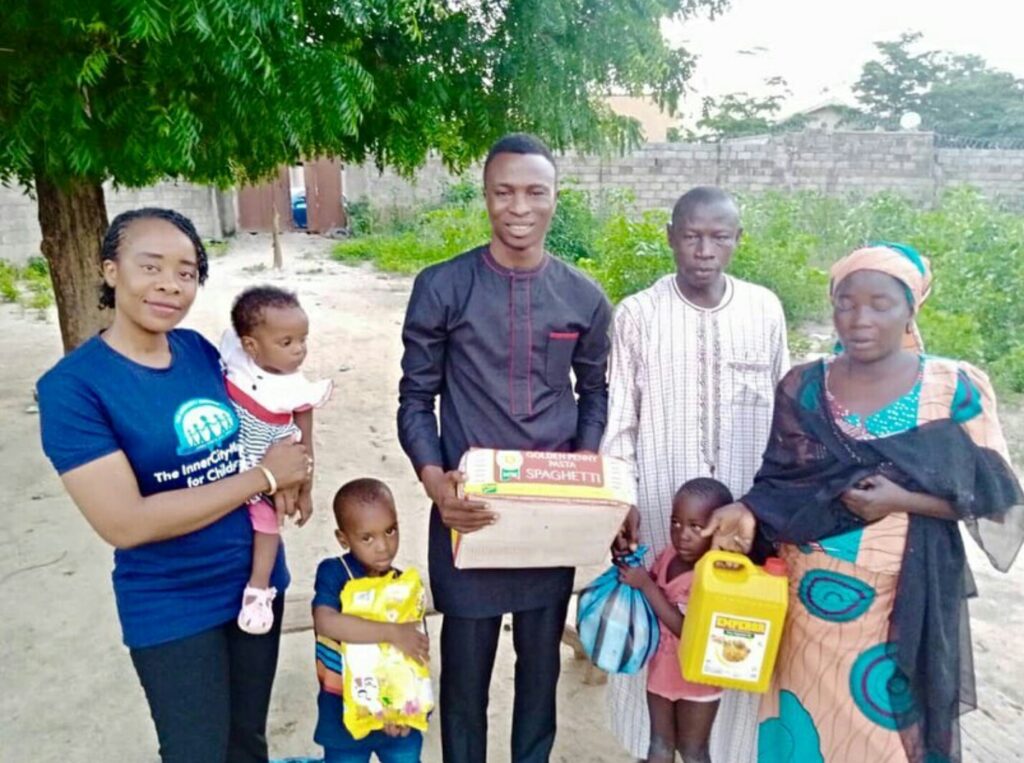 "I encourage you to volunteer with the InnerCity Mission today. It's a rewarding and fulfilling experience."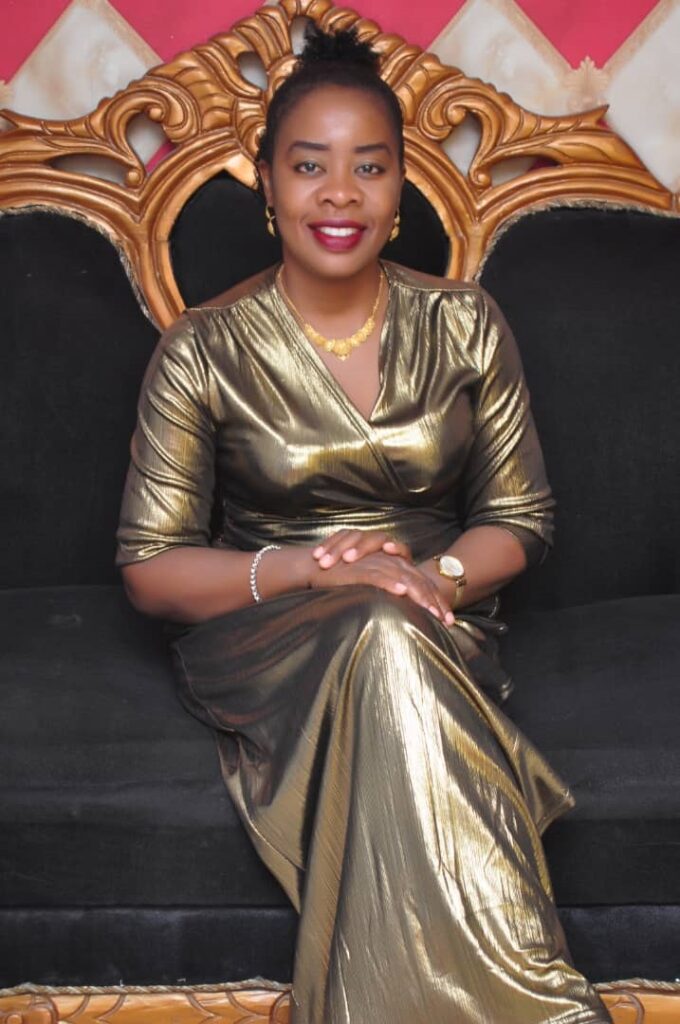 Just like Maryam Zakka, we have thousands of volunteers in different countries around the world who have the same testimonies. It doesn't cost so much to make an impact in your world so what are you waiting for?
Get on board with us today! Click to join our Humanitarian workforce ➡ hvn@theinnercitymission.org
For more information, kindly send us an email here info@theinnercitymission.ngo