NEWLY COMMISSIONED INNERCITY MISSION SCHOOL IN DEMSA, ADAMAWA STATE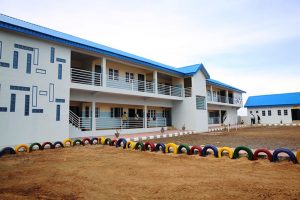 The InnerCity Mission for Children under the auspices of the Chris Oyakhilome Foundation International (COFI) commissioned a state of the art InnerCity Mission nursery and primary school for indigent children in Sabongari Yola, Adamawa state.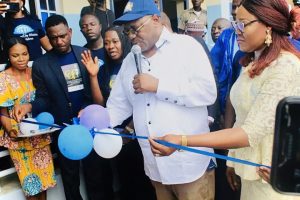 The event kicked off with the arrival of important dignitaries. In attendance to this prestigious event was the esteemed director of the InnerCity Mission, His Excellency the deputy governor of Delta state, government officials and honorable personalities.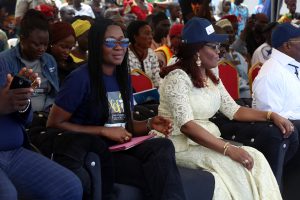 The people of Demsa L.G.A were full of gratitude as they welcomed the COFI team with special presentations by the Bachama traditional dancers. Also, the newly enrolled children expressed their excitement with a special dance presentation.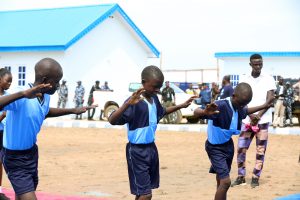 The esteemed director of the InnerCity Mission in her opening speech highlighted the importance of education saying, "Education would not only build a strong foundation in a child's life but it would benefit the family, community and general society. Education is a ticket out of poverty, deprivation, inequality, and backwardness".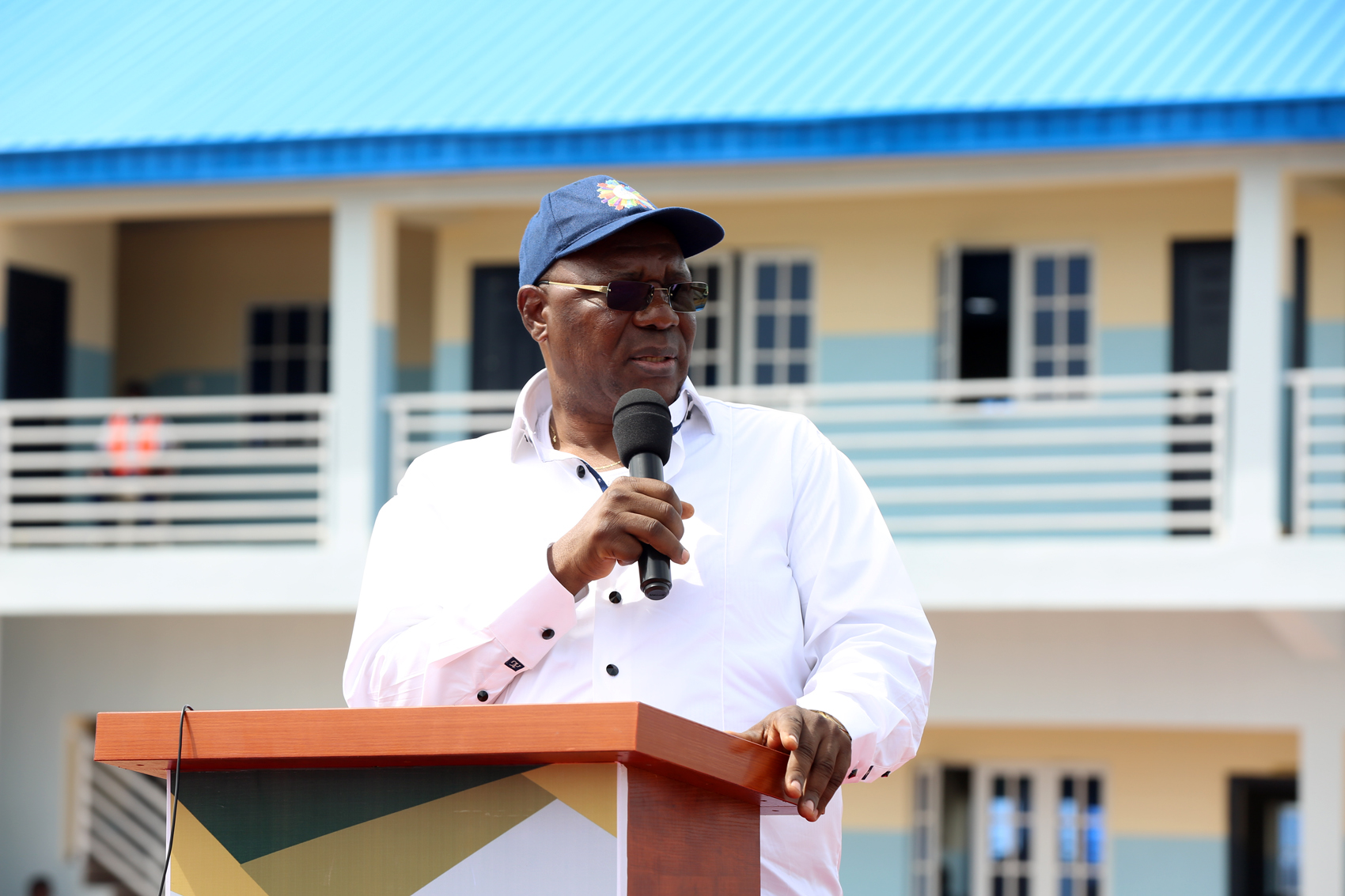 School kits were distributed to every child enrolled and with profound joy on their faces, one could tell that the school kits meant so much more to them. Additional to an excellent school facility is a large scale food kitchen where the InnerCity Mission school feeding program will provide at least one nutritious meal to every pupil each school day.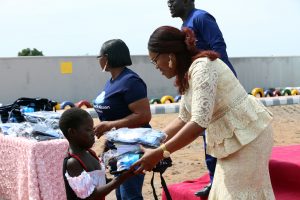 What a sweet relief it is for the families of these children as, throughout their primary education, they would never have to worry about tuition fees and educational supplies. The InnerCity Mission thanks all her institutional partners for making this project a success. Indeed, the importance of education cannot be overemphasized because hope has come to the children in Demsa and other surrounding communities.
You can partner with the InnerCity Mission here and for more inquiries, send an email to info@theinnercitymission.ngo
Remember every child, is your child…