THE INNERCITY MISSION SHINES THE LIGHT IN THE COUNTRY OF GUYANA, SOUTH AMERICA!
Providing education for a child is doing everything we can to make sure they become everything they can. The Int'l day of Education is aimed at reiterating the role education plays in building sustainable and resilient societies, contributing to the achievement of all other Sustainable Development Goals. It is also a special day to celebrate education worldwide.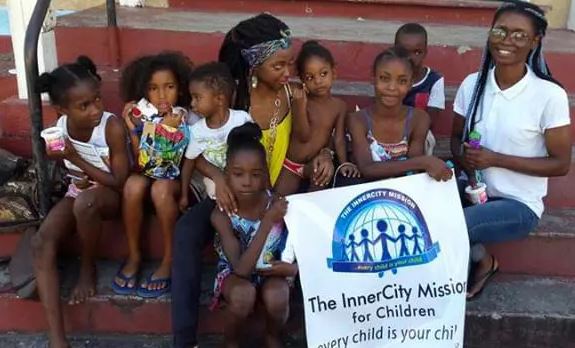 In commemorating this day, Partners of the InnerCity Mission in the country of  Guyana distributed school materials such as books, pencils, pens, colouring sets, mini bags, snacks etc to the children at starbeok Community Georgetown, thereby contributing their quota to nation building through education.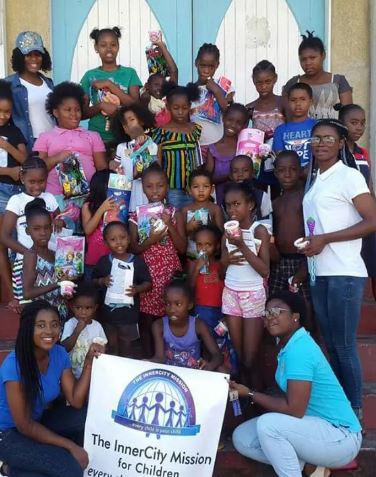 It was an amazing and unforgettable experience for both the children and our partners. Thank you our dear Partners for advancing the work of the InnerCity Mission in your country and for supporting the Global Missions Initiative to send 50, 000 children back to school.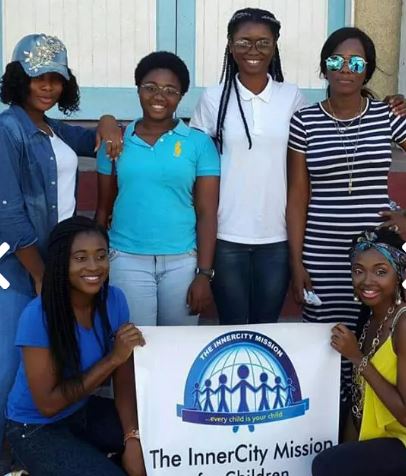 #Everychildisyourchild
#EndchildpovertyNow