YOUR PARTNERSHIP IS VITAL TO COMPLETE THE SHIMAWA SCHOOL!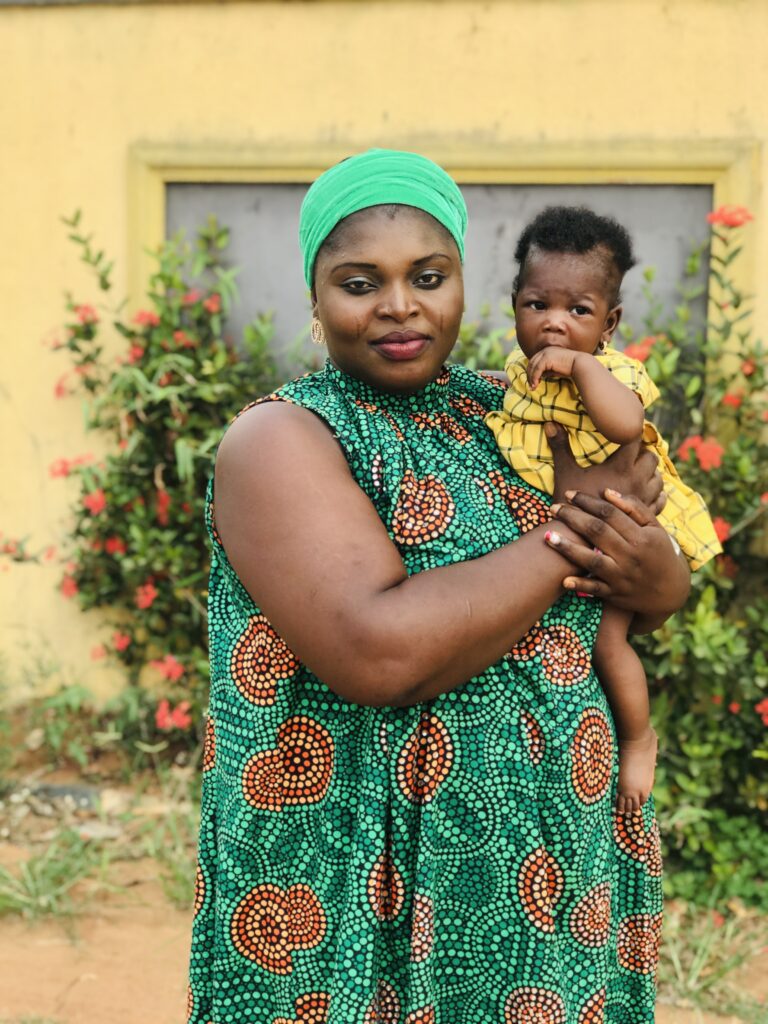 The ongoing construction of the latest addition to the InnerCity Mission network of Schools in Shimawa, South West Nigeria, will provide free qualitative education for over 300 indigent children in Shimawa community and its environs who otherwise would not have had the opportunity to go to school.
Mrs. Adebayo whose children have been enlisted to benefit from this project has expressed gratitude saying, "this school is an answered prayer for me. It's been 5 years since my husband lost his job and was forced to engage in menial jobs which hardly come by especially since the lockdown. Things became very difficult for us; we hardly had a nice meal and my four children had to drop out of school. When a friend told me about the InnerCity Mission school here in Shimawa I couldn't believe that such a school existed. I came to see for myself and in the end, my children were chosen to start school once construction is completed. May God bless the people sponsoring this project."

We are happy about the sustainable impact this intervention would bring to Shimawa community and we look forward to the completion of this project and enrolling the children in the coming school term.
To take up the sponsorship of an InnerCity Mission School building project, kindly send us a mail here – info@theinnercitymission.ngo
OR To sponsor Education for children in Shimawa, Click – https://icm.ngo/donate